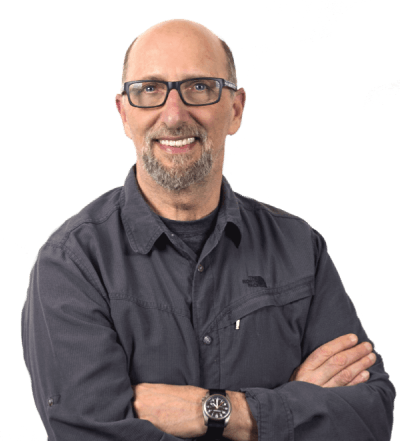 From our awesome students
At 62 years old launches Book Design blog, earns $46,000 pay days, makes Writer's Digest "Top 10" and so much more.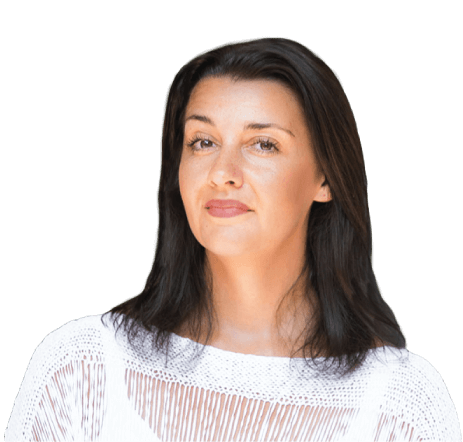 From our awesome students
Mother of three takes her kids around Europe on a ten year "Laptop Lifestyle" trip thanks to her $30,000+ a month online business.
Mitch Wilson
The Million Dollar Sports Blogger
Click play to watch this short video of 'Miami' Mitch, who grew his sports blog into a multimillion dollar business, giving him the freedom to quit his job and move away from snowy Chicago to beautiful warm Maui.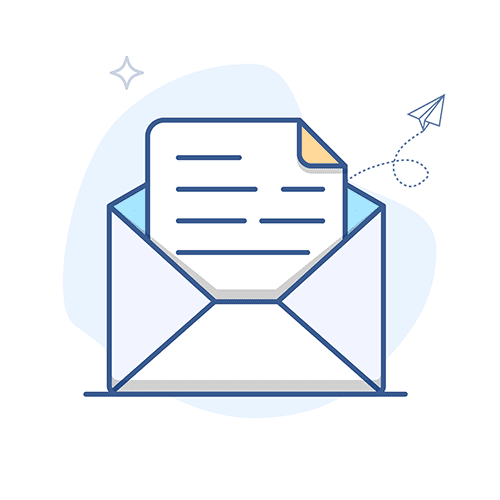 How To Make Multiple Streams Of Income As A Content Creator
Janea Dahl
Founder of DramaNotebook.com
Click play to watch this short video of Janea, founder of DramaNotebook.com, a subscription site that offers drama lesson plans to teachers. Janea's story is inspiring because she was able to take something she already created — in this case lesson plans for her drama classes — and turn them into a hugely profitable online business.