Podcast
One of the first business podcasts, started in 2006, still going today.
Featured Podcasts
Get Started with Yaro's Top Recommendations
What does it take to go from a car blog started in your parent's bedroom, to a $62 Million sale to the largest media company in Australia? — The Alborz Fallah story.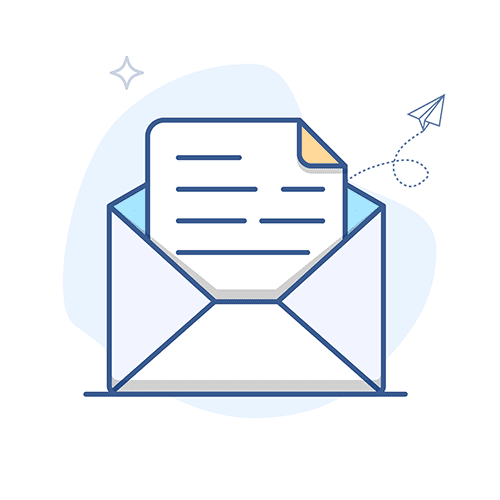 How To Make Multiple Streams Of Income As A Content Creator
Become A Guest
Interested in becoming a featured guest? Get in contact with us.
Sponsorships
Would you like to feature your message across Yaro's websites?