Podcast
One of the first business podcasts, now with a new name, but same host.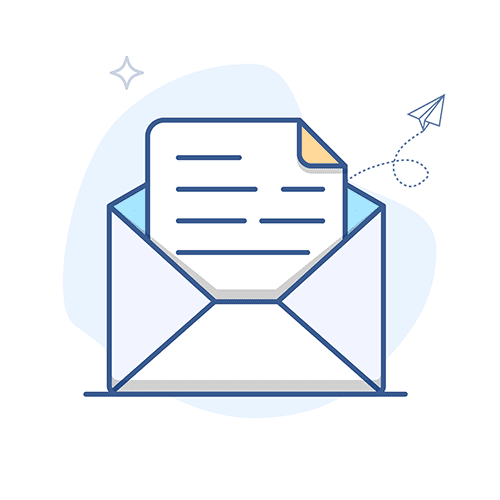 How To Make Multiple Streams Of Income As A Content Creator
Become A Guest
Interested in becoming a featured guest? Get in contact with us.
Sponsorships
Would you like to feature your message across Yaro's websites?