Let's Talk Startups, Investing
And The Digital Nomad Life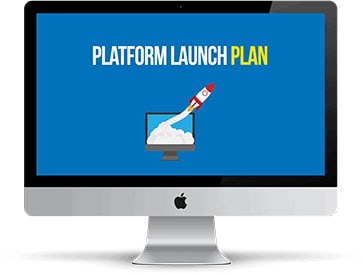 Book Your Seat For My
Free Online Workshop
How To Launch Your Website, Grow Your Email List, And Make A Full-Time Income Online
How I Started Making Money
From The Internet
PRESS PLAY to hear a short television interview from Australia of how I started making money with a blog.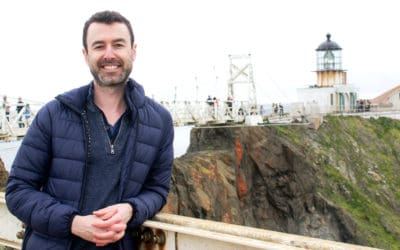 Over the many years I have been coaching in the Laptop Lifestyle Academy there is one concept I have to teach over and over again. It's not a simple concept and it's even harder to apply it in practical terms. In fact, I would say this is why people need coaching in...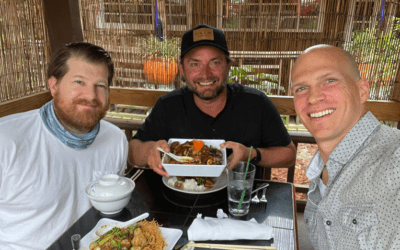 David Horne and Marty Balkema are founders of Calm Capital, a holding company with at the time of this recording, 10 companies under management with $8 Million in total annual revenue. The holding company model, popularized by Warren Buffet and Charlie Monger with...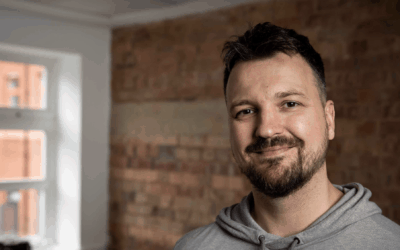 Mark Asquith, otherwise known as the 'British Podcast Guy' is the founder of several podcast related companies, including Captivate.fm, a web hosting, analytics and distribution SAAS for podcasters. Mark, like many entrepreneurs, got his start with an agency doing...
Welcome to episode zero of Vested Capital! Press play on the new Sounder.fm player above, or scroll down to the end of the page for the YouTube version of the episode. Although the title may be new, this podcast is still hosted by me (Yaro) and will continue in a very...
Whether you're just getting started with the laptop lifestyle, or trying to grow your monthly income to 5 figures and beyond, we have resources designed to help.