Let's Talk Startups, Investing
And The Digital Nomad Life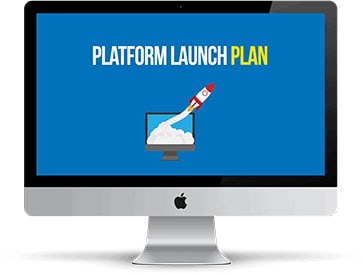 Book Your Seat For My
Free Online Workshop
How To Launch Your Website, Grow Your Email List, And Make A Full-Time Income Online
How I Started Making Money
From The Internet
PRESS PLAY to hear a short television interview from Australia of how I started making money with a blog.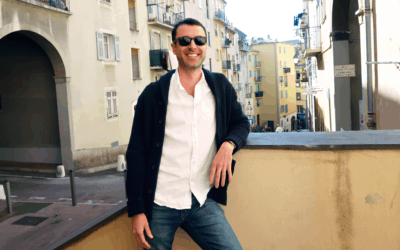 I was recently a guest on a new podcast from the team at Systeme.io, called From Zero To Launch. You can listen in to the interview below. It's been interesting to watch the Systeme platform grow in popularity. I had Aurelien Amacker, the founder of Systeme, on my...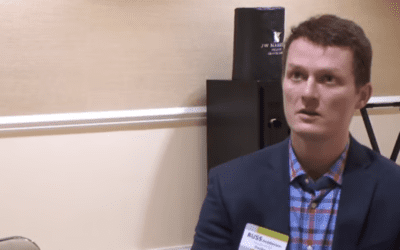 Russ Heddleston is the co-founder and former CEO of DocSend, which was acquired by Dropbox for $165 Million in early 2021. Russ currently works at Dropbox continuing the vision he had for DocSend. During this interview we hear how Russ went from studying at Stanford,...
Sara Mauskopf is the co-founder and CEO of Winnie.com, a marketplace platform that connects parents looking for childcare and preschool providers with over 250,000 centres around the USA. To date, Sara and her team have raised $15.5 Million in venture funding over...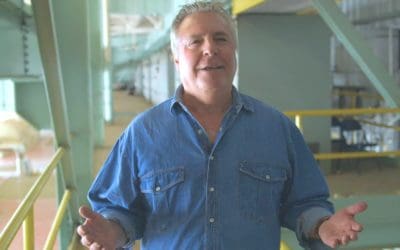 I'm resurfacing this interview from 2016 because recently (2021) the team at MacGyver HQ has been sharing this interview on their social media, so I thought it would be a great time to share it with those new to Vested Capital. It was quite a thrill to see the actual...
Whether you're just getting started with the laptop lifestyle, or trying to grow your monthly income to 5 figures and beyond, we have resources designed to help.