Let's Talk Startups, Investing
And The Digital Nomad Life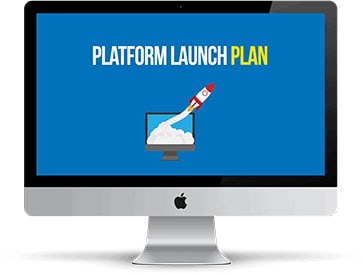 Book Your Seat For My
Free Online Workshop
How To Launch Your Website, Grow Your Email List, And Make A Full-Time Income Online
How I Started Making Money
From The Internet
PRESS PLAY to hear a short television interview from Australia of how I started making money with a blog.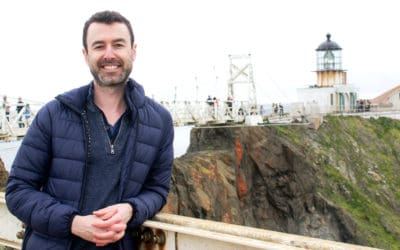 Over the many years I have been coaching in the Laptop Lifestyle Academy there is one concept I have to teach over and over again. It's not a simple concept and it's even harder to apply it in practical terms. In fact, I would say this is why people need coaching in...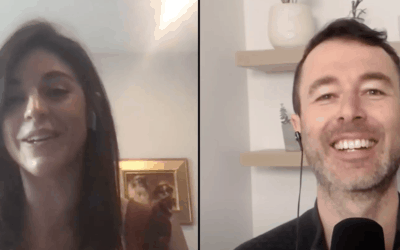 Jennifer Beck is currently the founder of Jihi.com, a CBD skin and body care producer that aims to help high performing people sleep better and recover faster. Before this, Jennifer was co-founder of Cannabase, a wholesale exchange platform for the legal cannabis...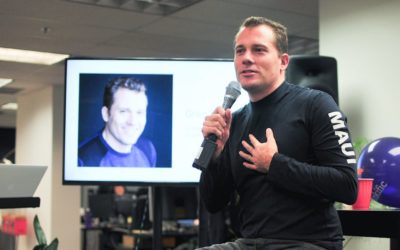 I am resurfacing my interview with Greg Smith, founder of Thinkific.com, a Vancouver based SAAS servicing course creators, because this year (2021) Thinkific did an IPO on the TSX (Toronto Stock Exchange) raising $160 Million. As I type this, Thinkific has a market...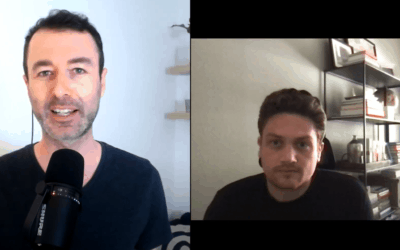 Chris Bakke is currently founder of Laskie.com, a startup focused on becoming the Upwork for enterprise hiring. Previously he was co-founder of Interviewed, which was acquired by Indeed for 'mid 8 figures' after just two and a half years. Prior to this he worked as...
Whether you're just getting started with the laptop lifestyle, or trying to grow your monthly income to 5 figures and beyond, we have resources designed to help.