Let's Talk Content Marketing, The Creator Economy & Scaling Your Business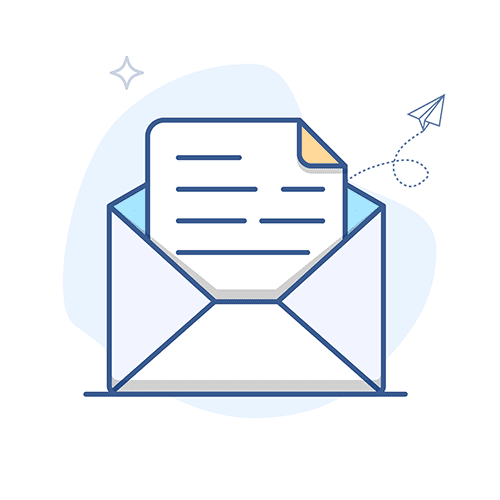 How To Make Multiple Streams Of Income As A Content Creator
How I Started Making Money
From The Internet
PRESS PLAY to hear a short television interview from Australia of how I started making money with a blog.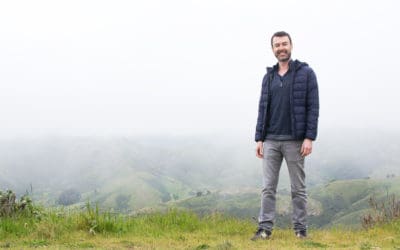 When I started my first company in the early 2000s and began studying online marketing, in particular how to build a lifestyle business, I really identified with the 80/20 Rule. I loved this concept because it showed how by choosing a few key activities I could excel...
David Ciccarelli is the CEO and founder of Voices.com. Based in London, Canada, Voices.com provides an online marketplace, facilitating transactions between business clients and over two million voice over professionals. In this interview David shares the origin story...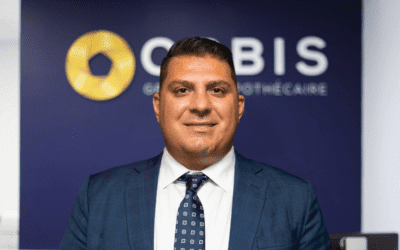 Teddy Kyres is the founder of Groupe Orbis, a Montreal based mortgage brokerage firm, with over 60 brokers following the system Teddy created for succeeding as a mortgage broker. Teddy is also my mortgage broker and helped me secure finance for investing in Montreal...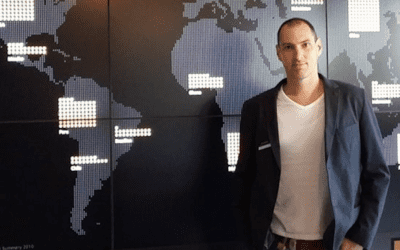 Joshua Scigala knows a lot about crypto (thus this is a LONG episode!). He was there when Satoshi first released Bitcoin and he was unfortunately there as well when the first major exchange, Mt. Gox, collapsed. Today Joshua is leading a new Defi project called The...
Whether you're just getting started with the laptop lifestyle, or trying to grow your monthly income to 5 figures and beyond, we have resources designed to help.