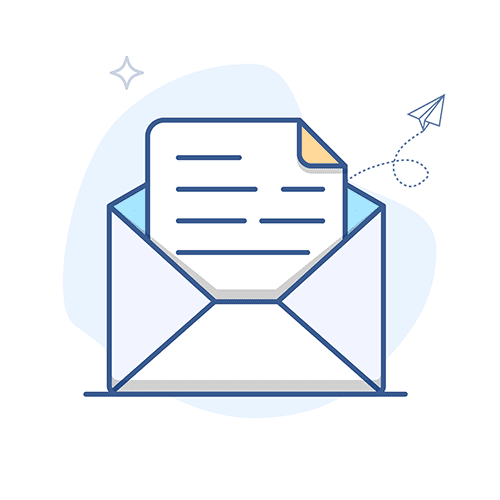 How To Make Multiple Streams Of Income As A Content Creator
How I Started Making Money
From The Internet
PRESS PLAY to hear a short television interview from Australia of how I started making money with a blog.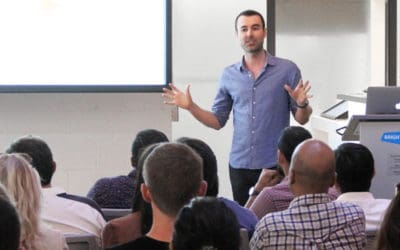 I have a friend named Jay. He, like me, runs an online agency business. In his case, a podcast launch agency. Jay and I frequently communicate with each other to exchange ideas, share how our business is going, and help each other solve problems. It's basically an...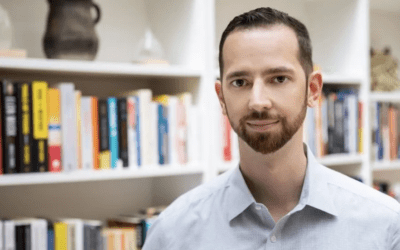 Mikkel Thorup hosts The Expat Money Show podcast (I was on episode 155) and has spent over 21 years in continual travel around the world, visiting more than 100 countries including Colombia, North Korea, Zimbabwe, and Iran. Mikkel runs a consultancy to help high net...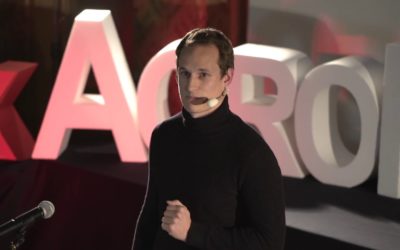 Arthur Menard is the CEO and co-founder of Lambs, a clothing brand that blocks 99% of EMFs (cellphone, 4G, 5G, Wifi, Bluetooth radiation) as well as 10x the amount of UVs compared to traditional clothing. His company is doing 8-figures in sales, having got their start...
David Ciccarelli is the CEO and founder of Voices.com. Based in London, Canada, Voices.com provides an online marketplace, facilitating transactions between business clients and over two million voice over professionals. In this interview David shares the origin story...
Whether you're just getting started with the laptop lifestyle, or trying to grow your monthly income to 5 figures and beyond, we have resources designed to help.