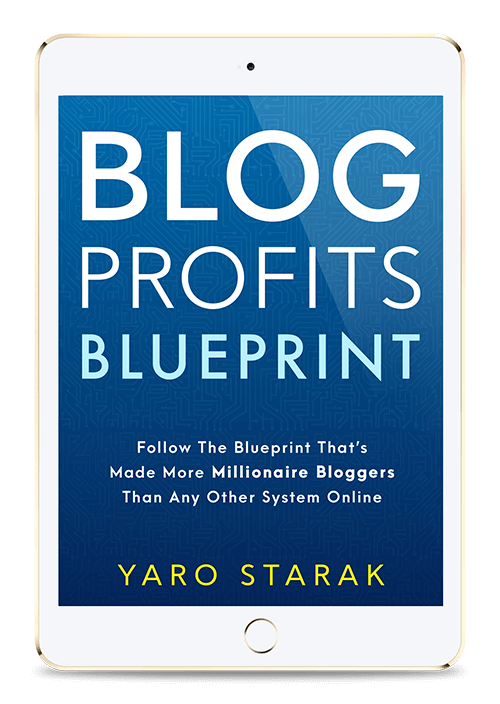 FREE REPORT
The Blog Profits Blueprint
Learn how to make $10,000 a month 'working' only 2 hours per day.
Over 150,000+ people have already downloaded it!
MY STORY
How I Started Making Money From The Internet
My name is Yaro and I'm the founder of Yaro.Blog. I've made a full-time income from the Internet for over 12 years, but it hasn't always been easy.

 [ Download MP3 | Transcript | iTunes | Soundcloud | Raw RSS ] Today's podcast interview features a fellow podcaster, Tom Woods, the host of the Tom Woods Show, a libertarian podcast. In case you're not sure what libertarianism is, here's a brief...
we have something
FOR EVERY ENTREPRENEUR
Whether you're just getting started with the laptop lifestyle, or trying to grow your monthly income to 5 figures and beyond, we have resources designed to help.