Let's Talk Startups, Investing
And The Digital Nomad Life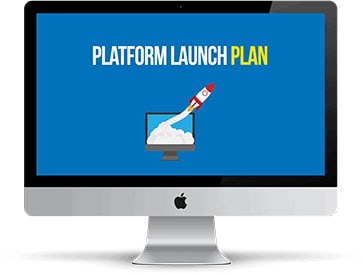 Book Your Seat For My
Free Online Workshop
How To Launch Your Website, Grow Your Email List, And Make A Full-Time Income Online
How I Started Making Money
From The Internet
PRESS PLAY to hear a short television interview from Australia of how I started making money with a blog.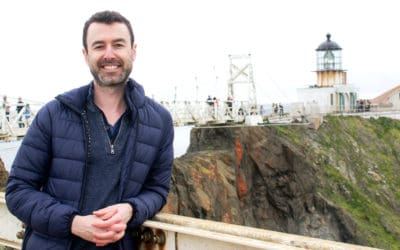 Over the many years I have been coaching in the Laptop Lifestyle Academy there is one concept I have to teach over and over again. It's not a simple concept and it's even harder to apply it in practical terms. In fact, I would say this is why people need coaching in...
Bryan M Clayton is the co-founder of Green Pal, an 'Uber for lawncare' technology platform, connecting lawn mowing providers to customers all over the United States. Bryan got his start as a teenager when his father forced him to cut a neighbours lawn to earn some...
Pili and Jason Yarusi are real estate investors who today focus on multi-family properties -- buildings that can house for example 90 apartments. They didn't start out focusing on this type of property. Like many, they began with renovation flips, buying single family...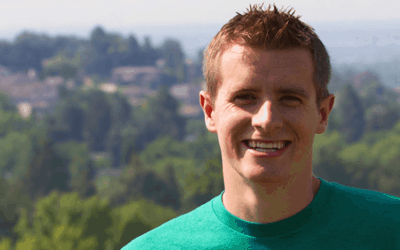 Nathan Barry is the founder and CEO of ConvertKit.com, an email newsletter platform for creators to send newsletters and run email marketing campaigns. Nathan is well known for transparency, sharing the behind the scenes growth in revenue of his company from day one....
Whether you're just getting started with the laptop lifestyle, or trying to grow your monthly income to 5 figures and beyond, we have resources designed to help.