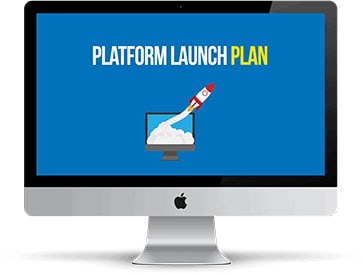 Book Your Seat For My
Free Online Workshop
How To Launch Your Website, Grow Your Email List, And Make A Full-Time Income Online
How I Started Making Money
From The Internet
PRESS PLAY to hear a short television interview from Australia of how I started making money with a blog.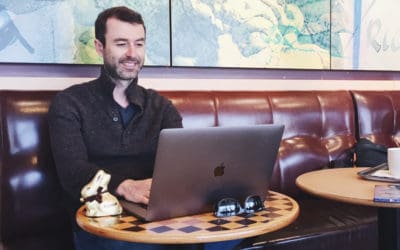 It's the end of a journey. It's also a final opportunity for you. In 2007 I created the first course about how to make money blogging. It was called Blog Mastermind (here is the original sales page from 2007) . I wrote all the lessons and recorded audio versions of...
Collis Ta'eed with his wife Cyan started out with an idea -- they wanted to create a marketplace where digital media producers could sell their creations to customers. They began with the then popular Flash file format and later expanded into things like WordPress...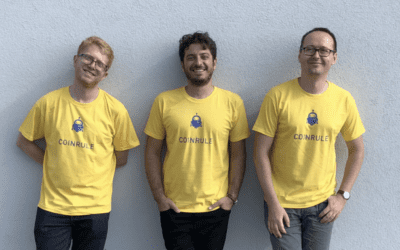 Gabriele Musella is a well-educated, well-traveled, co-founder of Coinrule.com, a company where you can build or copy sets of rules for automatically trading cryptocurrencies. The company recently raised $3M+ from MKB Bank, Urban Innovation Fund, Zilliqa and many...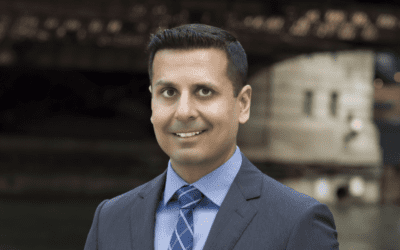 Kison Patel is the founder of DealRoom.net, a SAAS platform for managing the lifecycle of mergers and acquisitions. Kison spent ten years of his life running his own boutique M&A advisory firm, participating in some way with 363 asset sales. During this career,...
Whether you're just getting started with the laptop lifestyle, or trying to grow your monthly income to 5 figures and beyond, we have resources designed to help.