Sponsorship
I offer one all-inclusive sponsorship package to help you spread the word about your brand, product, service or profile to my audience.
Sponsorship includes repeat delivery of your sponsored message to my podcast audience, multiple links back to your site from my blog posts for SEO benefit, your message distributed to all of my most followed social media channels and placement in my email newsletter to over 20,000 subscribers.
For complete details, see below.
My audience is predominately made up of internet entrepreneurs, digital nomads and investors. They are early stage, looking for advice, tools and insights into building successful businesses and generating an income online.
As the Vested Capital podcast focuses on cash flow and capital, including investing topics such as angel investing, venture capital, real estate, crypto, stocks and other asset classes, any form of investing products, tools, services or training will appeal to them.
What You Receive As A Sponsor (Everything Below)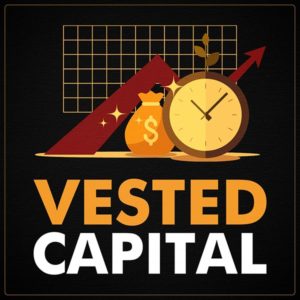 1. Podcast Sponsorship
Your sponsored message appears at least once on every episode of the Vested Capital Podcast for the period of your campaign.
I produce two to three episodes per week, so each month you can expect to have your message delivered on at least 8 episodes. Your sponsored message will remain on each episode in perpetuity so you will benefit from all downloads long term. Currently there are approximately 5,000 downloads/streams of the podcast per month, and over a million downloads during the lifetime of my shows.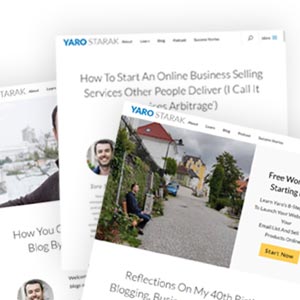 2. Content/Link Building For SEO
Every episode of the Vested Capital podcast is published as a blog post on my website, an authority site with over fifteen years of consistent updates.
Your sponsorship campaign is listed in every podcast blog post for the duration of your campaign using whatever message and anchor text you request linking to your website. These links remain in the blog posts after your campaign is over, delivering permanent SEO benefit.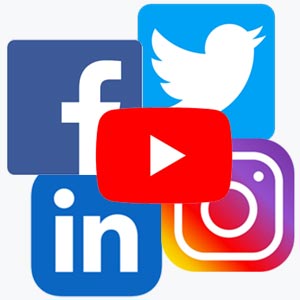 3. Social Media Shares
Every episode of the Vested Capital podcast is shared on my social media channels multiple times.
Currently I have over 50,000 followers, spread out over Twitter (27,000), Facebook (15,000), Instagram (10,000) and YouTube (6,000). I also distribute on LinkedIn (over 1,000 followers and 500+ connections). Your sponsorship message will appear on all my social channels when podcast episodes are shared.
4. Email Newsletter Campaign
Your sponsorship message will be distributed to my newsletter audience at least twice every month your campaign is active. Your ad text and link will be included as sponsored content when podcast episodes are sent to my 20,000+ email subscribers.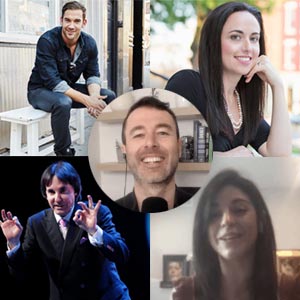 5. Podcast Guest Interview
If you purchase a six or twelve month contract I will interview you as a guest on the Vested Capital podcast so you will have an entire episode dedicated to your story, with distribution to my entire audience using all the methods listed above.
Note your story/background/message must be relevant to the audience of my podcast. You may nominate someone else within your company if you believe they are a better fit, subject to approval.
$5,000 USD /month
$25,000 USD /6-months
$45,000 USD /12-months
You can lock-in the discounted rates above by pre-paying for long term contracts with the flexibility to change your ad media during the campaign.
Subscriptions automatically renew unless you ask to cancel. Prices subject to change as my audience reach grows.
Currently taking up to three sponsors on a first-come, first served basis
I have final approval on all campaigns and will only promote what I believe is a good fit and beneficial to my audience.
While I can't promise a specific result, my goal is for this to be win-win-win for my audience, your campaign and my business.
Contact Me
Tell me more about your campaign by filling out this form