[ Download MP3 | Transcript | iTunes | Soundcloud | Raw RSS ]
One of the wonderful pleasures of being a teacher online is you never know who is going through your materials and what they are doing with them. Years later people show up with amazing success stories, making big money, and you had no idea they were ever influenced by your work.
Morgan Brown contacted me recently to talk about a company he works for called Qualaroo. During our email discussion, Morgan told me he was a previous Blog Mastermind member and had actually gone on to build a profitable blog.
Anytime I hear about someone who took action and actually built a blog that makes money using the methodology I teach, I have to interview them to hear how they did it. You can now listen to that interview by clicking the play button above or downloading the MP3.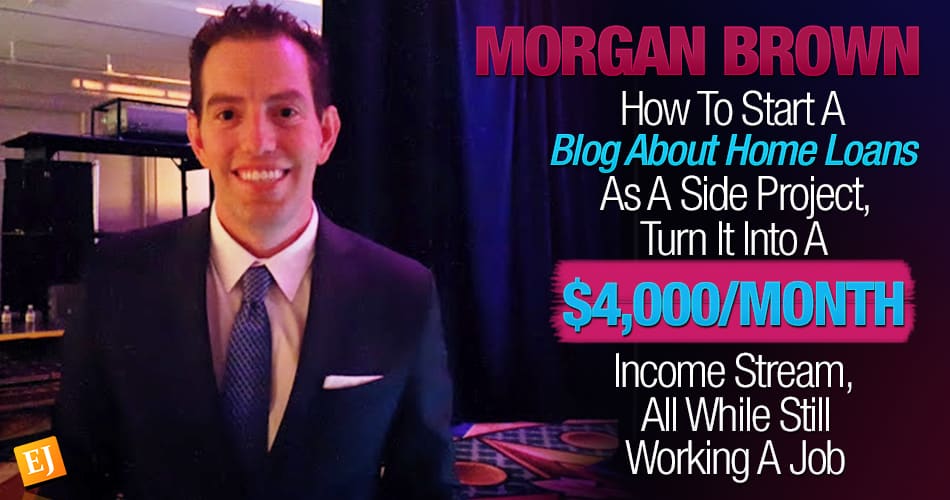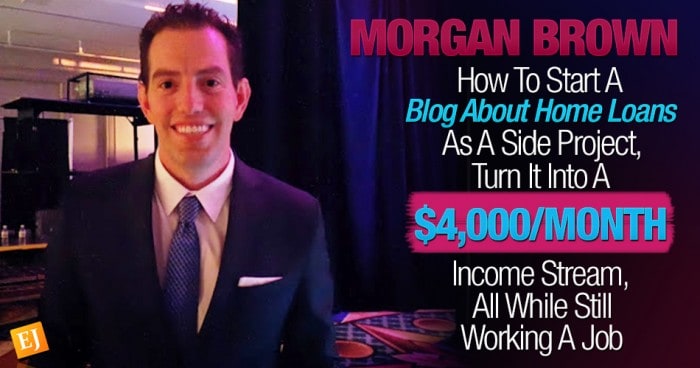 Blogging About Mortgages
Morgan previously worked in the mortgage world. He became quite experienced in the field, but did not like some of the practices going on in his industry.
He decided to start a blog about it, which he began as a side project while maintaining his job (his job provided plenty of ideas for blog content).
Initially, his blog acted as a tool to help gain exposure for what he did at work, but as he studied more about blogging he realised it could become an income source. Eventually, his blog became his full-time project as his income reached the $4,000 to $6,000 a month level.
Before he started blogging, Morgan's background was strong in traditional internet marketing, buying traffic, etc.
He came across my Blog Profits Blueprint, loved it, and later became a member of Blog Mastermind when I taught it for the first time.
Morgan then did something most people do not; he applied what he learned.
As you will hear in the interview, Morgan would learn about powerful techniques and then go out and try them on his blog.
For example, Morgan was initially writing shorter news posts, then read about my "Pillar Article" content format, and changed his writing style, which increased his traffic. He learned about conducting interviews, so he went out there and interviewed many of the leading bloggers and experts in his industry, leading to more traffic.
Morgan was also innovative, coming up with ways to improve techniques. For example, in the second half of the interview, you will hear how Morgan took the guest article writing idea and super-charged it, attracting over 100 new links to his blog.
What We Covered During The Interview
Morgan was quite detailed in this interview, talking about the exact techniques he used with his blog. Here are some of the things you will learn about.
How Morgan was able to start a grow a successful blog while still having a full-time job (he talks about when he would write articles).
What methods he used to make money, starting with AdSense and then growing to include affiliate marketing and direct ad selling using the OpenX ad platform.
How he brought on new writers once he hit a content production ceiling, including how much he paid per article.
Morgan talks about several of the traffic techniques he used, including what worked during the early days and what he tried after his blog was already established.
Eventually, Morgan sold his blog to take what was a dream job opportunity for him at the time. He talks about how he was able to find a buyer and how much money his blog sold for.
If you want to hear a complete blog success story, which was started and built as a side project, this is one inspirational interview you won't want to miss.
Yaro Starak
EJ Podcast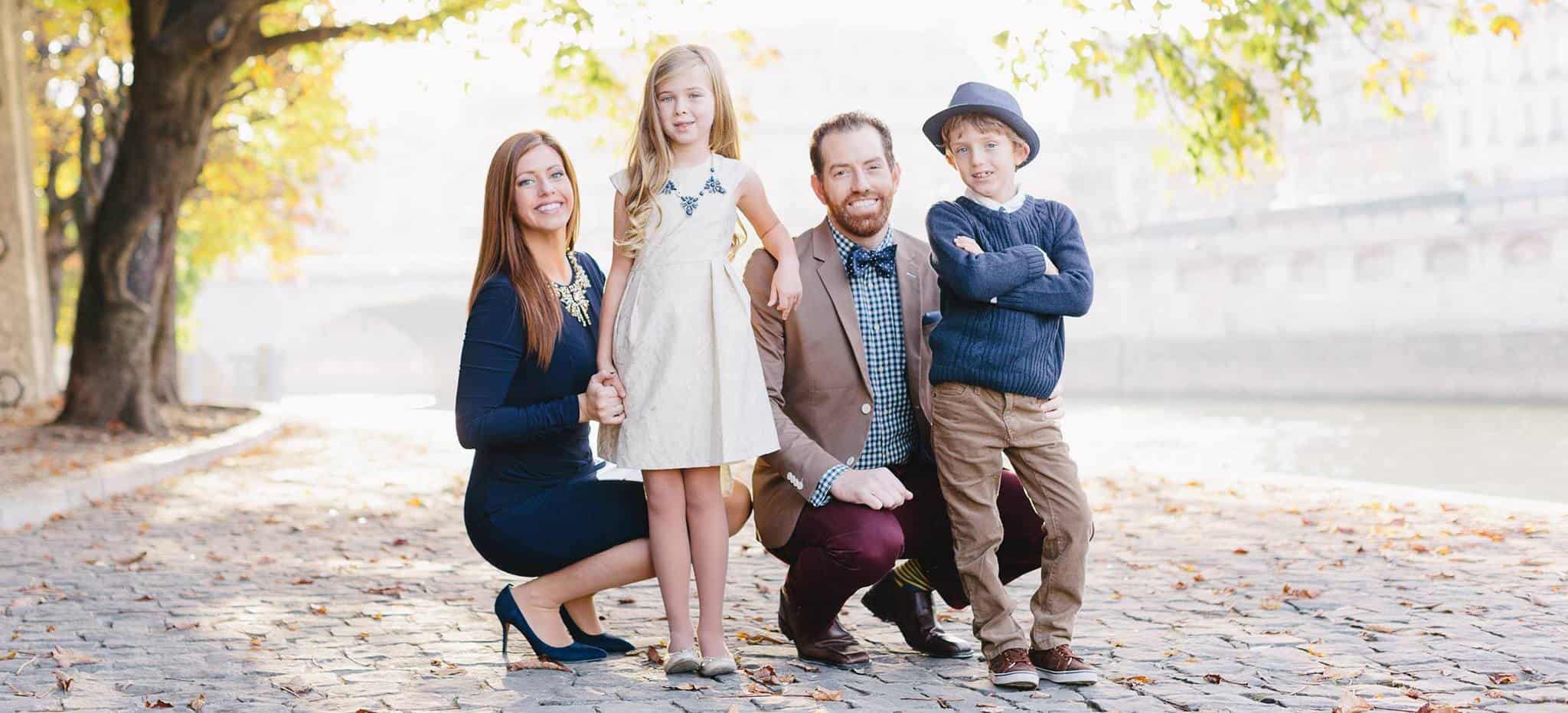 Resources Mentioned in this Interview
[ Download MP3 | Transcript | iTunes | Soundcloud | Raw RSS ]