[ Download MP3 | Transcript | iTunes | Soundcloud | Stitcher | Spotify | Raw RSS ]
Justin Brooke has become a bit of an internet marketing legend.
He's the kind of talented expert you never hear about because he is busy working behind the scenes helping other businesses grow.
I first met Justin in Sydney, at a James Schramko event where he was a speaker. He then appeared again and again at events in the USA…then he sort of disappeared for a while, before re-emerging as an active voice on Facebook.
You see Justin has a critical skill — he knows how to leverage paid traffic sources, in particular, pay per click ad platforms on Google, Facebook, Twitter, LinkedIn, Bing and others, to bring in a huge amount of leads.
For a while Justin was mostly a behind-the-scenes freelancer, then agency owner and high paid consultant.
Then after years of success, Justin turned his attention to his current project — AdSkills.com — a training institute that churns out traffic buying experts ready to help businesses attract leads from pay per click marketing.
How Did Justin Get So Good At Traffic Building?
A couple of years ago I was promoting my new business InboxDone.com on Facebook, explaining how I don't do my own email.
Justin replied, saying he too would also like to not do his email. He became our third client.
I tried to get Justin on to my podcast but he was staying 'off the stage' so to speak.
That is until just a couple of months ago when I saw on Facebook that he was ready to do a few podcast interviews. Of course, I stuck my hand up and asked to interview him.
During this interview Justin explains his early days, working in sales, becoming a young father which forced him to reconsider his drinking habits, then landing something that would change his life — an internship at Russell Brunson's company (back before Russell created the now super-popular ClickFunnels).
Russell gave Justin access to his entire library of marketing training, more than $250,000 worth of courses and books that Russell had purchased from legends like Jay Abraham, Dan Kennedy, Jeff Walker and many others.
Justin dove into the library, learning about all aspects of Internet Marketing. What really grabbed his attention was PPC – Pay Per Click advertising.
He didn't have much money at the time, so he took half of his budget for the electricity bill to test a PPC campaign of his own. He generated a few sales of a course he created about the Joomla publishing platform. He reinvested that money in more paid traffic, made more sales, and continued to ramp things up.
From this small start, Justin went on to truly master PPC, using it first to build his own businesses, and then for clients.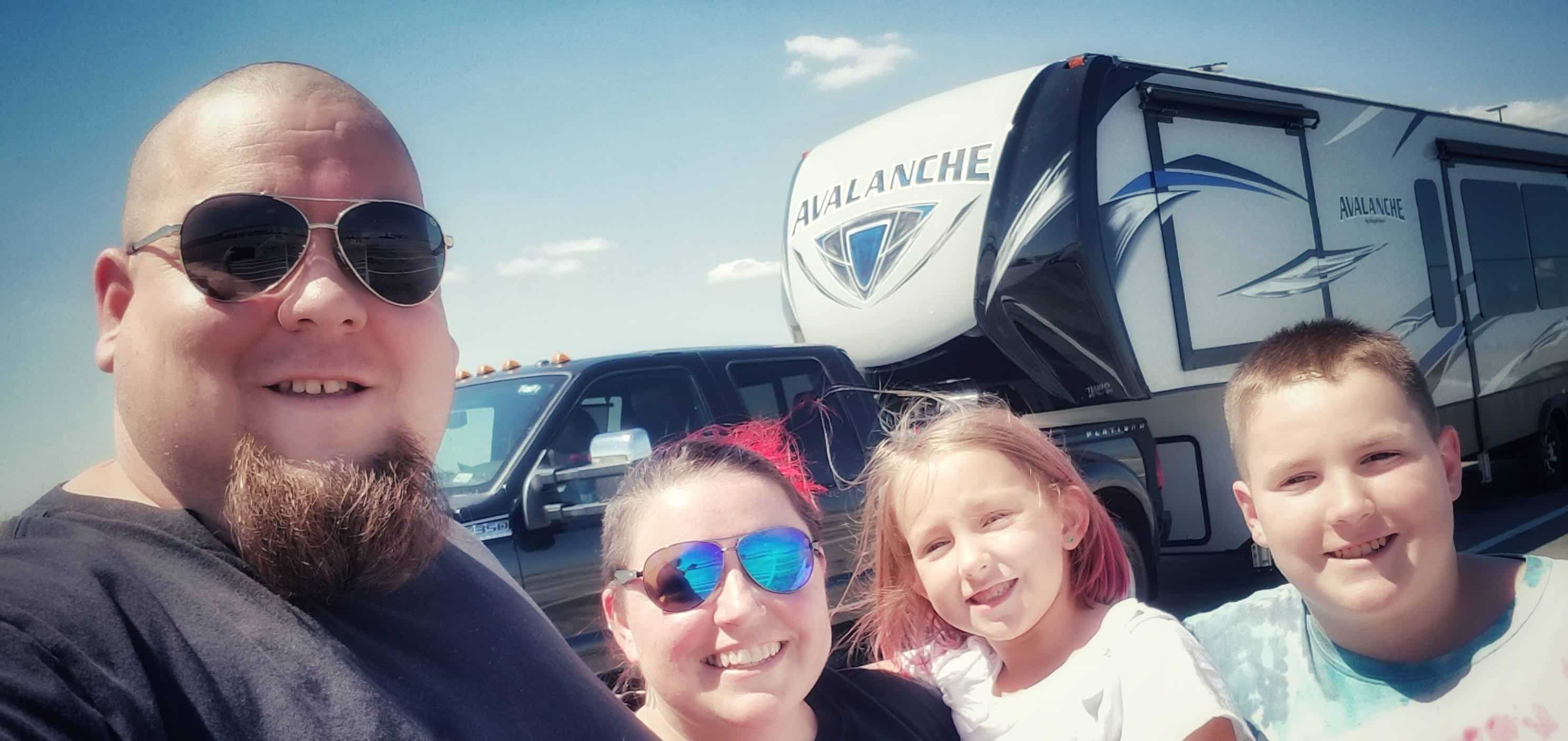 Traffic Advice From The PPC Master
Towards the end of the podcast, I asked Justin to explain how he would advise someone with a limited budget to get started with a paid advertising campaign.
We used my own recent lack of success with a Facebook campaign for InboxDone.com as an example, with Justin proceeding to explain how he would recommend we use a $1,000 budget.
His philosophy is all about incremental improvement, very much like the Theory Of Constraints methodology.
Listen in to the podcast to hear the specific ad spend and optimization process Justin recommends to get started with PPC ads. It's simple, yet effective, and accessible to anyone with the time to follow it.
Enjoy the podcast and good luck with your own paid ad campaigns!
Yaro
Topics Covered In This Podcast
Justin's first two-dollar-a-day Google Ad campaign, and how it grew into a 6-figure business
His journey bounced around from job to job before heading to the Internet
What most people do wrong with allocating ad budget, and how he would recommend you use it instead
How AdSkills was started
Relevant Links
[ Download MP3 | Transcript | iTunes | Soundcloud | Stitcher | Spotify | Raw RSS ]

If You Enjoyed This Episode, You May Also Like…