[ Download MP3 | Transcript | iTunes | Soundcloud | Raw RSS ]
All the way back in 2005, Will Swayne appeared on my podcast as my first ever interview guest. Before then I'd only done short solo episodes.
Will had started a direct response internet marketing company called MarketingResults.com.au, and we talked for 20 minutes about his business.
Things have changed a little since then, given that was more than 13 years ago. I thought we should get Will back on the podcast to talk about all the changes his marketing agency went through.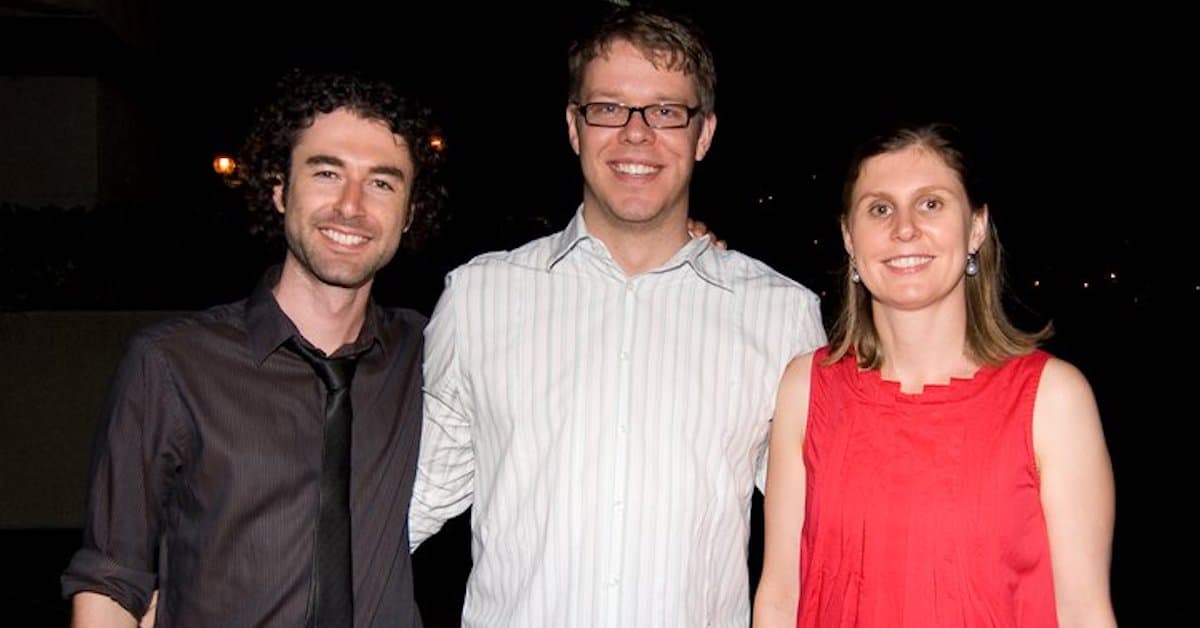 Use Your Agency Skills To Start New Companies
Although we spent a lot of time talking about how Will grew his agency into a multi-million dollar company, what I think was especially valuable in this podcast was learning how Will used his marketing skills to spin off three companies.
These companies are in partnership with people who initially came to Will for help with their online marketing. Rather than just be another client, Will took on an ownership role, giving him the power to make leadership decisions.
As an agency you can only do what your clients want, and Will frequently was frustrated by many opportunities that clients did not want to invest money in.
By being a co-founder of his spin-off companies, he could 'steer the ship', giving him control to take advantage of his skills to bring in more traffic and increase conversions.
If you're a consultant, agency owner, or freelancer — anyone who has clients — you will enjoy hearing Will explain what worked and what didn't work for him during the last decade.
Enjoy the interview,
Yaro
Topics Will Covers In This Podcast
His 14-year story with his first business (a marketing agency) – how he grew it into a 7-figure business and why he eventually scaled it back down
What the 'old-style cobbler' business model is, and why he chose to stay away from it
The day he decided to let go of 8 staff members all at once
How he bumped up his revenue by 30% in 2 months by re-engineering his sales process
His journey diversifying into 3 other businesses – including a steel shed manufacturing company, a property investment advisory business and a software startup
What it's like running 4 businesses at once and the rollercoaster journey that came with the transition
Relevant Links
[ Download MP3 | Transcript | iTunes | Soundcloud | Raw RSS ]
If You Enjoyed This Episode, You May Also Like…