I met Cory Sanchez in San Diego when we were both in town for two conferences — Traffic and Conversion, and Social Media Marketing World.
I'd never met Cory before, but after sitting down with him for a few hours I became fascinated by his background story that included time spent as a biomedical sciences laboratory student, a real estate agent, and today founder of a million dollar LinkedIn marketing company.
Not Afraid Of Big Career Changes
I've met a lot of people who are simply too afraid to change career paths because of how disrupting it would be to their comfort zone, even if they are not happy with their job.
Cory seems to have lived quite the opposite ethos.
He invested a lot of time in serious endeavors including Olympic level gymnastics, studying to become a doctor, switching focus to study plants to find vaccines for diseases, then real estate (right before the real estate crash of 2008) and then getting into marketing as the owner of an agency.
It took us almost half the podcast interview just to get to the point where Cory switched over to become an internet marketer, starting out as a pioneer of video marketing within email.
Today he is the co-founder of Mojo Labs, a company that focuses on LinkedIn marketing, offering education, a SAAS product and a 'Done For You' agency.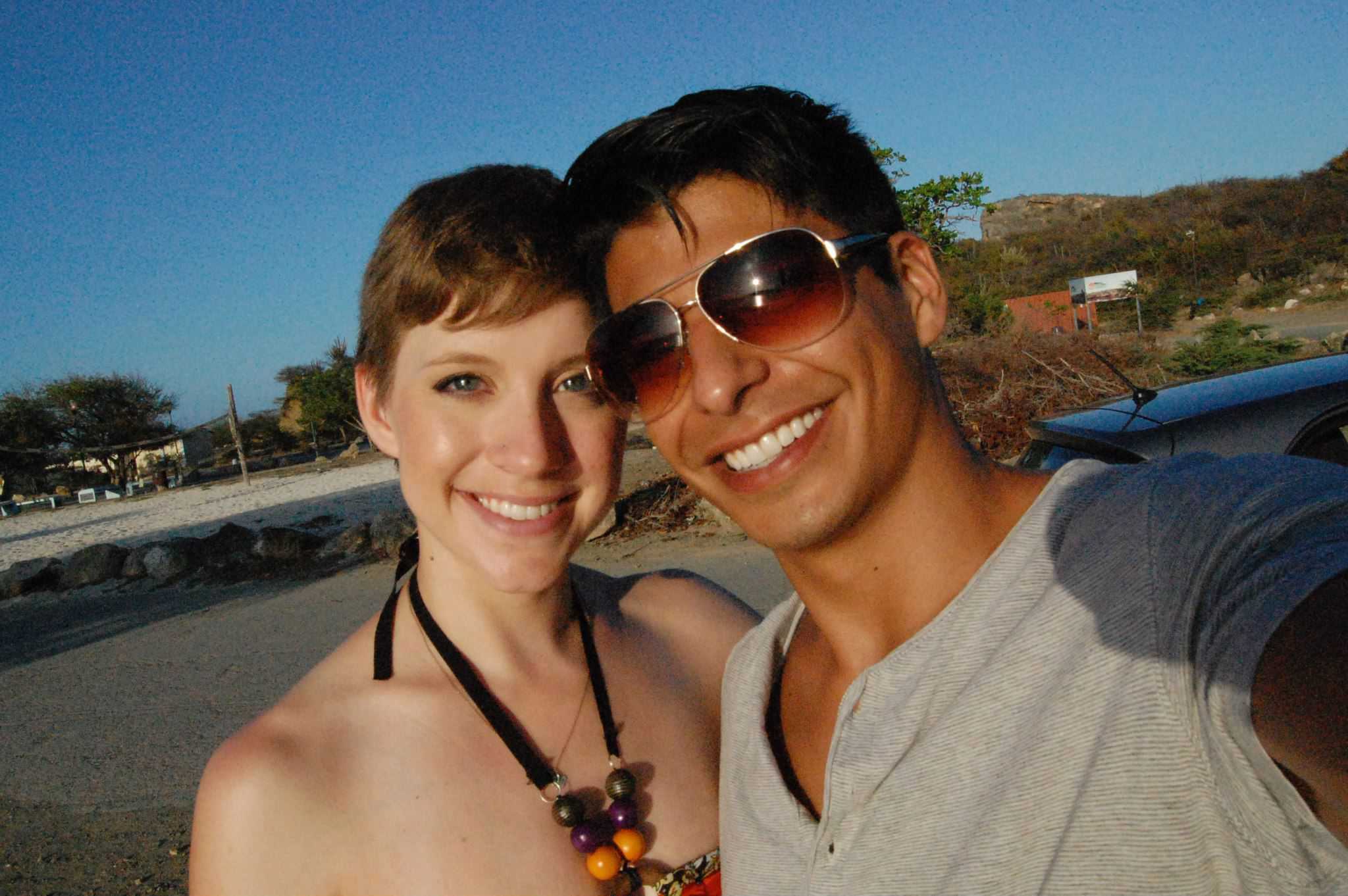 Acceleration Through People
Right at the end of this podcast, Cory offers what I think is by far the single best lesson to learn from his story so far.
It's all about people, in particular partnerships and mentors.
Cory has done a lot in his young life and he's been able to accelerate his outcomes through his relationships with other people.
Listen in to the podcast from start to finish and you will understand what I mean.
Enjoy the episode,
Yaro
EJ Podcast
Topics Cory Covers In This Interview
The key lesson he learned from failing his first entrepreneurial endeavor at 8 years old
His journey transitioning through 4 different careers before deciding to venture into entrepreneurship
How he bought his first investment property at 22 years of age
How he weathered the storm of the 2008 Global Financial Crisis and his business partner turning on him
The time he outsourced his entire marketing job to India and the Phillipines
His experience being too ahead of the time with creating video marketing software
How you can generate leads from LinkedIn following a simple 3-step formula (Connect, Message, Monetize)
His mindset and method for shortcutting his way to success
Relevant Links
[ Download MP3 | Transcript | iTunes | Soundcloud | Raw RSS ]
If You Enjoyed This Episode, You May Also Like…