Yaro Starak
Blogger, Entrepreneur, Speaker
On this page you can find Yaro's press biography and photos, which you are welcome to use in your content (there is no need to ask for permission).
If you're looking for an experienced podcast or summit interview guest, or speaker at your next event, Yaro is a great choice. Get in touch using the form link below.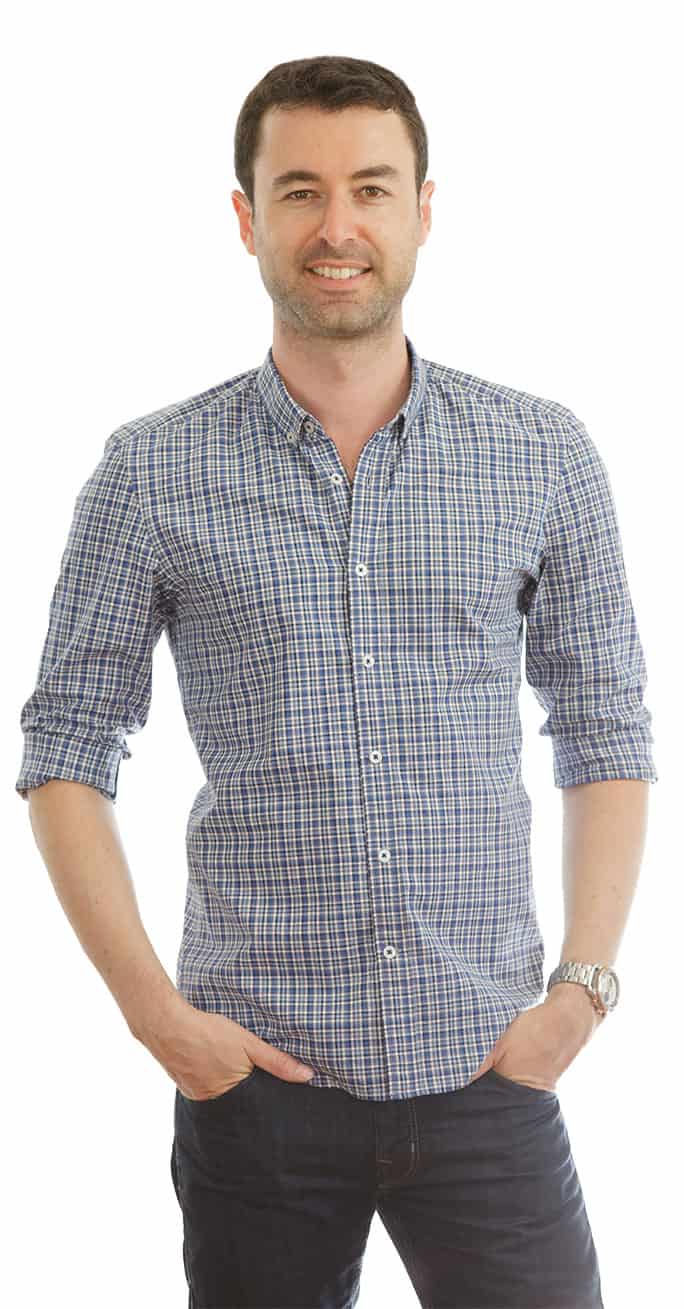 Press Bio
Yaro is the author of the Blog Profits Blueprint and founder of the Entrepreneurs-Journey.com blog and podcast, later rebranded to www.Yaro.blog.
He began blogging in 2005 initially as a marketing experiment, however as his income surpassed $10,000 a month, he decided to go all in and focus on his blog as his business.
Since then Yaro used his blog to sell over $2 million dollars of his own ebooks, online courses and membership sites, and travels the world living what he calls the Laptop Lifestyle.
Today Yaro is a mentor to thousands of people, helping them turn their knowledge into a profitable online business using his Blog Sales Funnel system. He is also co-founder of InboxDone.com, a company that provides a human being to take over management of your email.
Yaro has a proven track record of results, with his 'graduate bloggers' going on to make thousands of dollars – some even millions – in such diverse niches as book design, ADHD counseling, acne treatment, BMX bikes, skiing, cars, sports news, speed reading, real estate, television production and fat loss.
Press Photos
Right click on any image below to download and save in high resolution.