[ Download MP3 | Transcript | iTunes | Soundcloud | Raw RSS ]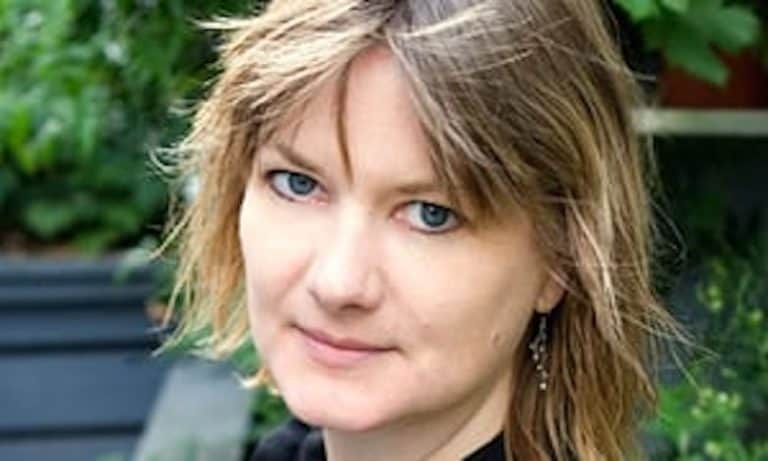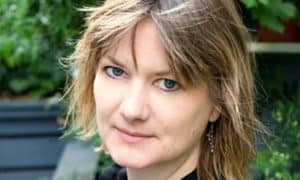 Nicola Lees started a blog, TVMole.com, about a very unique subject – she helps people who have an idea for a TV program learn how to pitch their concept to the people who can make it happen.
Nicola makes a living from her blog thanks to all the opportunities that come her way – from consulting gigs, to speaking on panels at events, to contracting work within companies. She also has a course she sells, a recent addition to her online business.
What's unique about Nicola's story is how indirect her selling approach is. She hardly ever overtly sells her services, instead people get in touch with her and offer opportunities.
Nicola's story is a great example of how a blog can position you as a preeminent expert in your field, which can lead to all kinds of options for making money, simply by sharing what you know about.
Why Create A Blog?
Thanks to Nicola's success in the world of television pitching and time working for the BBC, she managed to secure a book deal.
As part of that deal, she knew she would need some kind of "platform" to launch her book once it was ready. It was at this point she decided to join my Blog Mastermind training program, planning to use her blog as the online platform.
Nicola excelled in one particular area – content production. She focused on my concept of "Pillar Articles" and produced a ton of valuable content, which you can see on display in her very content-dense blog homepage.
This work has paid off, as a visitor to her blog quickly sees that TVMole is a preeminent source of information about anything to do with TV production and pitching ideas. Consequently, Nicola's content is shared by the people who matter most in her industry.
The Power Of Referrals
Nicola's industry is not large, hence her blog audience size is not big compared to other blogs. During the interview, you will hear her state how she doesn't believe Google is sending her much of the kind of traffic she wants. Instead, she believes referrals are the best source of targeted audience.
A referral in this case comes when someone forwards one of her blog posts or email newsletters on to a colleague. Word of mouth marketing like this is very effective at bringing in the right type of audience – the kind that will offer you work or buy your products.
Nicola's case in particular, demonstrates why referrals matter so much. She has such a specialised niche with a unique audience. That audience is not likely searching the web for what her blog provides, however if someone recommends her content to another person, that peer-endorsed referral is incredibly powerful.
As I have written about before, you only need a small audience of the right people to make good money from blogging. Nicola's situation is another example.
If you currently work in a specialised niche and want to build your own platform around your expertise, listen to this interview.
When you are ready to begin work on creating your platform, my training program Blog Mastermind is the ideal choice. Nicola is a graduate of the program and you can see how it impacted her life. Next, it's your turn.
Please share this interview with anyone you think will benefit.
Talk to you soon,
Yaro Starak
EJ Podcast
NOTE: Nicola no longer runs TVMole.com. The success she achieved through her blog allowed her to take on other business pursuits.
[ Download MP3 | Transcript | iTunes | Soundcloud | Raw RSS ]