Let's Talk Startups, Investing
And The Digital Nomad Life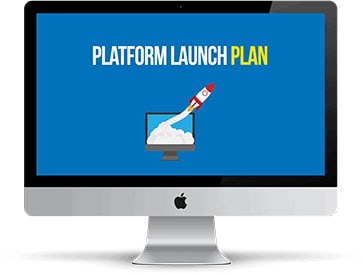 Book Your Seat For My
Free Online Workshop
How To Launch Your Website, Grow Your Email List, And Make A Full-Time Income Online
How I Started Making Money
From The Internet
PRESS PLAY to hear a short television interview from Australia of how I started making money with a blog.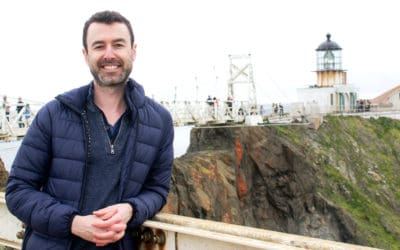 Over the many years I have been coaching in the Laptop Lifestyle Academy there is one concept I have to teach over and over again. It's not a simple concept and it's even harder to apply it in practical terms. In fact, I would say this is why people need coaching in...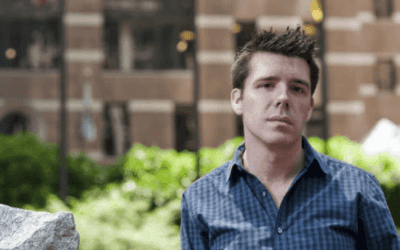 Paul Biggar got started as a computer engineer early in life. He became a specialist in the field of compilers (software engineers use compilers to test code to see if it works or not). He liked compilers so much he completed a PhD on the topic. Paul had a few false...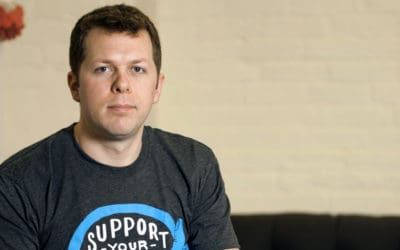 Todd Garland is the founder of BuySellAds.com, an advertising management platform and ad selling service that I have to say I am quite jealous of.
Why am I jealous?
Because Todd has built a company – a company doing over $10 million a year in revenue – with the same idea I had.
In the second episode of the Vested Capital Mastermind, featuring Yaro and his three friends - Nick, Mani and Gideon - we answer a listener question about how to get started as an entrepreneur, Nick talks about his latest property investment, Yaro reveals he had an...
Whether you're just getting started with the laptop lifestyle, or trying to grow your monthly income to 5 figures and beyond, we have resources designed to help.