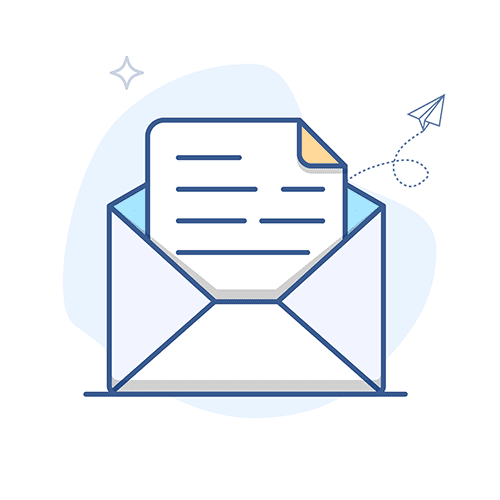 How To Make Multiple Streams Of Income As A Content Creator
How I Started Making Money
From The Internet
PRESS PLAY to hear a short television interview from Australia of how I started making money with a blog.
I'm excited to release a brand new report - The Flagship Course Formula: 16 Insights That Helped Me Go From $7,000 To $700,000 In Sales Of My Flagship Course This handout is for anyone who currently sells or intends to sell an online course. You can download the...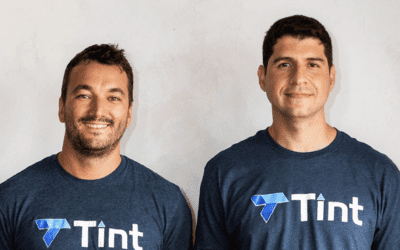 Matheus Riolfi Co-founder & CEO of Tint.ai, an AI powered insurance solution for companies to embed insurance as part of their product offering. A good example is Turo, a peer-to-peer car sharing service, which requires custom insurance for each part of the world...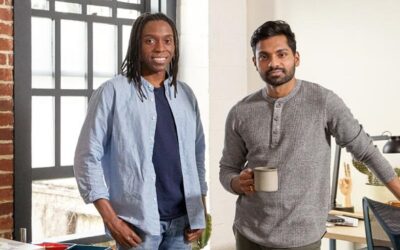 Krish Ramineni is the co-founder & CEO of Fireflies.ai, a meeting assistant and voice intelligence platform. In this interview Krish shares the story behind his two previous startup ideas -- a drone delivery company and an AI chatbot, which he built along with his...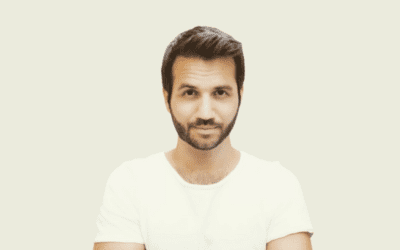 Yoav Vilner is the co-founder and CEO of Walnut.io, a SAAS platform creating an entire new category of no-code, cloud-based, product demonstration technology. Walnut gives sales and marketing teams the ability to create stable interactive product demos and collect...
Whether you're just getting started with the laptop lifestyle, or trying to grow your monthly income to 5 figures and beyond, we have resources designed to help.