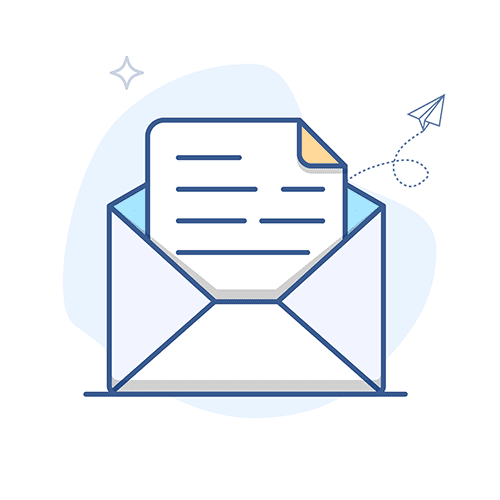 How To Make Multiple Streams Of Income As A Content Creator
How I Started Making Money
From The Internet
PRESS PLAY to hear a short television interview from Australia of how I started making money with a blog.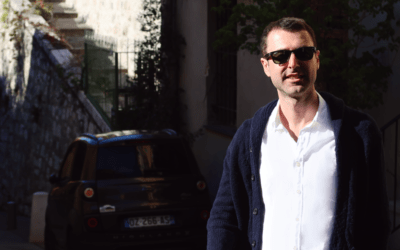 This is a (not exhaustive) list of marketing techniques I've used to grow audiences and attract customers to my companies in the last 25 years. Posting in forums and newsgroups (back in the early early days) Putting up posters on university campuses Sponsoring events...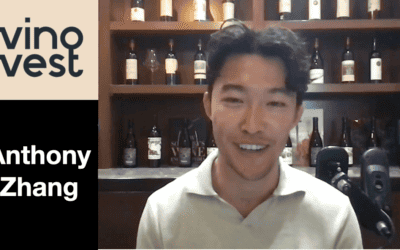 Anthony Zhang is the co-founder of ⁠Vinovest.co⁠, a platform and marketplace for investing in wine and whiskey as an asset class. Anthony explains in this podcast how to add wine and whiskey to your portfolio and takes us through the origin story of his startup....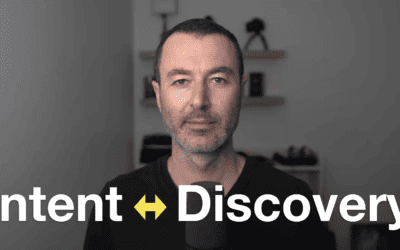 What is the difference between 'intent' based marketing and 'discovery' based marketing when growing your online business? Listen to this solo episode as I break down these two very important online marketing concepts. Enjoy the episode. Yaro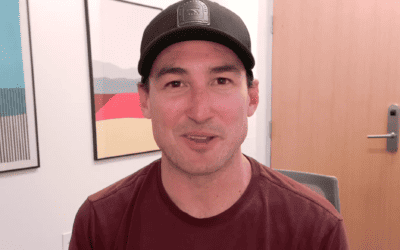 Brian Nichols in 2014 had an offer to work at Facebook, Twitter or Lyft. He chose Lyft. This was just one of the early startups he worked out, many of which turned into great experiences, but no big financial gains. This lead Brian to realize he'd rather have a...
Whether you're just getting started with the laptop lifestyle, or trying to grow your monthly income to 5 figures and beyond, we have resources designed to help.