This interview with Mitch Wilson was recorded back in 2008, shortly after he joined the Blog Mastermind program.
We didn't know it at the time, but Mitch would grow his blog into a multi-million dollar sports media empire.
Today Mitch is the founder of SportsChatPlace.com, which covers all major sports. Back when we did this interview, Mitch was only covering college football and his blog was known as College Football Place (CFBPlace.com).
Million Dollar Outcomes
Needless to say, Mitch represents the best graduate case study that has emerged from my Blog Mastermind program in terms of financial results.
He was hardworking and a great student, implementing many of the ideas I laid out in the course. The end result as you can see is incredible and completely changed Mitch's life.
At the time we did this recording Mitch had been in the program for about two months and as you will hear, was up to lesson nine, so still very fresh to the course and growing his blog.
The reason I invited Mitch to do this interview is because he showed himself to be a standout performer and achieved above average results in a short period of time. After two months his traffic was already hitting 3,000+ unique visitors per day and I wanted to know how he did it.
Mitch came to my attention because he was clearly an action taker. He asked many questions in the private forums as soon as the program started and was always one of the first to ask a question during the live question and answer sessions with me.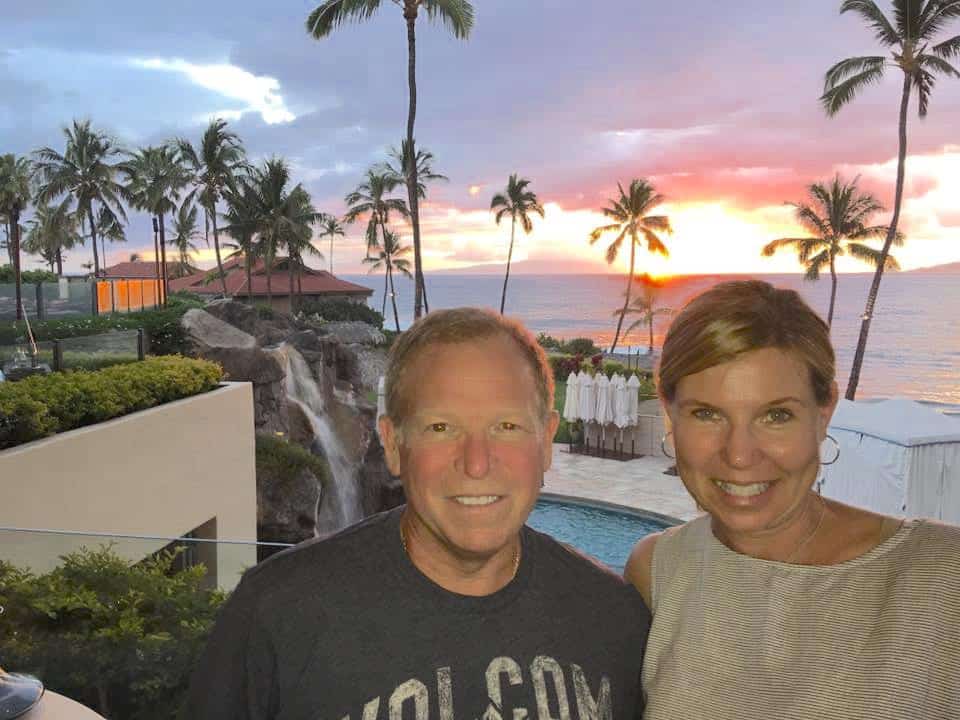 Take Action And Get Rewarded
This really is a special interview because you can hear how new and exciting everything was for Mitch.
He had no idea what was coming to him in the future, yet you just get this feeling big success was around the corner.
In this interview we find out…
What Mitch does different from most people new to blogging
How he was able to drive so much traffic so quickly
How Mitch comes up with content ideas and is never short of something to write about
Why I'm glad Mitch is not good with technology and how that helps him become a better blogger
Why he loves the Blog Mastermind program
A specific example of a technique Mitch used to drive a lot of traffic quickly
What I consider the key to Mitch's early success
This interview should serve as serious inspiration for anyone new to blogging.
Listen in and you will hear that getting a quick start with your own blog is not hard. Create some content, implement a few key marketing techniques like Mitch did during his first few weeks, and you might be surprised how quickly things can take off.
Blog Mastermind 2.0 Is Ready For You
The new Blog Mastermind 2.0 coaching program is open for a limited time. You can follow in Mitch's footsteps, start your own online business, quit your job and travel.
Class starts now…
It's Not Rocket Science
Mitch's case is certainly not typical but you can see the steps to replicate his success are not complicated.
You just need to follow a formula and get started.
Here's to your blogging success,
Yaro
[ Download MP3 | [ Transcript | iTunes | Soundcloud | Raw RSS ]