[ Download MP3 | Transcript | iTunes | Soundcloud | Raw RSS ]
If you ever needed inspiration that a small niche passion could be turned into an income stream large enough to quit your day job, using just a blog, this is the story to listen to.
Lance Nelson had a proper career as a corporate employee for various banks and financial institutions in the UK. He wasn't happy however and was dreaming of the day he could quit his job and improve his lifestyle.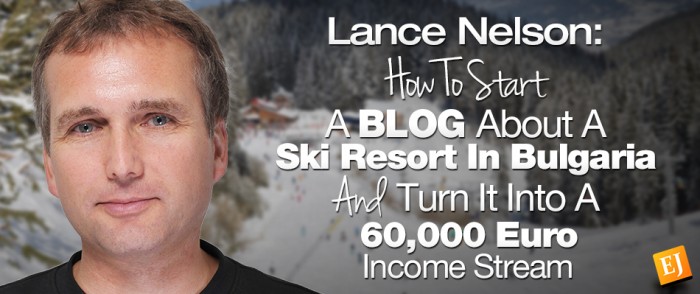 He was already a regular skier at the Bansko resort in Bulgaria, and decided that was his passion and would be the subject of his blog.
Lance enrolled in my Blog Mastermind training course back when it was first offered. During after-work hours he got busy writing articles about Bansko and skiing.
It was a slow journey, but Lance kept the faith. He continued to work hard and celebrated each small sign of success.
Step-by-step he built up his income streams, which include advertising, selling ski packages and newsletter sponsorships, until he was making enough money to live comfortably in Bulgaria.
Lance quit his job and now lives in Bulgaria full time, continuing to build his online business empire around his Bansko blog. Today he makes over 60,000 Euros a year and enjoys a much better lifestyle in Bulgaria.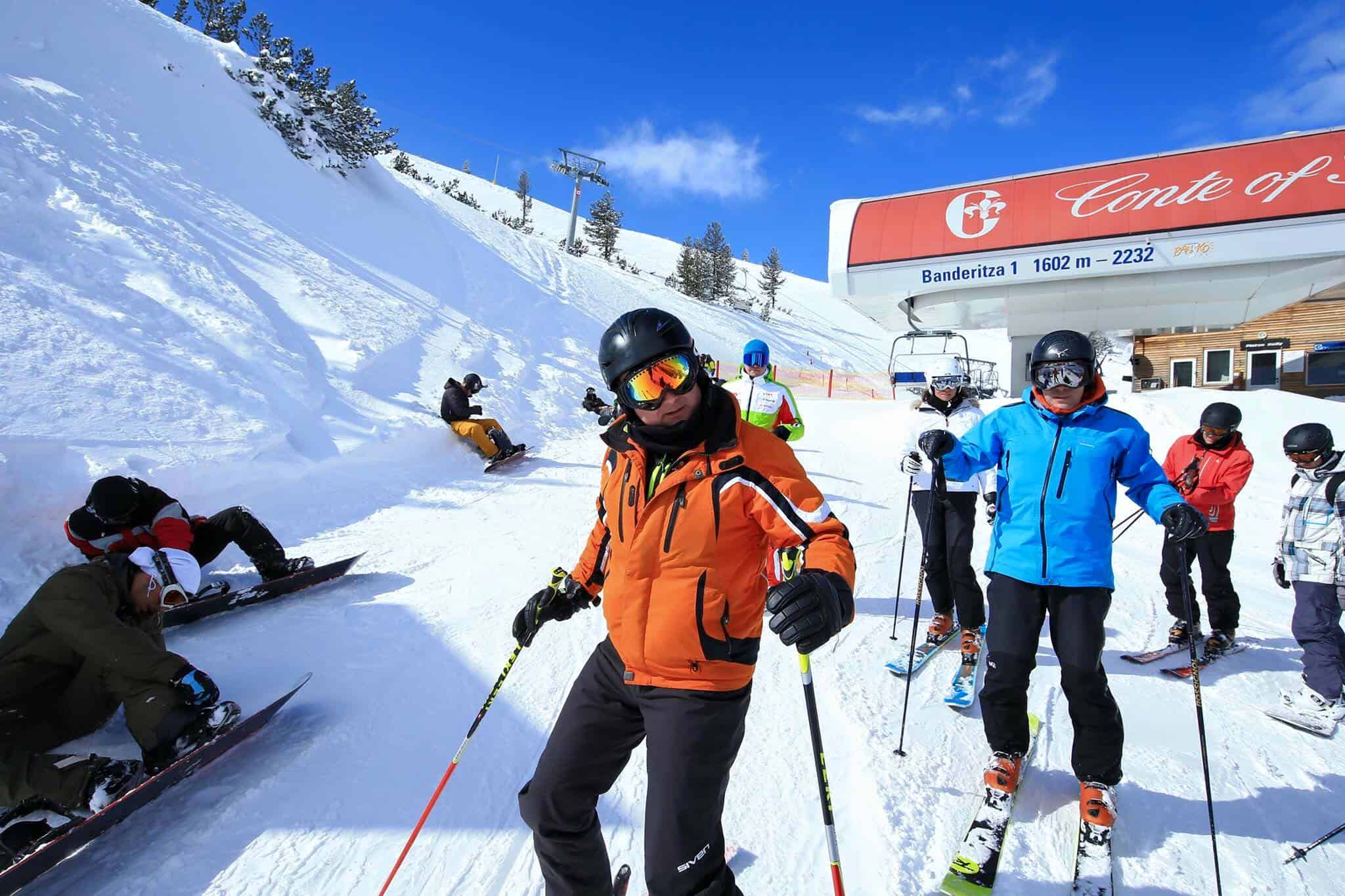 I Thought His Niche Was Too Small
When I heard that Lance had picked not just a specific sport like Skiing, or not even a specific country for skiing, but had targeted just one ski resort for his blog, I thought that's way too narrow a niche to make a full time living from it.
Well, I was wrong.
Lance proved that if you have a subject you are passionate about that includes some aspect of commerce around it – in this case people spending money to go on ski holidays – you can make a living from a very small niche blog.
Listen to this interview and you will hear the exact steps that Lance went through to start his blog, what articles he wrote, how much traffic he attracted and what income streams he uses to make money.
What We Covered During The Interview
Here's what we talked about during the interview –
How Lance set up his blog, including what blogging platform he used, what theme and what system he uses for his email newsletter
What Lance did to attract traffic to his blog during the first 12 months
Lance talks about how he could work on his blog even while maintaining a full time job
He explains all the different income streams he set up, including how he sells ski packages, advertising and newsletter sponsorship
Lance also had an app created for his blog, which he talks about towards the end of the interview
We review some of the key changes he made to his blog that brought him new visitors, for example doing video weather reports from on top of the mountains
Lance gives advice for other people who have ideas about very small niches to show you it is possible to make a full-time income
Enjoy this interview with Lance and I'll speak to you on the next podcast.
Yaro Starak
EJ Podcast
Relevant Links Mentioned in this Interview
Where to Find Lance Online
[ Download MP3 | Transcript | iTunes | Soundcloud | Raw RSS ]