Justin Cooke currently lives in the Philippines, where with a business partner he runs an outsourcing company, and also their passion business, a marketplace for buyers and sellers of websites called Empire Flippers.
In 2013 their business did over $600,000 in revenue and in the first quarter of 2014 they have helped others sell over $250,000 worth of websites and small online businesses.
Justin became a website flipper by accident. His failed mortgage company led him to a middle-management job, where he spent a lot of time hiring people. He had an idea to start outsourcing work to the Philippines, so his company sent him there to manage things.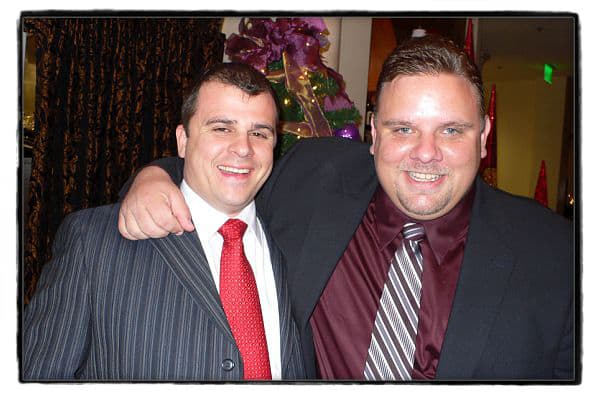 Things didn't go too well for his employer and eventually, Justin found himself in the Philippines with no job, and a small team of workers expecting work to do. He decided as a temporary solution to use his team to build websites following the micro-niche model.
Although none of the sites were huge money makers, Justin was able to come up with a system that consistently created small niche sites that could bring in from $50 to a couple of hundred per month primarily in Google AdSense income.
He continued to work with his team to build a portfolio of sites, but felt he needed more cash flow to grow things rapidly. To help inject more cash, he started selling the niche sites, and then reinvesting the money back into building more.
This eventually lead to the creation of AdSense Flippers, a blog and podcast to teach other people how to create niche websites as an online income source. They used this exposure to bring more buyers to their website marketplace, which eventually was opened up to other people's sales as well.
They rebranded the business as Empire Flippers and today are focused on expanding their marketplace.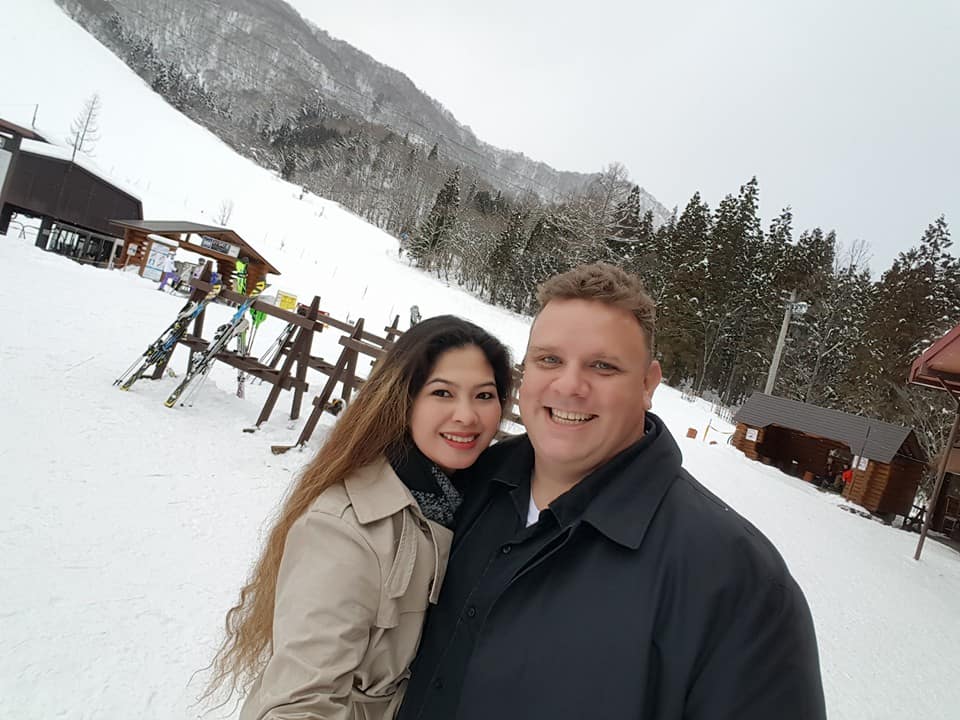 How To Sell Your Website For Thousands Of Dollars
The first 15 minutes of this interview focuses on Justin's background, then we dive into more details behind creating niche websites and selling them.
I asked Justin to explain how a person can potentially make $100,000 from selling their website. He breaks down what your website data needs to show to justify that price.
Justin also details the exact amount of monthly income that translates into a final sale value. He seemed very confident about the linear relationship between monthly income and final sale price, so make sure you listen in to hear him detail the numbers.
Does This Sound Like Something You Want To Do?
If this interview has got you excited about buying your own website, or possibly selling a website you already have, then I'd like to recommend one of my resources to you.
Justin has one of the best marketplaces where you can find websites for sale at Empire Flippers. You need to know what kind of strategy best fits you, and the kind of questions you should ask before making any purchase.
The same goes for selling. You need to know what metrics are valued most and how to increase the final selling price of your website before you begin.
Once you have a solid strategy and a sound due diligence process, you can get out there and start doing good deals.
I cover all of this, and walk you through several of my own website buying and selling case studies, inside this guide –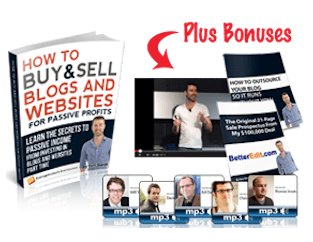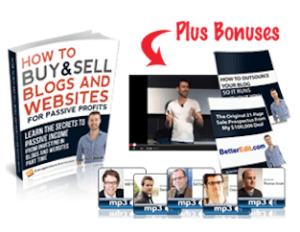 How To Buy And Sell Blogs And Websites
For Passive Profits
Learn The Secrets To Passive Income From
Investing In Blogs And Websites Part Time
What You Will Learn
This guide is for anyone new to buying and selling websites. I teach you the following –
The Core Process: How to sell a blog or website and how to buy a blog or website
Where to find blogs and sites to buy: including specific sites with blogs listed for sale as well as places you might not ever think to look
My 8 step due diligence checklist I use when buying
How to determine the value of a website, so you don't get cheated
What you need to do to increase the value of your site after you buy it or in preparation to sell yours
How and where to find buyers
A detailed breakdown of the actual transaction process from start to finish
The top Profit Models I recommend you follow
I also include FOUR bonuses with the guide, which you can see on the order page.
Enjoy the interview with Justin and I'll speak to you soon.
Yaro Starak
EJ Podcast
Relevant Links
[ Download MP3 | Transcript | iTunes | Soundcloud | Raw RSS ]