[ Download MP3 | Transcript | iTunes | Soundcloud | Raw RSS ]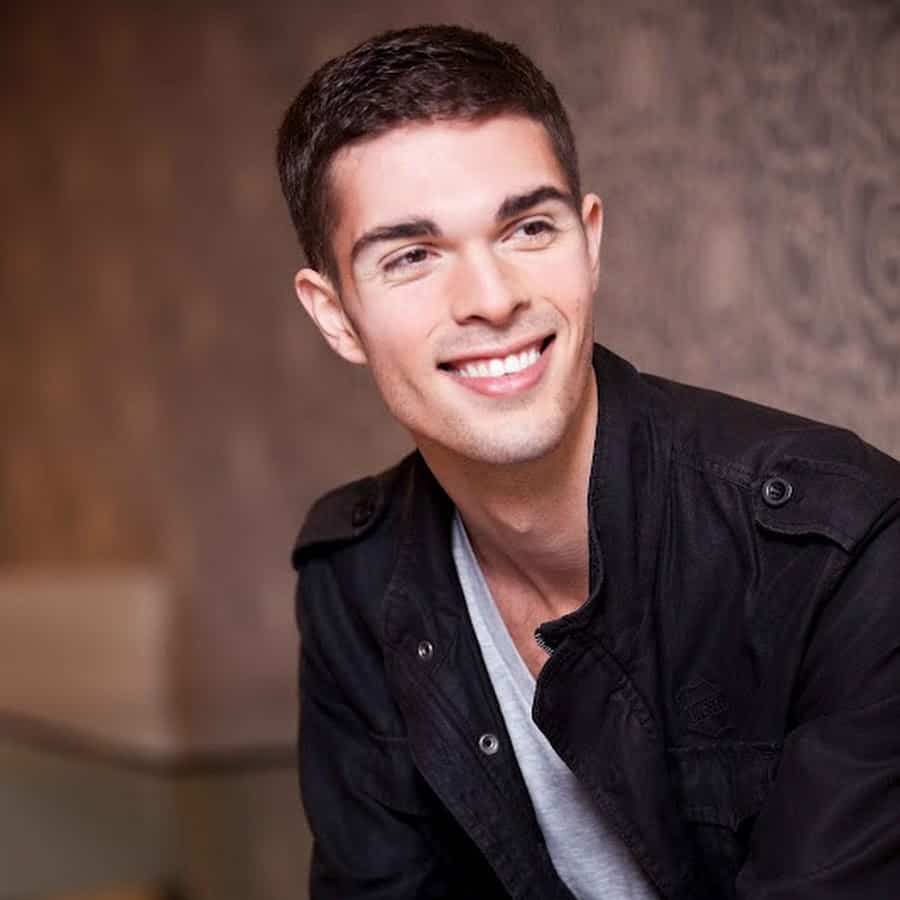 You're going to be amazed as you listen to this interview with Jordan Gray, to hear how technically un-savvy he was, yet built a fantastic online business despite the technological handicap.
Jordan is a relationships coach. He had his first girlfriend at age five. From there he continued to devote himself to the practice of effective relationships, striving to become the best boyfriend he could, sometimes to the detriment of his grades in school.
After high school Jordan went to university in Vancouver, where he enrolled in a film and production degree. Jordan's passion for relationships continued though, studying book after book on dating, relationships and human psychology.
After graduation it was clear there was only one field Jordan could enter – helping people with relationships.
Despite no formal qualifications, he found a company in Vancouver who offered relationship and dating training, where he volunteered initially, then became a full time teacher and rewrote their course materials.
After three years Jordan left the company to start his own business. He had minimal tech skills, but knew the internet was the best path forward.
Asian Travels And Making His First $1 Online
At the same time Jordan started his relationships coaching business he made a huge change to his life when he sold 95% of what he owned and headed to South-East Asia.
His plan was to live off his $10,000 Canadian savings in Asia, and also use the money to build his website to get his business going.
A couple of previous students from the company he worked for tracked him down and asked if he would coach them. This gave him a small income stream, but it could stretch quite far in places like Thailand.
During a period of two and a half months Jordan wrote three ebooks, which he released on Amazon.com. He also started writing to his blog twice a week, and sharing his content with the only audience he had at the time, his 500 or so Facebook friends (no email list yet since he didn't think of it!).
A huge moment that brought Jordan to tears was when he made his first amazon ebook sale for $1. It was obviously not big money, but he felt if he could make one dollar online, he could make more.
From Ebooks, To More Clients And Then Video Courses
During the second half of this interview Jordan explains how he wrote more ebooks, which started to sell well enough on Amazon that he made up to $1,000 a month. Then he celebrated again the day he signed up his first coaching client from his blog, at $100 an hour.
You will also hear how during a weekend Jordan decided to record some online courses – not one, but three – all in the one weekend!. He also managed to write three sales pages for the courses as well. His method for releasing the courses was pretty unorthodox too. I'll let you listen in to the interview to hear that story.
Jordan's ability to make a decision to do something and get it done rapidly amazes me. As does what he achieved without really having a great grasp of technology. He knew tech was not the area he should focus on, so he hired help early on.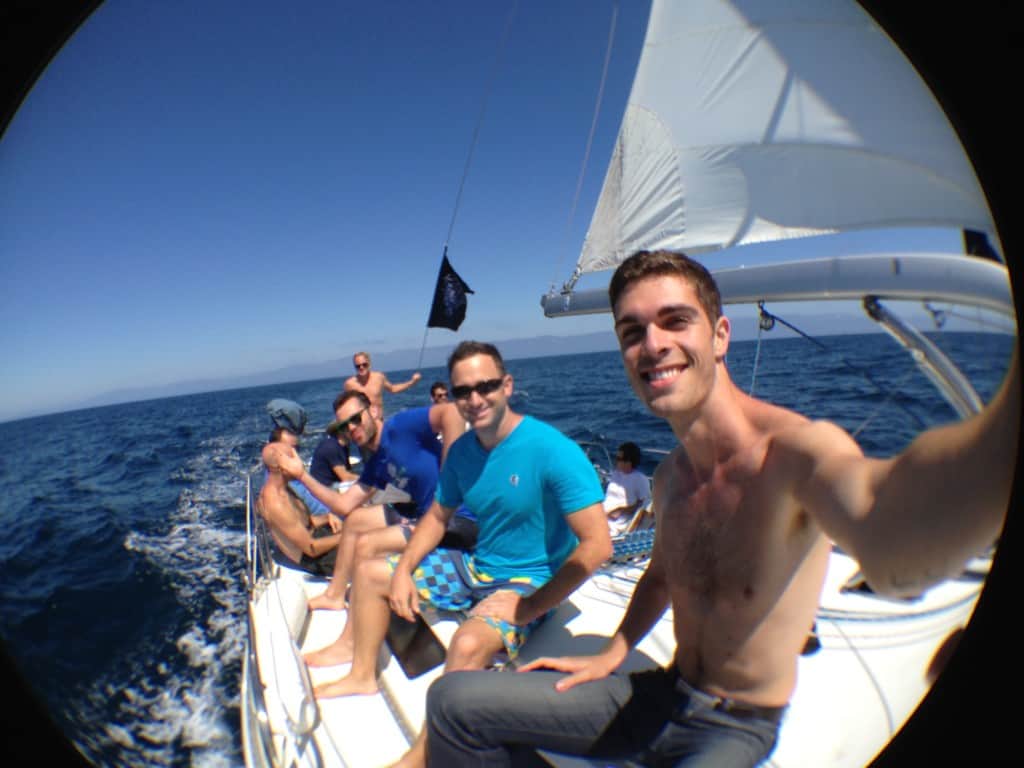 You Can Do This Too
What I love the most about Jordan's story is how he has built everything off the back of his blog, which demonstrates how much you can do if you just keep things simple. His lack of tech knowledge in this case is a good thing because he doesn't get lost in different software options and tools.
Jordan writes high quality articles to his blog, and then shares them with his audience (which began with just Facebook). He sells his courses through sales pages on his blog (using just more of his writing) and delivers the course videos in a members area on his blog too!
This is a case study I am going to direct all my Laptop Lifestyle Academy members to. I want people to see if you focus primarily on helping people through high quality writing, it can lead to a pretty amazing online teaching and coaching business.
Make sure you listen to this interview today, I know you will love it.
Enjoy!
Yaro Starak
EJ Podcast
Relevant Links
[ Download MP3 | Transcript | iTunes | Soundcloud | Raw RSS ]