[ Download MP3 | iTunes | Soundcloud | Raw RSS ]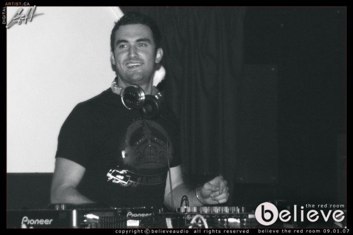 One of the coolest thing about running this blog is the amazing people I meet, who are not just from my industry, but also in other industries doing really interesting things.
Outside of Internet marketing, two of my passions are tennis and dance music. This blog has already gifted me some great connections in the tennis world, but for the first time recently, I met someone from the dance world – DJ Sean Gallgher.
Sean emailed to introduce himself and explain what he is up to and I immediately took an interest in his story. Sean is a well traveled DJ from Vancouver in Canada, who has enjoyed an amazing career in the electronic music industry. What makes him particularly interesting, and why I invited Sean to do an interview, is that he currently makes his living by selling information products in the "How to DJ" market, which I think is just way cool.
Sean is currently living out a year in Mexico with his girlfriend, spending the time surfing and working his online business, earning a healthy $8,000 to $15,000 a month.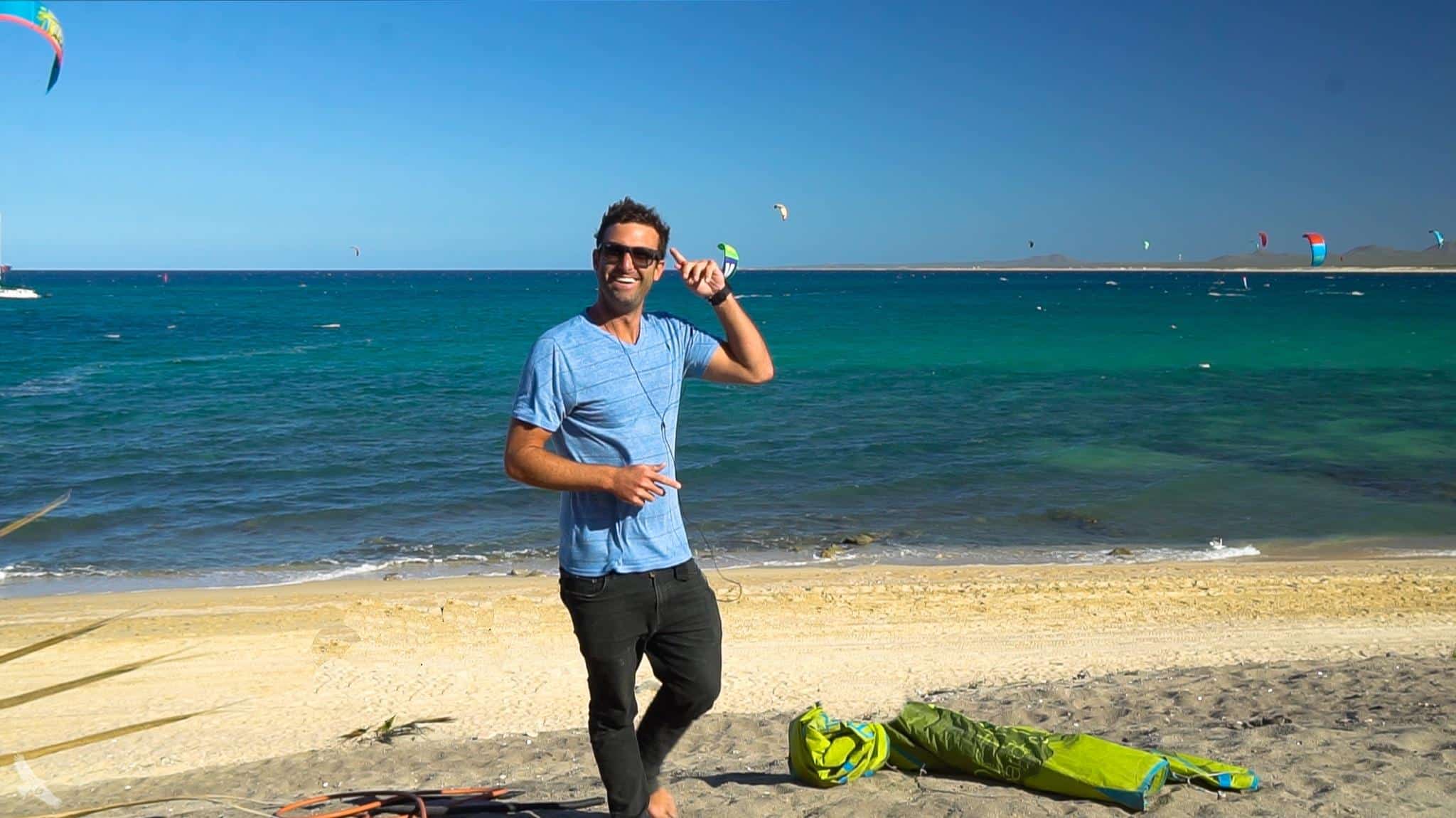 However the journey to get to where Sean is today was a rocky one. Although Sean has been successful as a DJ for a long time, his entrepreneurial career has been up and down, going as far as $100,000+ in debt with a failed online electronic music store, to taking a job selling cars (which he hated), to starting all over again with a new online business teaching how to DJ – and all of this before his 25th birthday!
Listen to this interview and you will learn a lot about perseverance, even in the face of some challenging situations, where most people would have opted to stay in a boring job in order to recover, rather than continue to risk the entrepreneurial path. You will also learn the very practical steps Sean has taken to set up his online information publishing business, including how he creates training videos, builds his email list and finds buyers for his products.
This is yet another success story that demonstrates if you are passionate about something, can teach it and others want to know how to do it, then you can sell what you know as information online.
After you listen to the interview, make sure you visit Sean's website – How To DJ Fast.
Yaro
EJPodcast.com
[ Download MP3 | iTunes | Soundcloud | Raw RSS ]