About eight years ago I was out in my old neighborhood in West End, Brisbane, at a lounge-bar called 'The End'. At the door to enter the lounge was a friendly lady named Christina, who was checking IDs and greeting guests.
I struck up a conversation with Christina and found out she was only working this job to save funds to head to Florence, Italy, where she was about to undertake an elite interior design course, with only 14 students accepted each semester.
Fast forward to just a few weeks ago and I saw on Facebook that Christina, and her co-founder and friend Jess, were featured in all kinds of press articles in Australia to talk about their hugely successful interior design company called 'We Are Triibe'.
I contacted Christina and invited her on to my podcast to share what had happened during the last few years. She was happy to share her story and I was excited to talk about a type of business I don't usually feature on my podcast.
The Early Days Were Financially Tough
After returning to Australia, Christina and Jess, who were then living together, decided to start their own interior design company. However, to protect their friendship, they carefully crafted a contract that outlined steps to take if either partner would to leave the business.
The girls needed money though, so they both worked full-time jobs while they went to work on nights and weekends to start and grow their business.
Jess eventually decided she'd had enough of her job and returned home to tell Christina she had quit. They looked at the numbers and they had enough to pay themselves a very basic wage of about $400 a week, barely enough to survive in expensive Sydney. Christina resigned from her job and they went all-in on We Are Triibe.
This turned out to be a great decision as the company grew rapidly from there, with both Christina and Jess able to focus all their working energy on servicing clients and marketing to attract new clients.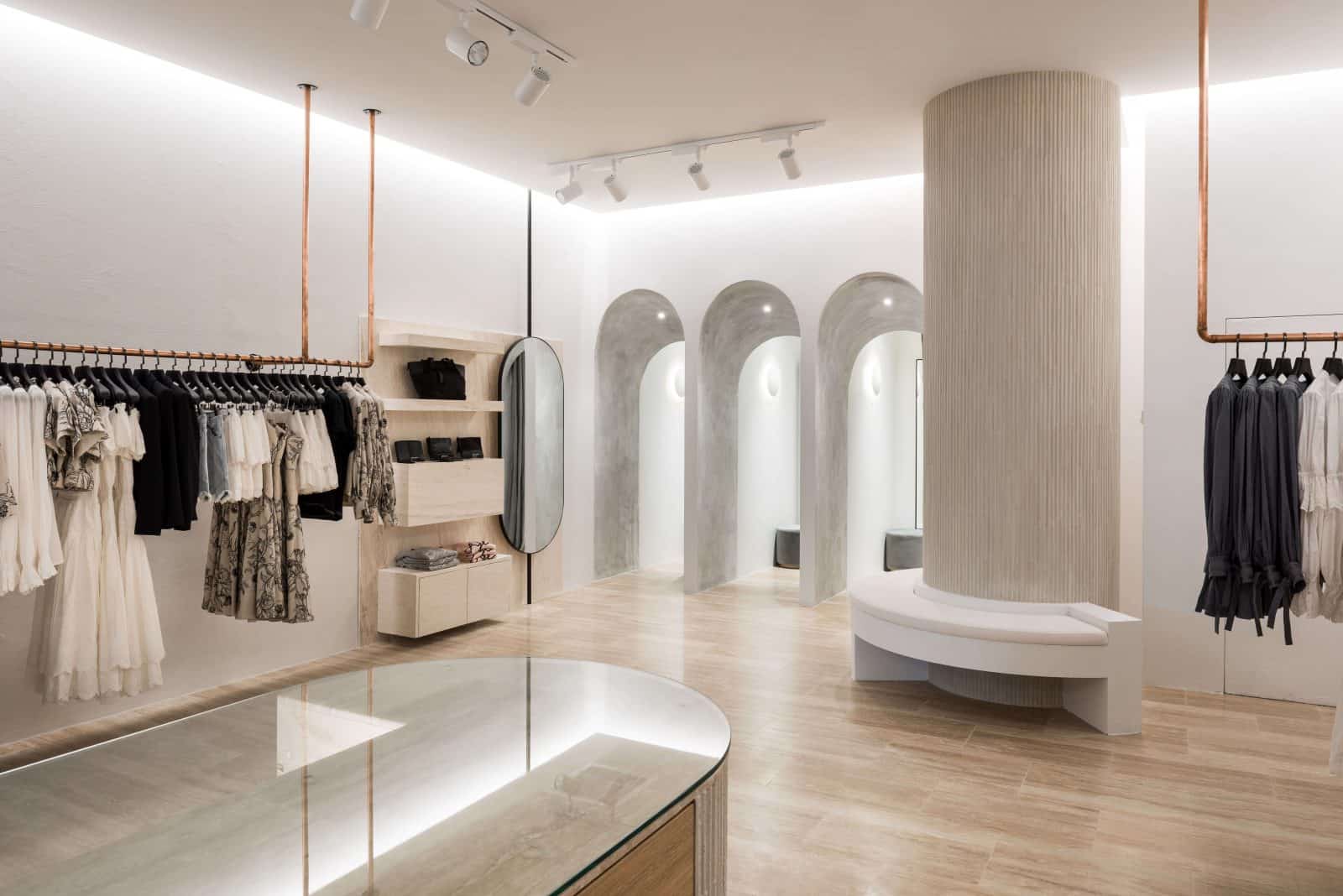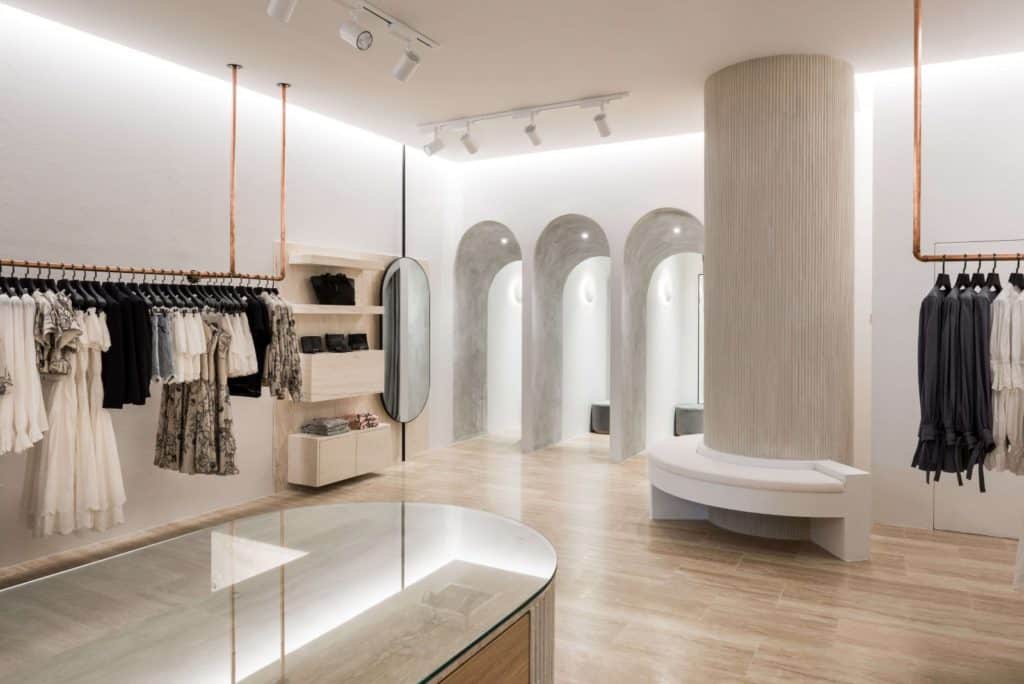 Instagram Content Marketing
During this podcast, Christina explains how much of an impact the hashtag #triibetips and their overall content marketing strategy worked to attract new customers.
Although their business is offline, much of their marketing occurs online. It was interesting to hear how similar their strategies are to what I do, as do most of the people I work with to grow online businesses. We all leverage the power of the internet to reach people and educate them, which then leads to attracting customers.
I recommend you listen in to hear how Christina created certain key pieces of content and used Instagram and their blog to grow an audience.
Going Global
At the time of this podcast recording, We Are Triibe was in the midst of a growth phase, including expansion overseas.
I had to laugh when Christina told me they had a new client in Toronto, a cannabis retailer who hired Christina and her team to craft a 'spa-like' feeling for their shops in Canada. Having seen the growth of cannabis in Canada I have no doubt this project will do well.
Christina also talked about a project in Mexico, their current setup in Australia with offices in Melbourne and Byron Bay, and how they have grown their team.
If you're interested in the world of interior design, this interview is definitely for you. It's also a great example of how to use online content marketing to grow a very physical-world business.
Enjoy the podcast,
Yaro
Topics Covered In This Podcast
Christina's unique contract clause with her business partner Jess in order to put their friendship first
Her first taste of entrepreneurship and why it failed after 1 year
The lessons she learned from her first business and carried over to We Are Triibe
How Christina realized that interior design was her entrepreneurship calling
Why she recommends having a good financial team and structure for anyone new in business
The transitioning journey from the co-founders' part-time jobs to full-time business
The difference between interior designers and interior decorators
How We Are Triibe broke into the already saturated interior design industry and established their presence amongst existing players with Instagram
Relevant Links
[ Download MP3 | Transcript | iTunes | Soundcloud | Stitcher | Spotify | Raw RSS ]

If You Enjoyed This Episode, You May Also Like…