[ Download MP3 | Transcript | iTunes | Soundcloud | Raw RSS ]
Nathan Williams is a professional poker player who specializes in "microstakes". This means he is very good at winning when the amount required to bet is small (we called him the featherweight champion of poker during this interview, an apt description).
Nathan, using the username "BlackRain79" became internet famous in online poker forums, thanks largely to his status at the top of a microstakes ranking site that is no longer live today. Nathan decided to take what began in the forums and move the conversation over to a blog, thus BlackRain79.com was born.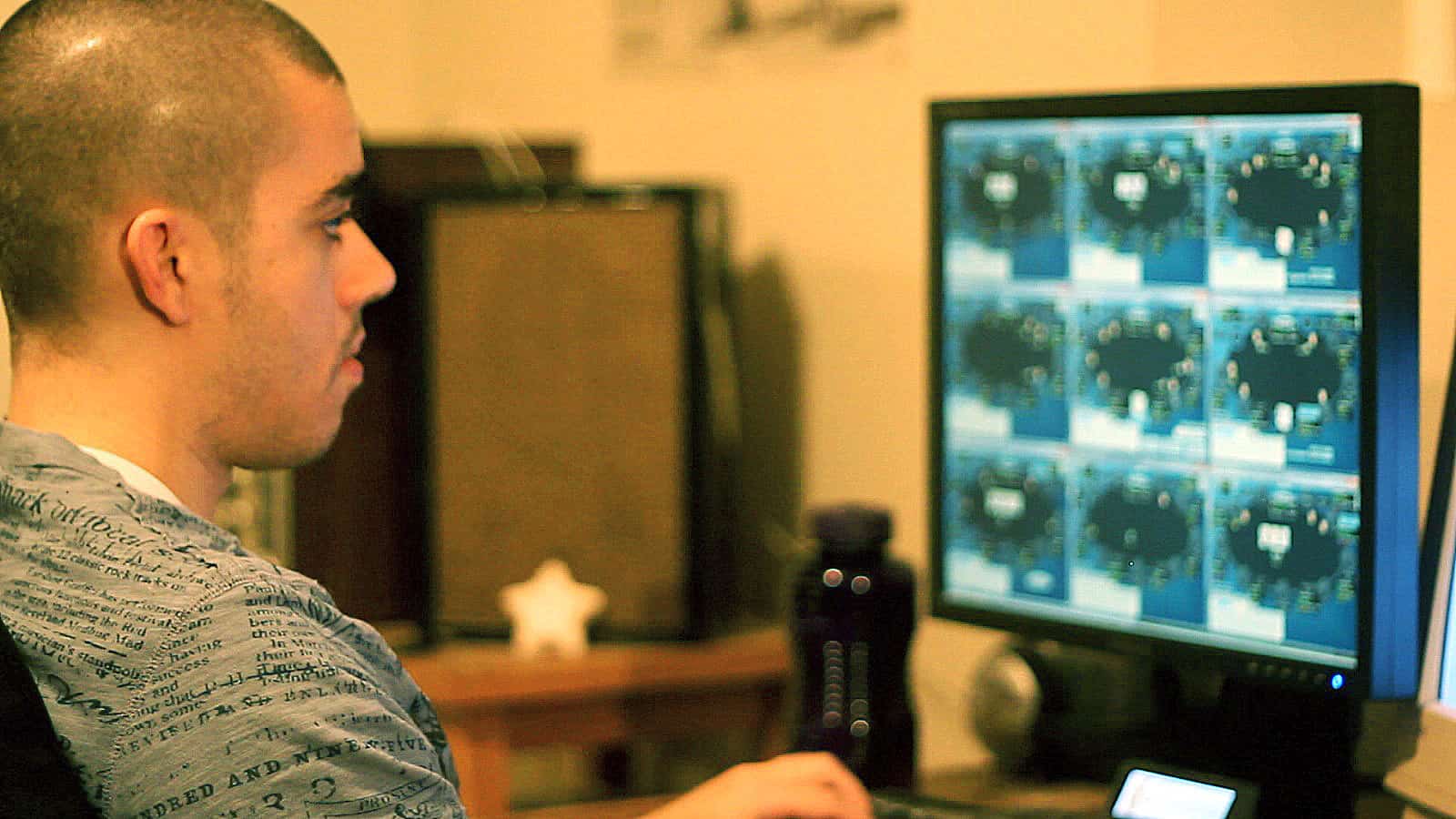 One of the main reasons I invited Nathan on to a podcast is because he manages to sell over 200 copies of an ebook he wrote every month from his blog (he recently launched a second ebook and now is selling as many as 300 ebooks a month).
What is interesting about Nathan's success is he has a very small audience. He only recently started hitting 300 visitors per day to his blog and for a long time his traffic was around the 200 visitors per day mark.
You might recall I recently wrote a series of articles on blog traffic, with one of them specifically talking about how to make $100,000 a year from just 200 daily visitors.
Nathan is proof of this concept, although he's not exactly doing what I suggest because he only has front-end low priced ebooks for sale (for the time being). Generally you need some higher priced back-end products to make a full time income off small traffic, but because Nathan is able to tap into some highly qualified sources of referral traffic in the form of other poker sites, he is able to sell a lot of ebooks.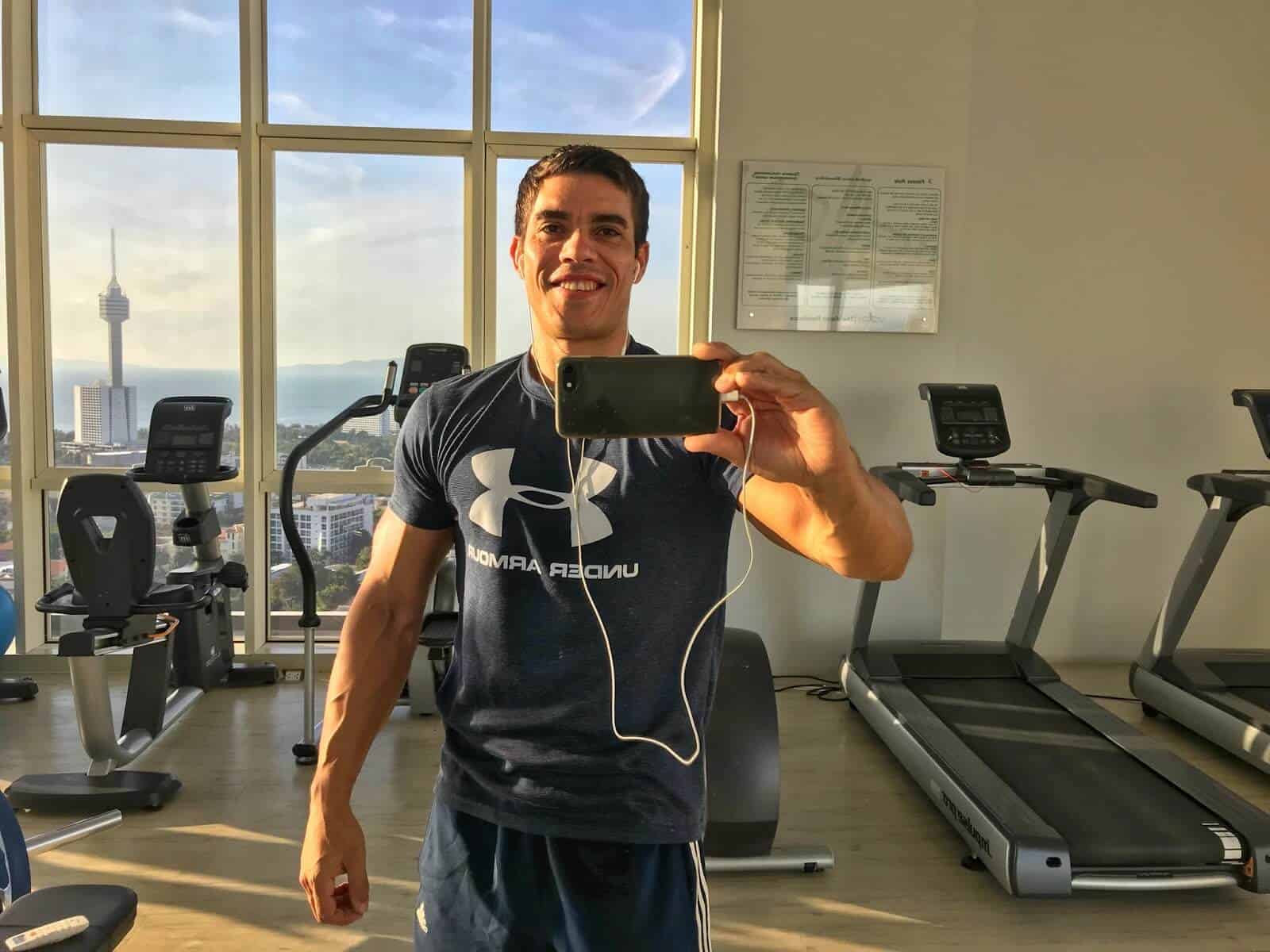 Feed A Hungry Audience
Listen in to this interview and you will hear that Nathan is not a fan of pushy internet marketing techniques.
He poured a lot of content into his blog and even more into his ebooks (his second one is almost 500 pages long!). People buy from him because he provides value in a market of poker players hungry to improve their game.
The formula is simple. Find a hungry crowd and give them what they want. If you have knowledge to share a blog is a great way to execute this formula.
Enjoy this interview with Nathan, and if you too want to earn full-time income with your blog, consider taking the next step and take part in the internet's leading professional blogging course, Blog Mastermind.
Talk to you soon,
Yaro Starak
EJ Podcast
Relevant Links
[ Download MP3 | Transcript | iTunes | Soundcloud | Raw RSS ]