[ Download MP3 | iTunes | Soundcloud | Raw RSS ]
Katie Freiling is an up and coming internet marketer who currently focuses on social media and blogging, however she came to my attention after watching a video she did about Eckhart Tolle.
She's only been on the internet marketing scene for a couple of years but is already earning six figures and just recently did a blog related launch and made $30,000 in a couple of hours.
I'm a big fan of personal development and how important YOU are to your business, which is why I asked Katie to feature in my first video interview.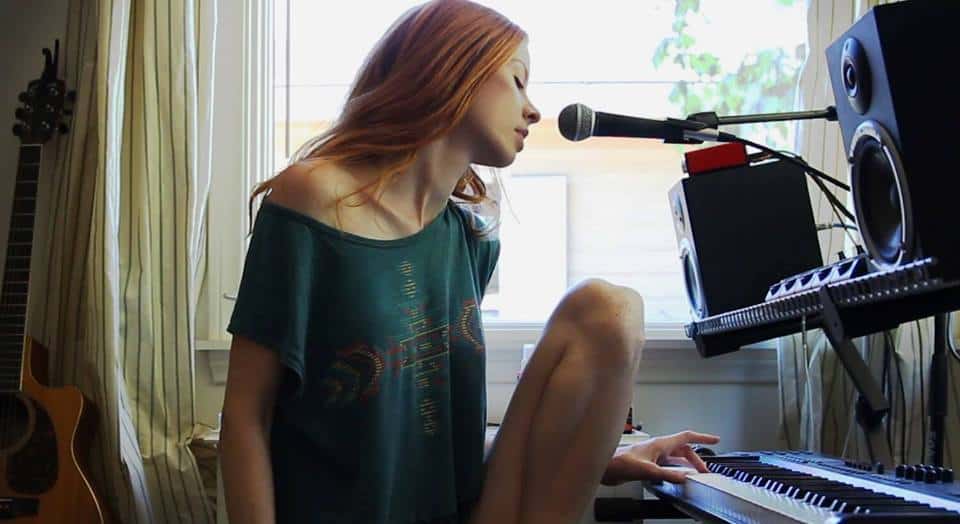 In this interview, Katie explains how important changing her mindset has been to finally find success online after some rough patches in the past, and also some of the common mindset challenges that her students have faced and how to overcome them.
If you're currently experiencing any kind of fear regarding your Internet business, this video is worth a watch.
You can find out more about Katie at http://katiefreiling.com/
Enjoy!
The Yaro Podcast
[ Download MP3 | iTunes | Soundcloud | Raw RSS ]