[ Download MP3 | Transcript | iTunes | Soundcloud | Raw RSS ]
Apologies for the tiny bit of static that came through in the recording.
This is one great interview if you are looking for a step-by-step story of how a guy can manage a full-time job and develop a niche site income during his spare time. It's also incredibly inspirational if you are new to this game of making money online.
Patrick didn't do anything unusual. He simply built a website about addiction (which he personally had recovered from) and then filled it with incredibly valuable content from his own experiences and knowledge. It helps that he is a prolific writer, but that doesn't take away from the fact that he had to sit down and get the work done and find the time to do so around working a full-time job.
Make sure you listen to the interview where Patrick talks about the hardcore writing sessions he would commit to, producing as many as 400 articles in a month while on holiday from his job! He also explains how his AdSense income grew slowly at first and what he did to grow it from $100 a month to $200, then $300, $600, $1,000 and $2,000.
Patrick ends his story explaining how he stumbled across a buyer for his site and managed to secure his dream price – $200,000, enough money to invest and live off so he didn't need a job again, while he moved on to new online projects.
And yes, of course, he did quit his job.
Tips From Patrick:
Give yourself a "daily quota" – For example, write every day and you will become better at it and quicker too
Know your subject well and keeping a quota is easy because you have lived it
Do keyword research within your existing statistics to find good topics to focus on (where the traffic is)
Ask for your dream money and someone may just say yes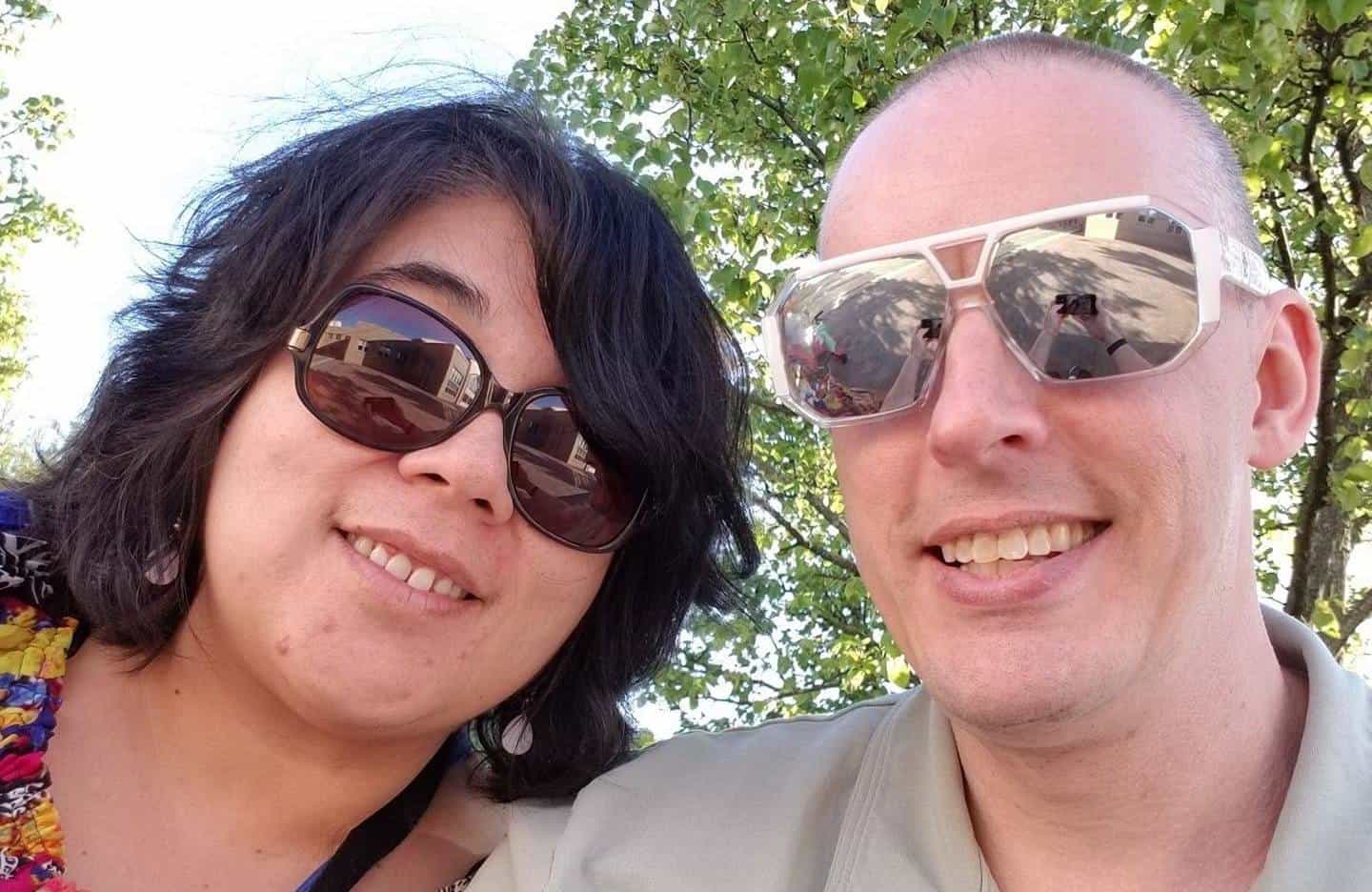 Enjoy the interview,
Yaro
Relevant Links Mentioned in this Interview
[ Download MP3 | Transcript | iTunes | Soundcloud | Raw RSS ]