[ Download MP3 | iTunes | Soundcloud | Raw RSS ]
Jeremy Schoemaker, otherwise known as "Shoemoney" thanks to his famous blog, Shoemoney.com, is a serial Internet entrepreneur.
I looked forward to doing this interview for a couple of reasons. First I wanted to connect with Jeremy directly, as I had not personally ever spoken to him but obviously knew about his blog for a long time, and secondly to hear the crazy stories from Jeremy's previous business experiences.
Whether by divine chance, or orchestrated intention, Jeremy has enjoyed some tremendous success online. He has followed his passions and turned them into money making web properties, including a site dedicated to cell phone image and ringtones, an online advertising network based on eBay which he sold within four months of starting, and of course, one of the most popular blogs in the make money online space.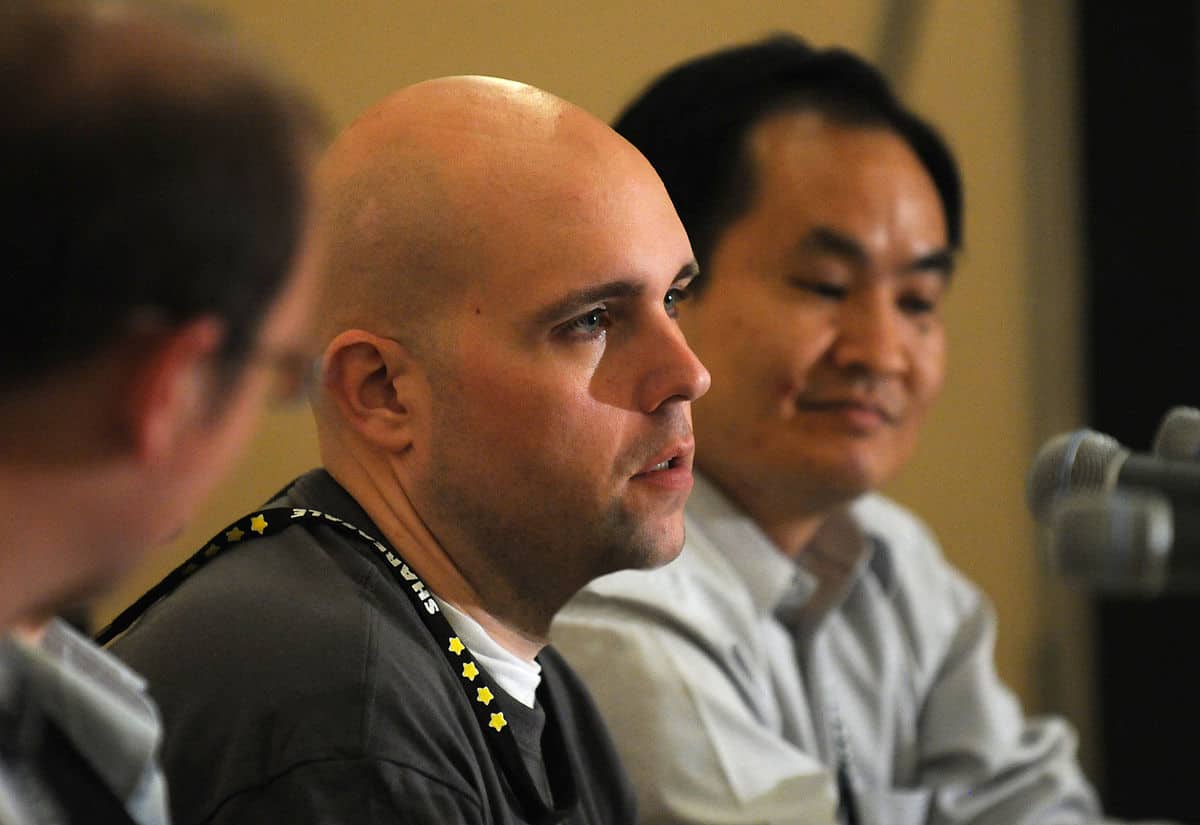 This podcast is an interview, but it's really a story. Jeremy takes us from day one of his Internet career, all the way up to the present. He includes the background story behind the projects that haven't gone so well and all the inside details and emotions involved during the entire "ride" of every successful business.
It's a great story, and I'm sure you will find it inspiring just as much as you enjoy the unique insights into why Jeremy has been able to make so much money online.
Show Notes
Jeremy begins with a look at his early history where he managed to get through school with the help of his mom
We discover how Jeremy started his first big successful website based on mobile phone backgrounds and ringtones
How Jeremy's ringtone site NextPimp.com became a serious AdSense earner including the story behind the $130,000 AdSense check
We learn about the birth of the Shoemoney.com blog
Jeremy talks about his experience starting and then selling AuctionAds, what he calls the wildest four months of his life
After a successful exit from AuctionAds, flush with capital, Jeremy moves on to his next project, Shoemoney Tools
We talk about Jeremy's live event, the Elite Retreat
Jeremy ends the interview with advice for people just starting out in the Internet business game
The Yaro Podcast
[ Download MP3 | iTunes | Soundcloud | Raw RSS ]