[ Download MP3 | Transcript | iTunes | Soundcloud | Raw RSS ]
Anthony Puttee is a designer with a background in video games and television media. He entered the world of publishing after illustrating a young adult book series.
Through his experience he became a go-to-guy for dealing with all aspects publishing all kinds of books, from fiction, non-fiction, how-to, children's book and more.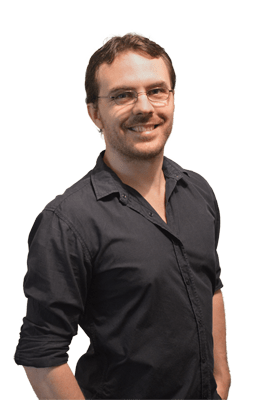 Anthony turned the obvious demand into a consulting business and has helped over 50 books get published.
I've just begun my own process to publish a book so it was natural to seek out Anthony for advice. As a result, during this interview I ask many questions that I am personally interested in as a budding author.
If you are interested publishing a book and how it can be used to make money, have a listen to this interview, you will learn a lot about the process.
What We Covered During The Interview
Here are some of the topics I asked Anthony to explain to us –
What is the difference between the self publishing and traditional publishing paths, and why would you choose one over the other?
How do you get the physical aspects of your book created, such as the book cover, typesetting and printing.
How does print-on-demand work and why it is the preferred option for publishers.
What printer and distributor Anthony recommends and why they are such a good solution for self publishing.
How exactly do you get your book to appear in physical book shops around the world without doing a book tour.
Where does Amazon and Kindle come into play and how important are they for your success.
How exactly do people currently make money with books – is it from actual sales of the book or from other income streams.
What would be the best path for someone like me, a blogger who teaches in a market, to get the most from releasing a book.
I've always had a somewhat romantic view of publishing your own book, probably because growing up I always thought books were a big deal and authors were really famous.
Of course there are some realities about what a book can do for you today that you need to be aware of before going down this path. Listen to this interview and you will be much better informed about your options.
I'd like to give a big thank you to Anthony for being so forthcoming with his knowledge. He really did share the tiny details that clarified a lot of my questions.
Enjoy the interview,
Yaro Starak
Relevant Links
Where to Find Anthony Online
[ Download MP3 | Transcript | iTunes | Soundcloud | Raw RSS ]