During some evenings I like to spend a little time on the IndieHackers.com website.
I explore the companies there, see how much revenue they are generating and what they are building.
One such company, CloudCampaign.io, stood out because it had just cracked the $1 million ARR (annual run rate).
I read through the updates that Ryan Born, Cloud Campaign's founder had written over the past few years and noticed he had an advisor, Noah Kagan, who I am friends with.
I asked Noah to intro us so I could invite Ryan on to my podcast to hear his story. I'm excited to share that interview with you today.
From Startup Intern, To Founder, To Product Pivot
The first half of this podcast is a fun trip through Ryan's past as we learn how he became an intern for a tech startup, which turned into a full-time job after he graduated.
During this time Ryan dived into some side hustles, one of which became his main business after he lost his job when his employer's company was acquired.
That first idea sounded pretty cool — a way to send automatic emails to promote your product based on triggers like what the weather is like today.
Ryan spent several months putting in 16 hour days coding up the MVP version of his software, did some early promotions on sites like ProductHunt.com and found himself with several hundred test users.
Unfortunately, when it came time to make some money, once Ryan switched on the premium version of his software, only one person signed up at $5 a month. Ryan was devastated.
This section of the podcast is especially worth listening to because Ryan explains how he pivoted his idea.
While trying to drum up business with enterprise customers for his email SAAS business, he was connected to social media agencies, which opened up a window to a new idea — the idea that today his business is based on.
I'll leave you to listen to that story in the podcast to learn more.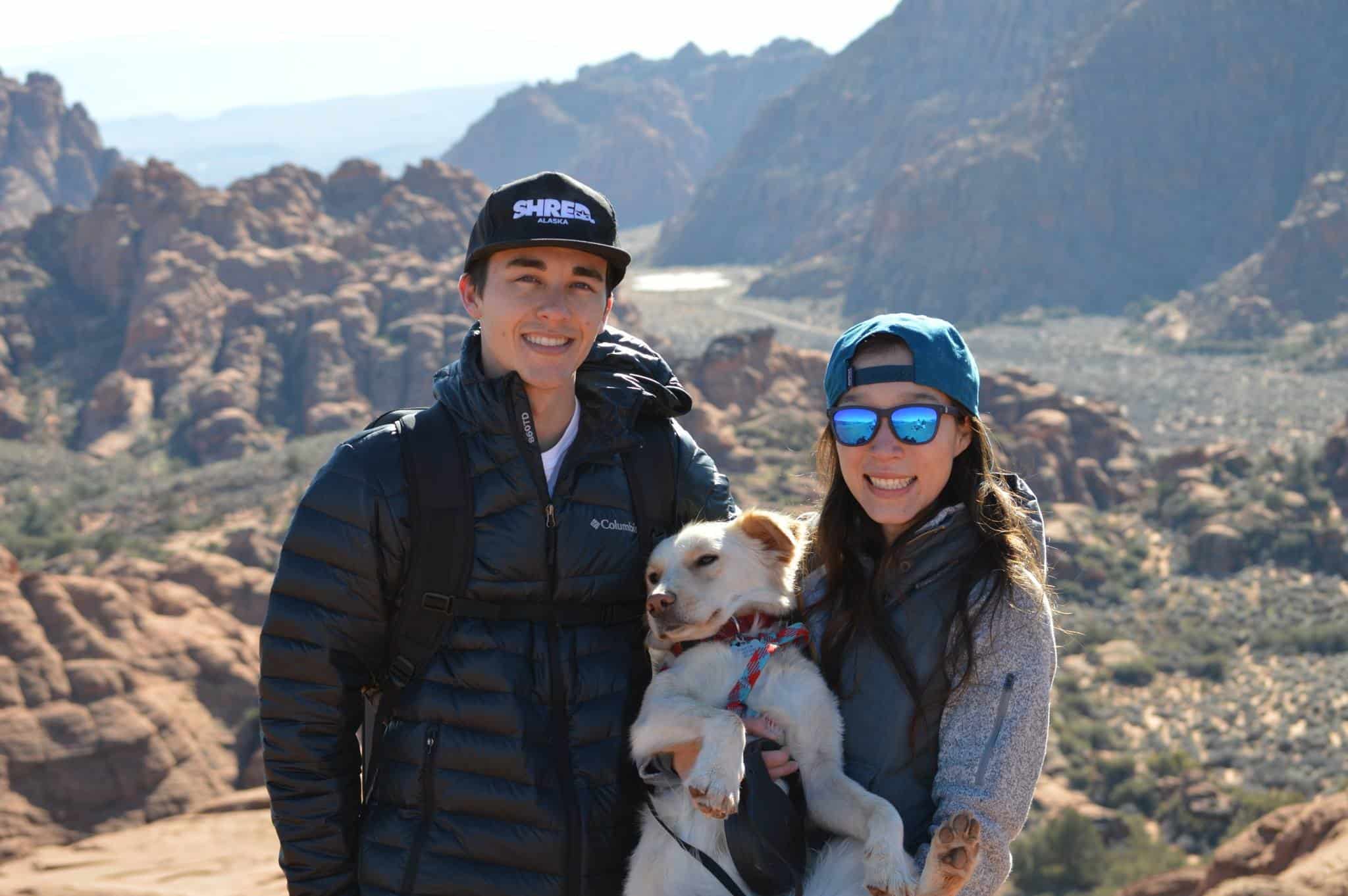 How To Scale To $1 Million
I asked Ryan to break down how he went from pivoting his idea to scale it to $1 million in annual run rate, the amount his company was making at the time this podcast was recorded.
I was surprised to learn that even after the pivot, Ryan and his new co-founder almost gave up on the idea as they were struggling to get to $10,000 a month.
Then thanks to a few new marketing experiments, things started to take off, and are still working today.
I feel like Cloud Campaign is still very much in an early phase, despite the fact that Ryan has gone on to do two funding rounds and has scaled his team to 10.
The entire story thus far is shared in this podcast, which I know you will enjoy.
Talk to you soon,
Yaro
Relevant Links
[ Download MP3 | iTunes | Soundcloud | Stitcher | Spotify | Raw RSS ]
If You Enjoyed This Episode, You May Also Like…