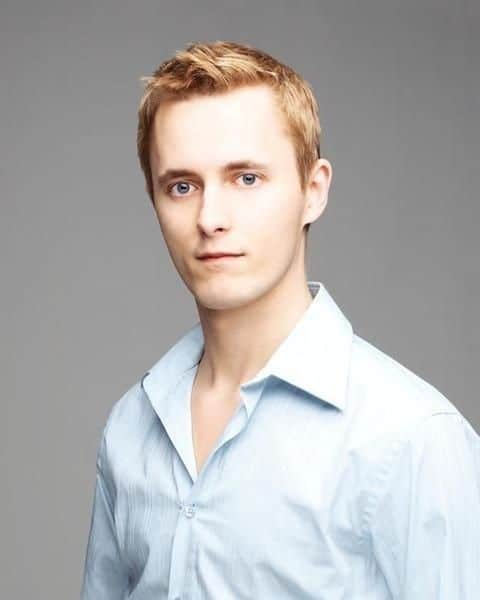 Matt is the co-founder of one of the very first online forums I spent some time on, SitePoint.com, which today is a massive web community and information site.
Sitepoint became a near-daily visit for me when I was focusing on buying and selling websites. The Sitepoint forums contained a marketplace which became the leading place to buy and sell websites. This section of the community was recently separated into its own site, Flippa.com, which is by far the premier destination for website flipping and has tons of listings and cool features for those interested in buying or selling websites.
Matt and his team recently launched the innovative 99Designs.com service, which is a fantastic idea, linking people who need design work done, with freelance designers. You can submit a project to 99Designs and in a matter of days have up to as many as a hundred potential designs to choose from. You pick the best design, who "wins" the payment for the job, and you get the design.
All three of these sites are tremendously successful, and as a result, Matt has established himself as a leading player in the web development community online.
In this interview Matt takes us back to the very beginning of his online success story, starting with his first website created when he was just 15 years old. Matt found himself on the phone closing $10,000 advertising deals in between classes at school, earning enough to buy himself a new BMW with cash by the time he was just 16.
This is an incredible story of big-time online success, yet Matt still works from his home office in Vancouver. His business partner lives in Melbourne, where they have an office and team, and there's also a smaller office and team in San Francisco.
If you're thinking big with your online business, this is definitely an interview to listen to. Matt reveals how his sites have grown large, how they test different methods to make money and what today is their largest income stream.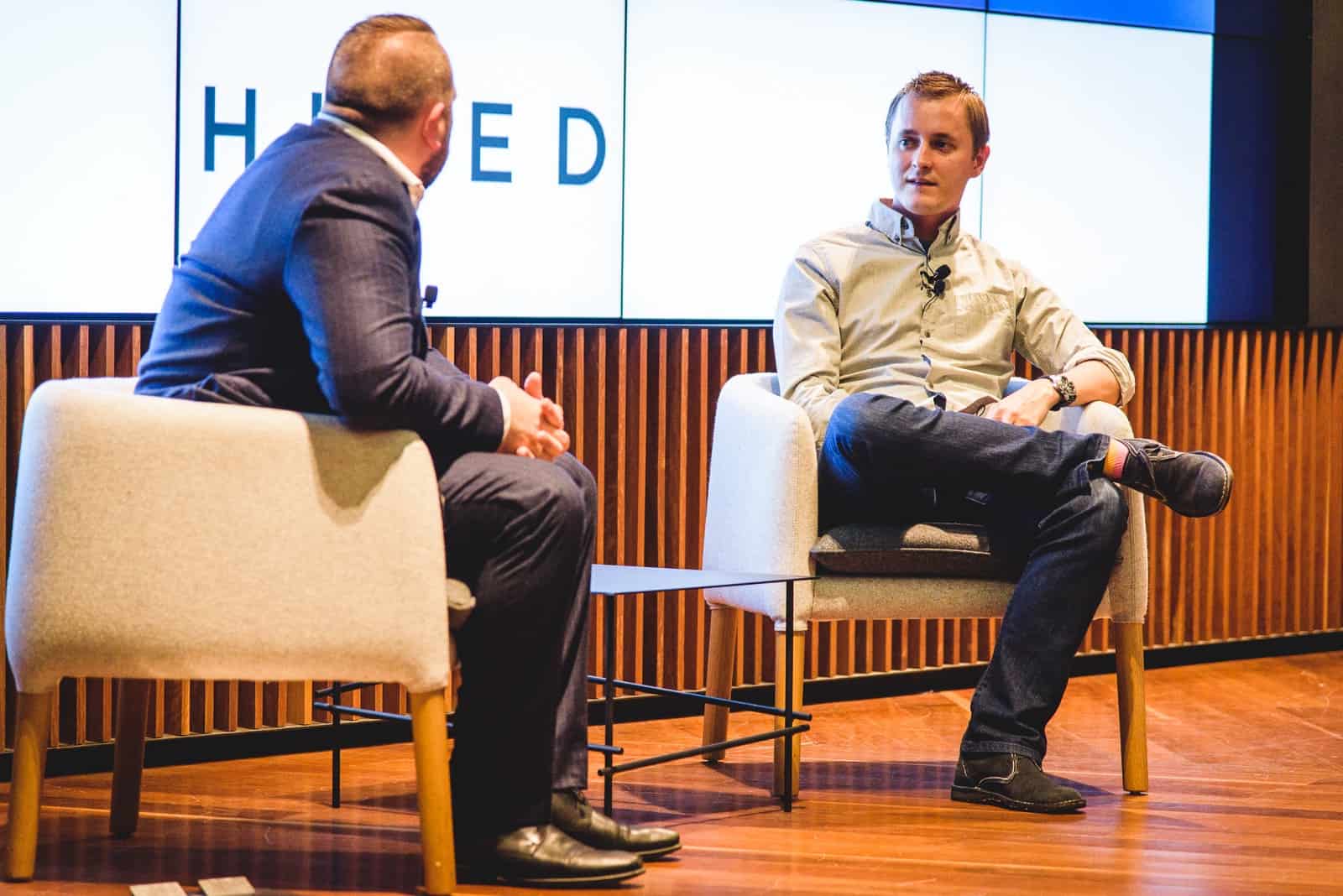 Special Bonus From Matt
Right at the end of the interview, Matt surprised me with a special offer to try out 99Designs. If you need some design work done I strongly recommend this service, I just used it myself to get a logo done for my next project and it was a great experience.
If you post a project on 99Designs before July 15 and then send an email to matt@99designs.com including the URL of your 99Designs project listing, Matt will upgrade your listing and throw in some other bonuses.
99Designs can be used for more than just logos, so if you need a website designed, a custom WordPress blog them, your business card or stationary designed, flyers, leaflets or pretty much any design work you can think of, 99Designs is a great opportunity to get lots of options created, and you just choose your favorite.
Thanks to Matt for the interview and the bonus offer.
Yaro
EJPodcast.com
[ Download MP3 | iTunes | Soundcloud | Raw RSS ]