[ Download MP3 | Transcript | iTunes | Soundcloud | Raw RSS ]
* Edit 17 March 2014: Richard Eastes asked me to clarify that Steve Sherlock was the founder in 2002. Steve sold the Business to Richard and Peter Thornton in 2004.
In Brisbane, we used to have a networking event called "The Hive". The very first HIVE I went to featured a talk by a gentleman named Richard Eastes, who cofounded the very successful car rental comparison site, VroomVroomVroom.com.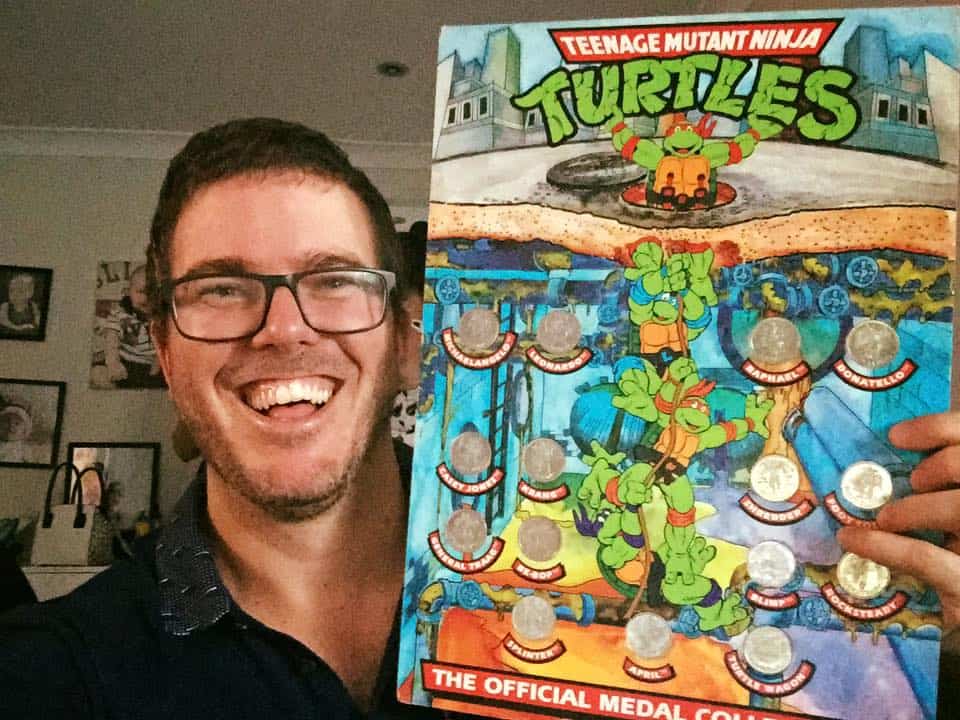 From that point forward I have seen Richard and his friendly smiling face at many events, the most recent being a dinner for a visiting mutual friend. During that dinner, I said to Richard it was about time I had him on my podcast to share his story.
Vroom Vroom Vroom is one of those businesses that make you go…
ahh…that's a good idea
It creates value for people looking for the best car rental deals. It creates value for car rental companies by sending them customers. It creates value for Richard and his company because they earn a referral fee for every person who books a car rental via the site.
The hardest part of this equation, as always, is traffic.
As you will hear in this interview, Richard has focused a lot of time on SEO and the majority of new audience comes from the search engines.
Richard stressed that although search traffic is important, of equal importance is the brand, because once a person discovers the site from that point forward they remember they can go to VroomVroomVroom.com for car rentals. That's a great strategy for long term value from your SEO efforts.
Because SEO is so clearly important to the success of Vroom Vroom Vroom, I asked Richard to break down some of the techniques he has used in the past and still uses today to drive traffic to their site.
What's particularly interesting about this story was how Richard deliberately changed the business model early on. Originally it started out as a simple formula – buy traffic from Google Adwords and send it through affiliate links to car rentals.
Richard knew that competition in AdWords would eventually erode away his profits, and moving from affiliate links to directly integrating with the car rental company databases would improve the service.
If you are thinking of starting a comparison shopping site, which has to be one of the most popular business models online right now, this is an interview you cannot miss.
Enjoy the podcast,
Yaro
Relevant Links
Where to Find Richard Online
[ Download MP3 | Transcript | iTunes | Soundcloud | Raw RSS ]