[ Download MP3 | Transcript | iTunes | Soundcloud | Raw RSS ]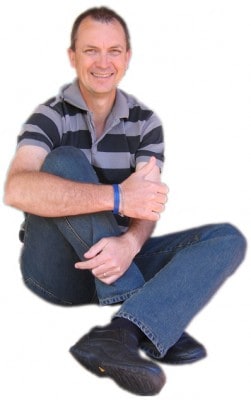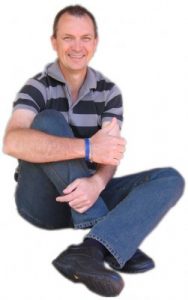 I really do love these niche site success stories, especially when they feature such passion driven subjects (and I admit it, I think model trains are cool).
Ian went from installing security fences in a less-than-safe Zimbabwe, to making his way to Australia for a better life for his family, and then managed to secure a full time living without needing a job thanks to an online business focused on model trains.
What makes this story even more amazing is that Ian isn't a model train expert. He hasn't even had a train set since he was 11 years old! He managed to build the business and create content simply learning from other online resources.
If you want some inspiration to create your own success story with a niche business, this is a must-listen-to interview. Ian breaks down everything he did to make $82,000 in his first year with his website, then $90,000 in his second year and then sold his business for $150,000.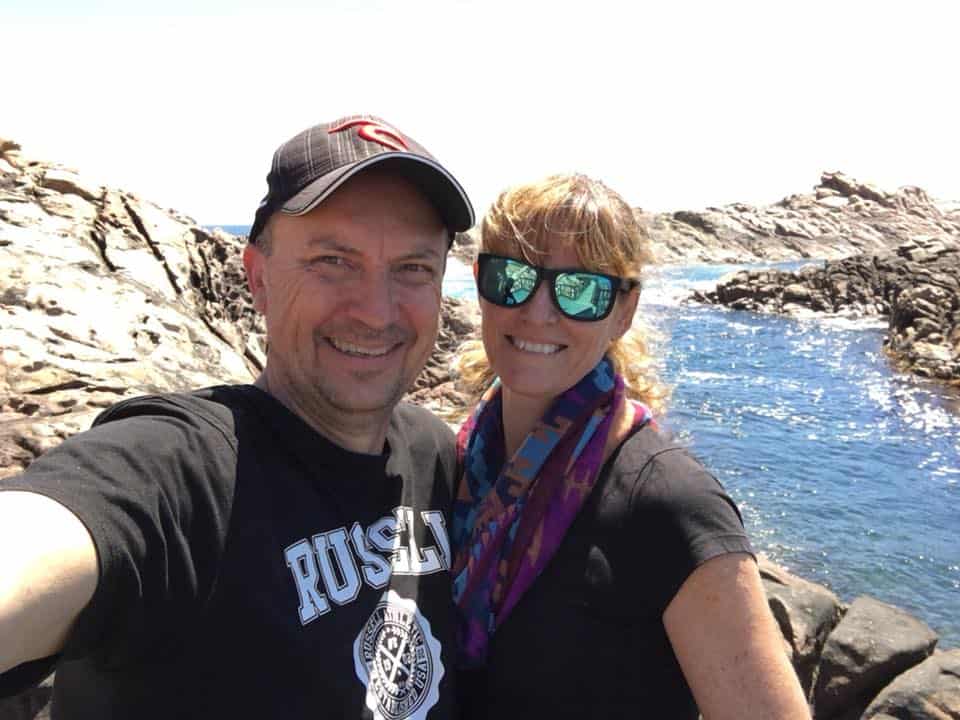 Enjoy the podcast,
Yaro
Relevant Links:
[ Download MP3 | Transcript | iTunes | Soundcloud | Raw RSS ]