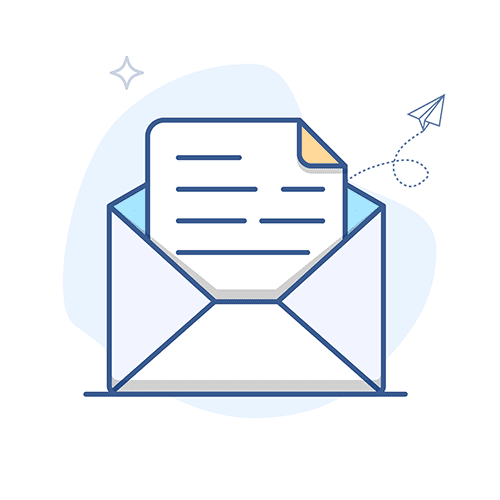 How To Make Multiple Streams Of Income As A Content Creator
How I Started Making Money
From The Internet
PRESS PLAY to hear a short television interview from Australia of how I started making money with a blog.
Welcome to a complete overview of the steps to launch what I call a Services Arbitrage business. If you're not sure what this is and you've never heard the story behind how I launched an online editing company, make sure you read Part 1 and 2 first. Here are the...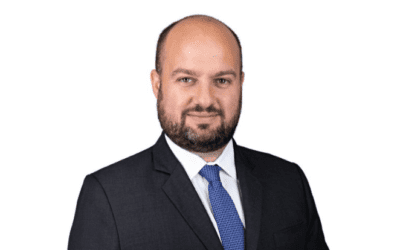 This is Vested Capital episode 32, featuring Thomas Smale, the founder of FE International, a leading M&A firm. I first interviewed Thomas 9 years ago. At the time his company had helped to facilitate over $5 Million in deals. Now that number is over a billion...
This is a solo podcast episode recorded at the start of 2022 to recap recent investment performance, including crypto, property and angel investing. I also explain why I made the decision at the start of the year to close down my flagship course, Blog Mastermind 2.0....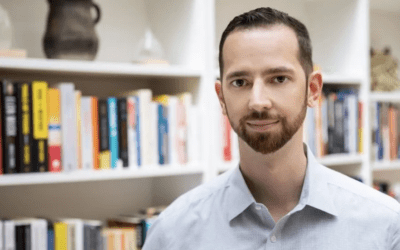 Mikkel Thorup hosts The Expat Money Show podcast (I was on episode 155) and has spent over 21 years in continual travel around the world, visiting more than 100 countries including Colombia, North Korea, Zimbabwe, and Iran. Mikkel runs a consultancy to help high net...
Whether you're just getting started with the laptop lifestyle, or trying to grow your monthly income to 5 figures and beyond, we have resources designed to help.