[ Download MP3 | iTunes | Soundcloud | Raw RSS ]
I was speaking to Michael Fountain on a 30 minute coaching call, which he qualified for as a bonus because he purchased a product via my affiliate link recently, and he happened to mention his previous life as a software developer.
It turns out Michael was one of the co-founders of ModernBill, a billing platform primarily used by hosting companies. This was very interesting to me because I knew ModernBill from my previous business back in the early 2000s as a web host reseller.
I never made huge money with web-hosting, but for a while, I hosted a handful of sites and did some very basic website design work while I was at university. During that time I spent a lot of hours inside the WebHostingTalk Forums, where I learned a ton about hosting. ModernBill was always the top recommendation when it came to billing customers and in fact, many of the hosting fees I paid back then went through this software.
I asked Michael what happened to ModernBill and he explained that he sold it off to a company called Parallels a few years ago, which was the company behind the PLESK server control panel, which I also used on all my reselling accounts back then.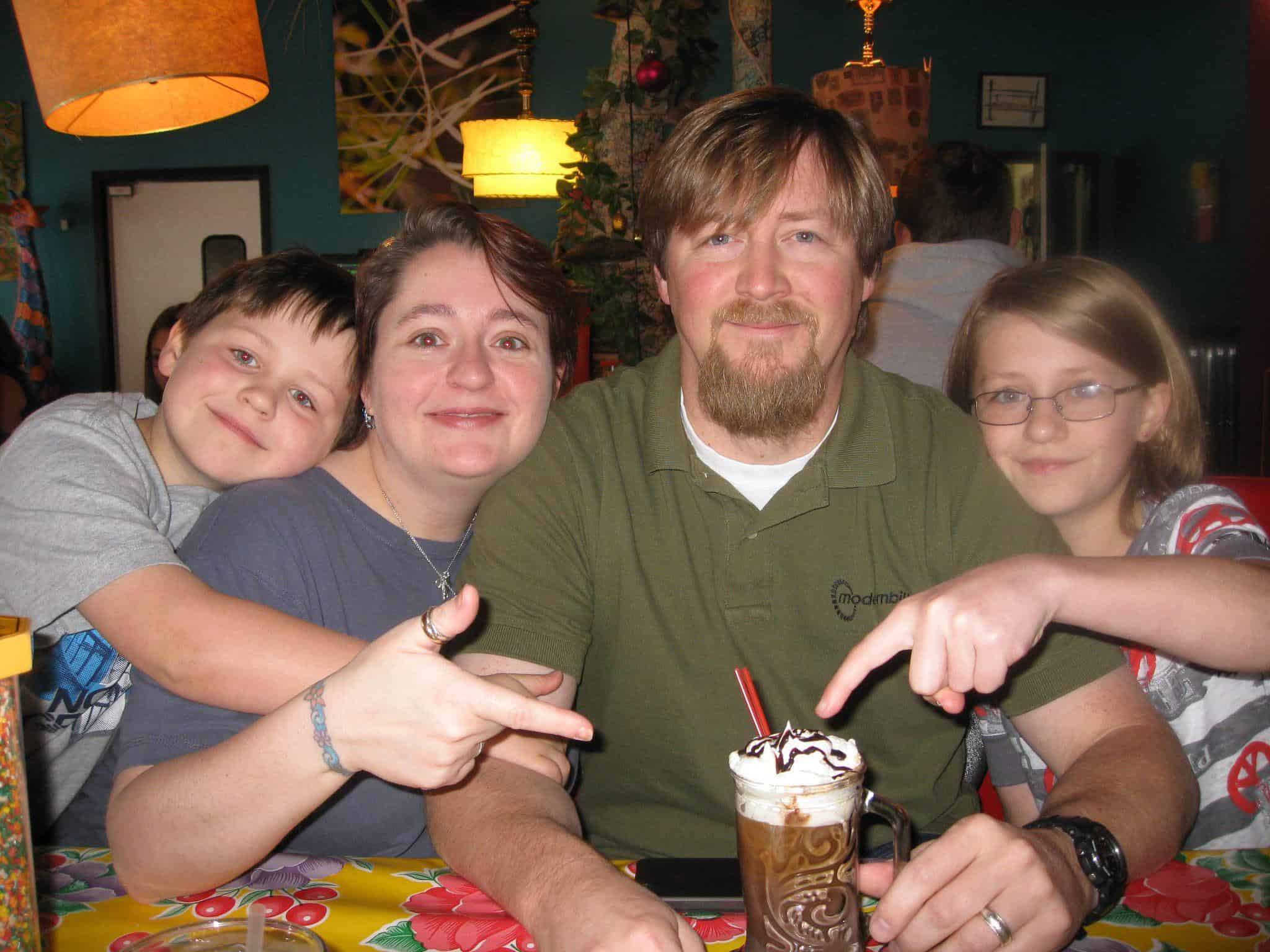 How To Start A Software Company
This interview is all about how to start a software company while working a full-time job, grow it to over 20 employees, then sell it off with a nice exit paycheck.
Here's what I found really interesting about Michael's story:
This is yet another start-up success story that began simply because a person had experienced a need, built a solution, then thought other people might need the solution as well, so started selling it
Michael was part of a partnership, where two people with very different skills were able to come together and compliment each other and build a solid company
ModernBill grew very quickly because it was first to offer a product in the web host billing market and Michael was very diligent, quickly adding new features requested by his customers
Michael and his partner hired new staff as needs grew, filling roles as they became apparent, making for a very organic growth process
Being passionate about what you do, and experiencing the same thing your customer experiences is a great combination because you know the problem intimately and have the skills to build the solution yourself
Finding the right strategic partners was critical for creating new sources of revenue as the company expanded beyond just the software
When it came time to sell the buyer surfaced from within the existing community Michael was a part of, so maintaining a connection to the industry you work in is very important
You will enjoy this interview with Michael, especially if you're interested in launching an online software company. Make sure you check out his websites too – MichaelFountain.com and gotphp.com
[ Download MP3 | iTunes | Soundcloud | Raw RSS ]