Nat Eliason knows content marketing.
He first learned through an internship at Zapier writing for their blog, then a job working with Noah Kagan to ramp up content at AppSumo.
While all of this was going on, Nat was also working on his own blog, NatEliason.com, which grew to 450,000 visitors per month.
What's his secret? Well, to be honest, it's mostly hard work, and as he says in this podcast — being prepared to produce the kind of articles most people don't.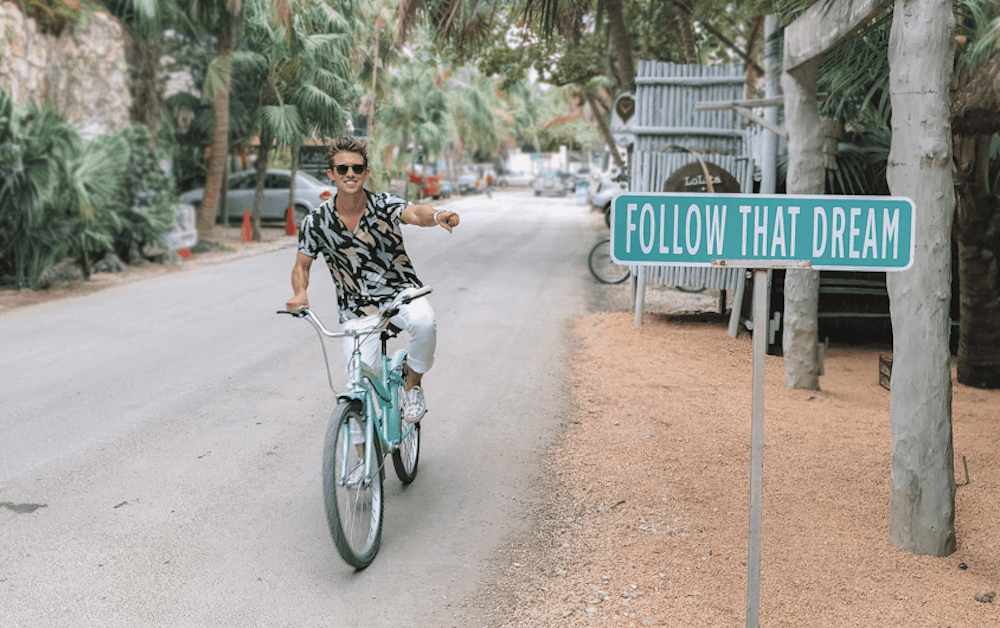 From Male Sex Advice To Selling Tea
Nat's entrepreneur story goes to some interesting places.
Although he is known as an expert on content marketing and currently runs GrowthMachine.com, a full-service content marketing agency, he has used his skills to create content and attract audiences in other topics as well.
Take for example the time he decided to write deep how-to content on male sexual health, including headline-grabbing subjects like "how to last longer in bed".
These articles did so well, that Nat was able to turn the traffic into a $3,000 to $4,000 a month income stream from sales made through a downloadable app he linked to from his content. He used this income to fund travel, living several years as a digital nomad.
Eventually, he returned to San Francisco, the city where he first learned content marketing as an intern at Zapier. His reputation and contacts led to consulting work for some big brands, including Patreon and bone broth company, Kettle and Fire.
From there GrowthMachine.com was born, which in turn led to a spin-off project, CupandLeaf.com, a tea website.
Initially CupandLeaf.com was created as a case study to demonstrate and teach how to do quality content marketing. The example did so well, that Nat's wife took the project on full time.
Today they make over $8,000 a month selling tea and at the time of this podcast recording, were opening up a Cup and Leaf tea shop in Austin, Texas.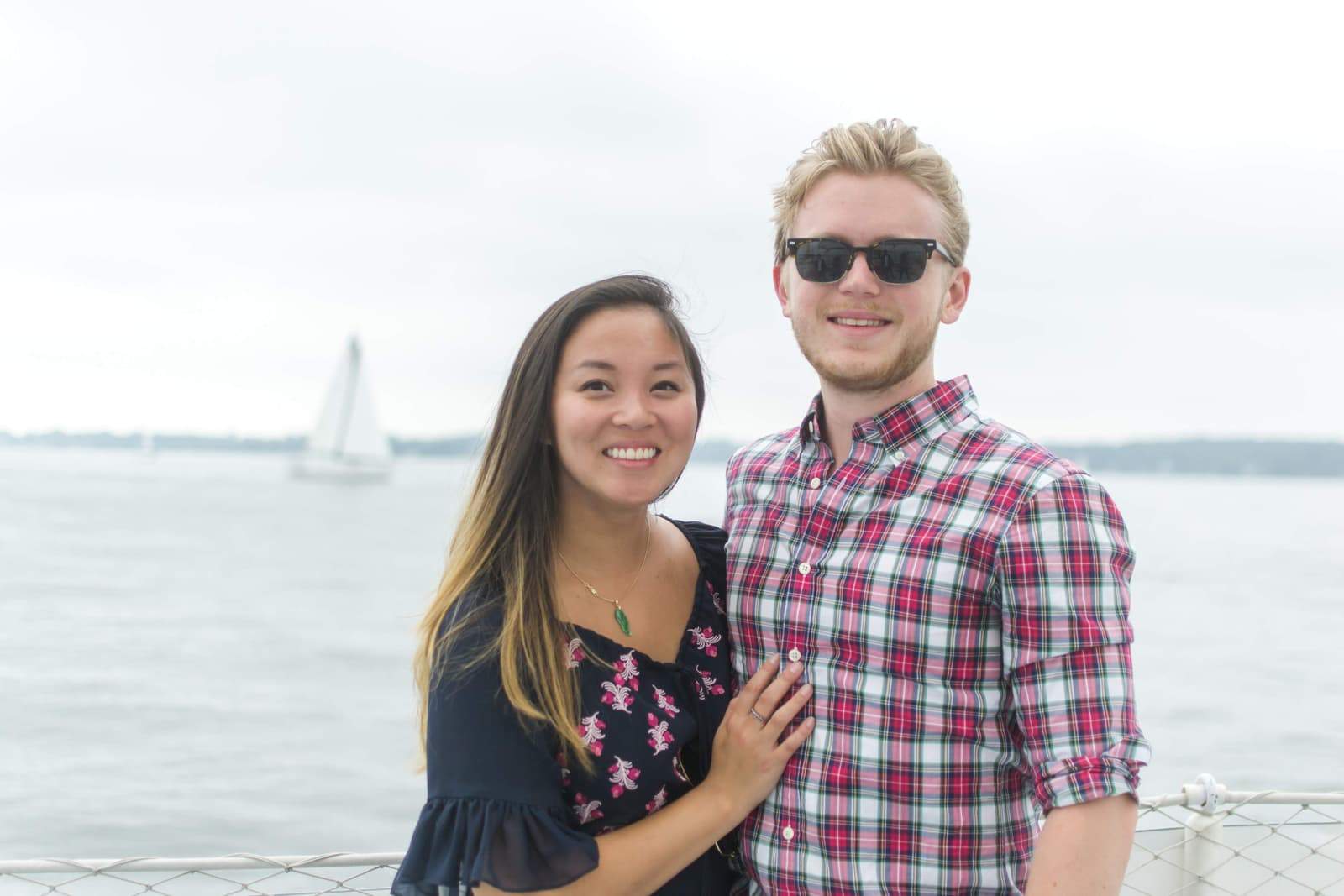 SEO Fundamentals
Throughout this podcast, Nat talks about various things he does to get a lot of traffic through content.
I also ask him specifically, what does it take to rank well in Google today and who should consider doing content marketing.
While it's not easy, the end result is a free traffic source that can be used to make a lot of money, as Nat has demonstrated several times.
If content marketing is part of your growth strategy, make sure you listen to this podcast.
Enjoy the episode,
Yaro
Topics Covered In This Podcast
How playing video games helped Nat Eliason prepare for his entrepreneurial journey
Nat's journey 'fluking' his way to raising $225,000 for his first startup despite not having any skills
How Nat 'hacked' his way through to graduate from university with a degree despite not studying properly
The transition from failed startup to expert content marketer
Top tips on how to effectively execute content marketing strategy
Nat's first experience of generating $2,000-$7,000 a month in passive income and how that went to hell after his site got hacked
Why getting your existing team to learn and implement content marketing is a bad idea
How GrowthMachine.com came to exist in its current form today
Nat's top SEO / Content Marketing tool recommendations
How he 'accidentally' started up CupAndLeaf.com, generating over $8,000 per month
Relevant Links
[ Download MP3 | Transcript | iTunes | Soundcloud | Stitcher | Spotify | Raw RSS ]

If You Enjoyed This Episode, You May Also Like…