[ Download MP3 | Transcript | iTunes | Soundcloud | Raw RSS ]
I first met Jay Wong in person in Toronto Canada, very soon after I moved there after leaving Australia.
At the time his podcast, The Inner Changemaker, was still new, but I could tell Jay was going places. He had a real fire to succeed and was one of the most focused action takers I'd seen in a while.
It's not surprising that just a few short years later his podcast led to the creation of a $20,000 a month online business, which has enabled Jay and his girlfriend Francesca to travel between Canada and Italy as digital nomads.
Jay however, wasn't always in the world of podcasting.
He previously rubbed shoulders with millionaires and even a few billionaires when he worked for Dan Sullivan at his company Strategic Coach, and before that got his first taste of entrepreneurship running a painting company in Ottawa.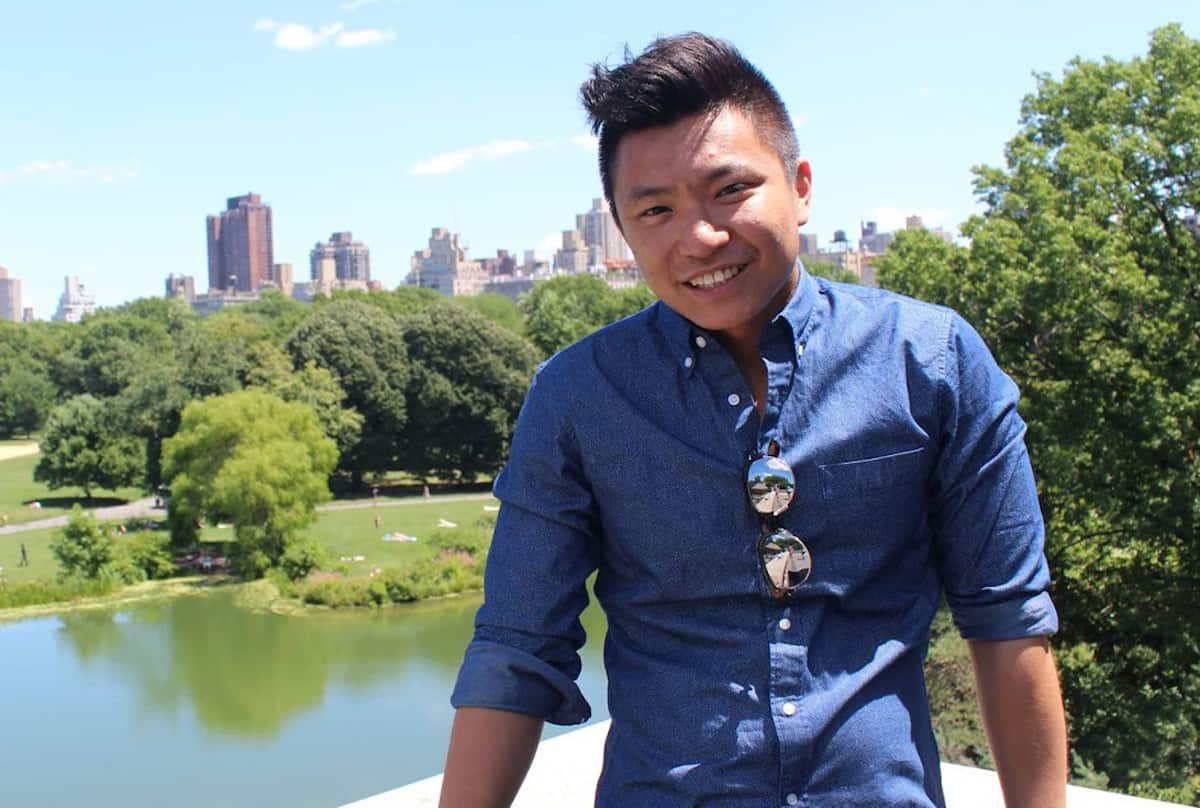 How Does Jay Profit From His Podcast?
Towards the end of this interview with Jay we dive into how he launched his podcast, including the steps he took to increase his ranking in the iTunes podcasting directory.
I was also very curious to hear Jay explain how his podcast lead to money making opportunities.
Unlike most successful podcasts, Jay doesn't sell advertising to earn revenue, instead he's built a business behind his podcast.
It was interesting to hear how his podcast was the catalyst to become a speaker, which in turn was the catalyst to launch a podcasting group coaching program and later a podcasting agency.
Podcasting can change your life, as it did for Jay. If you're currently thinking of starting a podcast or you already podcast, make sure you listen to this interview.
Enjoy the episode,
Yaro
P.S. If you're reading this during the last weeks of January 2019, you can join Jay and myself in a special 'Podcast Challenge'.
The challenge will guide you through the process of launching your own successful podcast. All the details can be found here (it's free!).
Topics Jay Covers In This Podcast
How his parents went bankrupt with their Chinese restaurant during his teens and how that impacted him
How he landed his first speaking engagement in high school
The Kolbe Index – a personality profiling tool that tests who you are under pressure
His experiences working with Dan Sullivan at Strategic Coach and what you can learn from them
Why he decided to leave Strategic Coach to study Chinese for a year
The 3 Essential Steps to launching a podcast
Relevant Links
[ Download MP3 | Transcript | iTunes | Soundcloud | Raw RSS ]

If You Enjoyed This Episode, You May Also Like…