[ Download MP3 | Transcript | iTunes | Soundcloud | Raw RSS ]
On a recent visit to San Diego for a couple of marketing conferences, I met a lot of new friends who were from… Vancouver!
That's not really strange given I had just moved (back) to Vancouver and I was already friends with a few other marketers from the Canadian city of mountains, forests, and oceans.
One of the people I met is named Kieron Sweeney. Kieron was easy to talk to and friendly, not uncommon for a Canadian, but I got a sense he was a man who had confidence in his craft because he'd lived through a few unique experiences.
I knew Kieron was a coach who helps other entrepreneurs grow from six to seven figures in revenue, but I didn't know anything about Kieron's background.
Hence, I thought it made sense to invite him on to my podcast so we can dig a little into his background and also learn how he became so good at helping other entrepreneurs.
Learning How To Sell By Becoming An Entrepreneur
As a younger man, Kieron worked for the Canadian government, traveling to Europe to help other leading educators learn more about European teaching methods.
Eventually, he left the world of government employment to start his first business. He had an idea for a product to help skiers to carry their skis and poles easily.
After some early and clearly fun success with his first business, things went up a notch, as with help from a mentor, he began a food exporting business, bringing healthy Canadian goods into the USA.
Over the many years Kieron was an entrepreneur, it became clear to him how important the skill of selling is, and that he himself loved the job.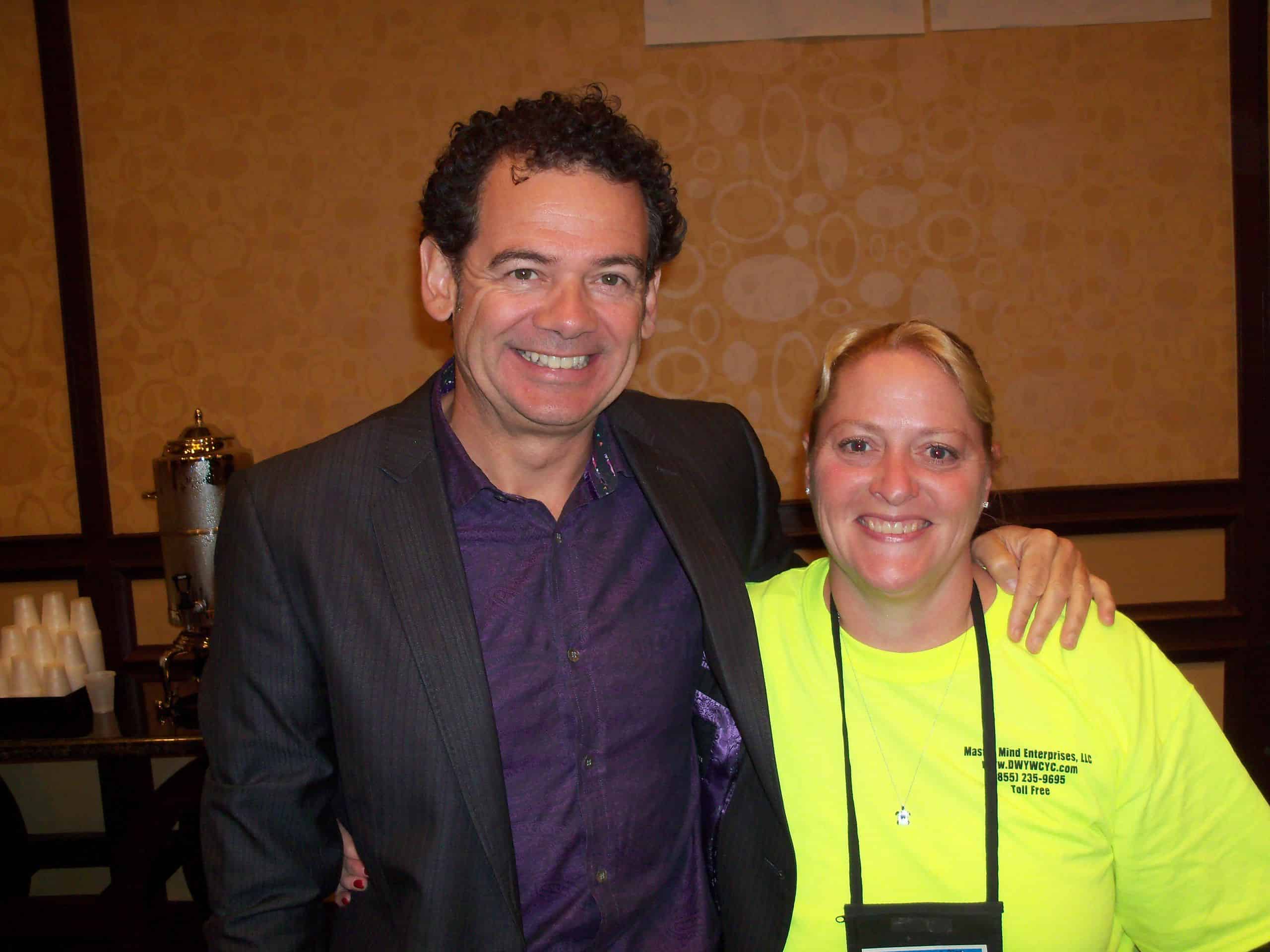 The Entrepreneur Becomes Teacher
In 2005 Kieron returned to the world of education, as he began teaching how to sell to employees of various organizations.
This experience eventually led to the creation of his own mentoring business, which he runs today.
During the interview, I asked Kieron to explain why what he teaches is necessary and his answer was pretty simple…
Entrepreneurs don't like to sell.
It's a crazy idea to think that people who start a business wouldn't want to sell, given you don't have a business without sales, yet it's clear there is a block — a reason why people don't do what they need to do.
You can hear how Kieron addresses this issue in the podcast.
Enjoy the interview,
Yaro
Topics Covered In This Podcast
How he moved away from working with the United Nations to entrepreneurship
His experience jumping into entrepreneurship without a plan or a business mentor
How he transformed his limiting beliefs around wealth creation
The key lesson around "selling first" that his first mentor taught him
His strategy for entering into businesses that have an upward trend in the market
How he overcame his fear of selling and now teaches other entrepreneurs how to run a business.
Relevant Links
[ Download MP3 | Transcript | iTunes | Soundcloud | Raw RSS ]

If You Enjoyed This Episode, You May Also Like…