[ Download MP3 | iTunes | Soundcloud | Raw RSS ]
Dr Joanna Martin used to be a practicing medical doctor in Tasmania, then left that role to become an aspiring actor. Today she is a professional speaker focusing specifically on how to sell from the stage.
Joanna makes incredible money, to the tune of a seven figure business, by speaking around the world, however that's not what this interview is about.
In late 2009 Joanna and her husband Greg were at an Internet marketing event I attended and we got talking about selling info products online. Joanna wanted to create a new income stream from the web, selling information products like continuity programs and home study courses, based on the materials they already had.
While Joanna loves what she does on stage, having a stable online income source to match her profits from speaking is an important goal, so she's not dependent on being somewhere presenting live to make money.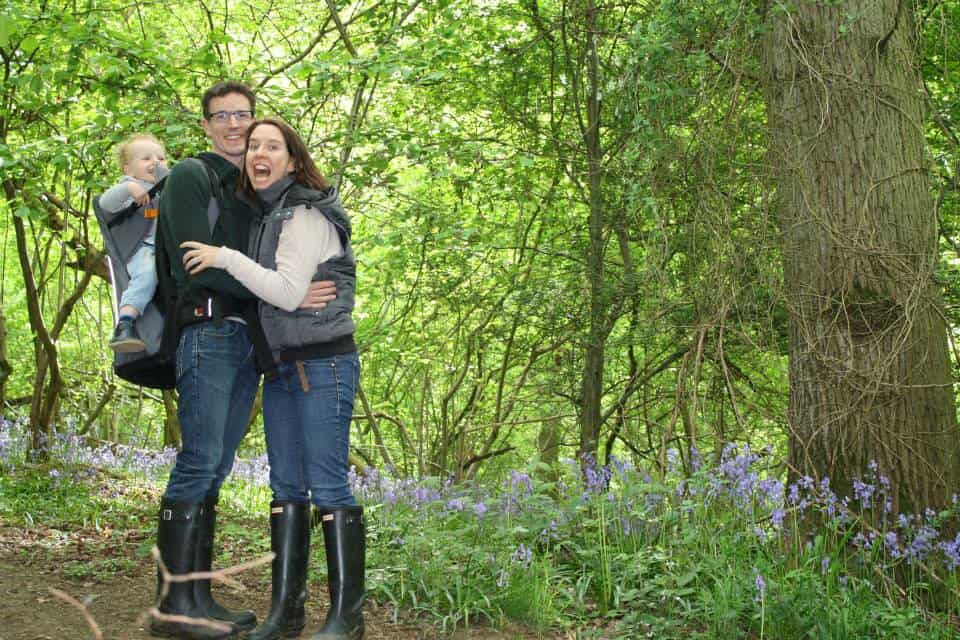 I gave Joanna and Greg access to my Membership Site Masterplan report and the Membership Site Masterplan course and they went away and immediately took action.
The end result was a small trial launch of an info product to their existing list of just 1500 people, generating more than $60,000 in sales in a couple of weeks – not bad for such a tiny list and no affiliates.
In this interview I asked Joanna to break down exactly what she did to launch her product and get such a tremendous return on such a small starting point.
If you're interested in learning more about Joanna and selling from the stage, make sure you visit shiftspeakertraining.com/blueprint to download her free report, and also check out her personal blog, JoannaMartin.com.au.
[ Download MP3 | iTunes | Soundcloud | Raw RSS ]