[ Download MP3 | Transcript | iTunes | Soundcloud | Raw RSS ]
Cory Huff is certainly a creative person. He's an interesting mix of actor and internet marketer, who today runs a business focused on teaching other creative people how to sell their art online.
Cory runs a blog, TheAbundantArtist.com, and sells various teaching courses on subjects like helping artists to use social media, blogging, and internet marketing, all to make money from their artwork.
I was curious to hear Cory's own entrepreneur story, but also what he teaches to artists that might be unique or different.
Starting With Other People's Ideas
Cory himself is an actor, so doesn't sell any products, but sells himself as a performer. Hence I was intrigued to hear how he started teaching artists like painters and sculptors who create artwork products, since he did not have experience with that kind of business.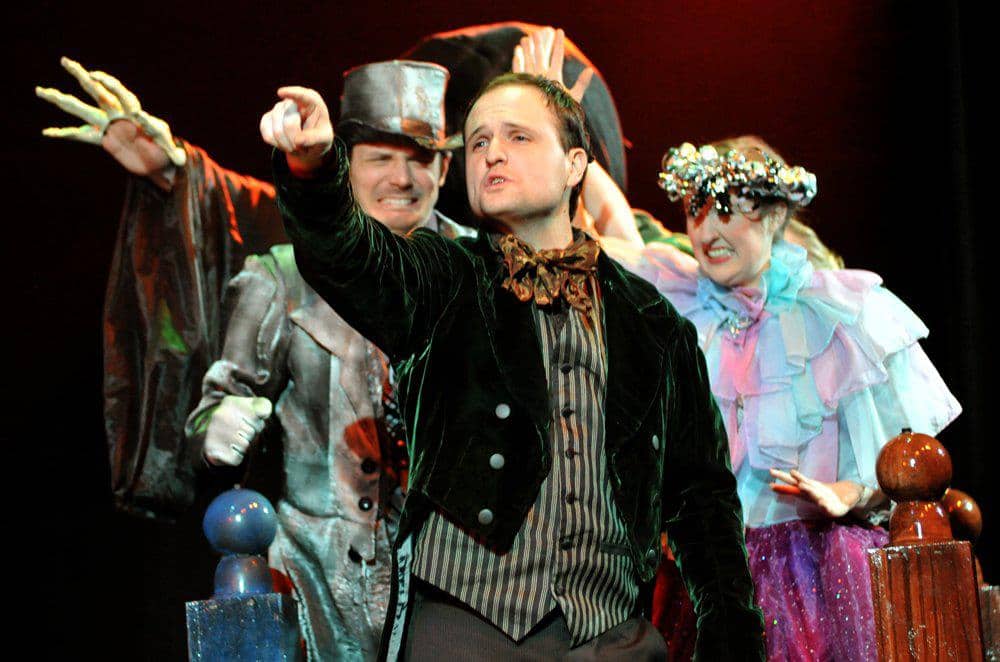 The answer was simple. Much of Cory's early blog content featured interviews with artists who were selling their art online.
Cory did not do podcast audio interviews, just good old fashioned text email interviews turned into blog posts. He had a full-time job at the time so didn't have the capacity to produce a full-blown podcast.
By doing this he was able to create helpful content for his blog and also get a feel for what techniques were working for artists already. This formed the basis for his knowledge, which combined with his skill at internet marketing thanks to his job, would eventually lead to the creation of a course to help artists sell their artwork online.
Teaching The Basics To A Unique Group Of People
One of the key points I took away from this interview is how you can niche down to a segment of people and teach what others might consider the basics.
Cory is not teaching anything new. It's good old-fashioned blogging, email marketing and social media marketing. However because he focuses on artists and tailors the training to them, he has a captive audience who loves his help, and a thriving business.
Today Cory makes over $180,000 a year selling his online courses and coaching. He's about to run a conference as well, again focused on his niche of artists who want to sell their artwork.
I believe this kind of opportunity exists for anyone who is willing to devote themselves to helping a certain sub-group of the population who might not be as knowledgable about online marketing as you are.
Listen in to this interview and you will learn a lot about how to get started with a blog when you're not yet an expert on your subject and how to start selling information products as your knowledge grows.
Enjoy the podcast,
Yaro Starak
EJ Podcast
Relevant Links
[ Download MP3 | Transcript | iTunes | Soundcloud | Raw RSS ]