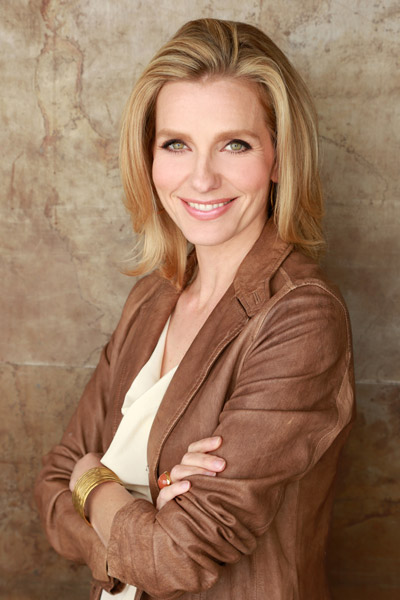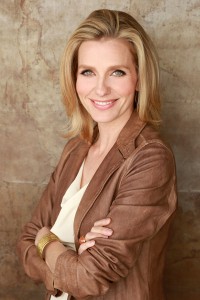 Alexa Fischer grew up with a keen interest in acting, which she pursued through her studies as a young adult.
This path led her to a career in California, appearing in commercials and shows including Numb3rs, CSI: NY, NCIS, JAG and Bones.
It was during a scene while lying on the floor covered in fake blood playing a murder victim in Bones that she experienced a mild panic, realizing she did not want to spend all her life doing what she was doing.
Alexa didn't like that so many people idolize movie and TV stars, believing they live perfect lives, and then feel bad about their own perceived inadequate lives in comparison. She wanted to make people feel better about themselves, not worse.
Shortly after this change in motivation Alexa had an opportunity to become a media coach, which then lead to work helping people with public speaking. She began speaking at networking events, running workshops and took on more paying clients.
From Offline Coach To Online Blogger And Teacher
Eventually Alexa's offline coaching led her to take her business online. Her first breakthrough came with the help of the online course marketplace, Udemy, where Alexa launched her first training program.
Today Alexa continues to make a passive income from Udemy, where she has eight courses for sale. However her focus now is very much on her own platform, where she blogs, runs a podcast and sells her flagship training program 'How To Create A 1,000 Watt Presence'.
At the time of this interview, Alexa's business had made over $250,000 in combined sales of digital courses and client work, and was growing rapidly.
From Coaching To Courses
Alexa is another good example of the power of first coaching people directly to learn exactly what their problems are, then turning the insight you gain about your customers into the basis for digital training programs.
If you currently don't know enough about the people you are trying to sell to, take on some coaching clients and learn more about them, just as Alexa did.
Enjoy the interview,
Yaro
EJ Podcast
Relevant Links
[ Download MP3 | Transcript | iTunes | Soundcloud | Raw RSS ]