Dane Maxwell is one of those entrepreneurs with boundless enthusiasm for life, but particularly for his entrepreneurial activities. He has built a multi-million dollar software company and never has to work a day again in his life, but is fueled by a blazing passion for helping others do what he has done.
Dane may never have to work another day in his life, but he LOVES what he's doing so much, that he regularly puts in massive hours. He is especially obsessive about his latest entrepreneurial venture, The Foundation, which is like a school for online entrepreneurs.
Hard Learned Lessons Pave The Way For Success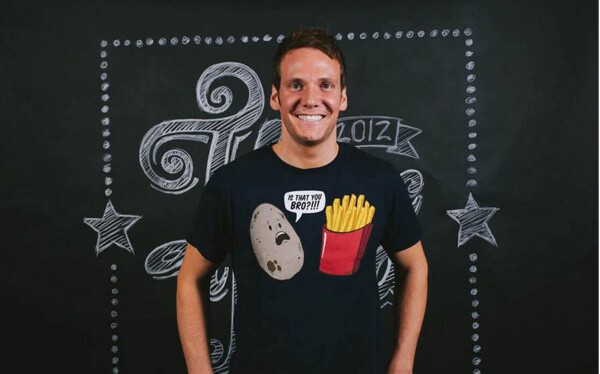 By age 22 Dane had started 22 different businesses. Most of them failed, however he enjoyed enough success with a few of them to keep going.
Dane's early experiences buying and selling websites and making money with Google Adsense, taught him some key lessons about online business. He realized he didn't need to stick rigidly to any prescribed ethos, like focusing all his attention on passive income above anything else that might provide him with a greater sense of happiness and fulfillment.
Another of the lessons he learned was not to try to buy his freedom after a website deal went bad due to purchasing from an unethical businessman. He lost everything he'd created so far on his entrepreneurial journey as a result of that one bad deal.
On the other side of all these challenging lessons, Dane created his first software company. While attempting to sell software it became apparent that his clients only wanted a part of what he was selling. All he needed to do was provide people with exactly what they wanted rather than trying to create and sell something else.
This insight was a major turning point for Dane. A light bulb went off because he realized he didn't even need to have his own ideas or know what he was doing. He just needed to listen to his clients, solve their problems for them and put experts in place to provide the expertise needed.
One of the things Dane is passionate about in building business is education-based marketing. This means beginning with one opening sentence that clearly defines who is going to be interested in his product and fully engages them from the get go.
He goes on to provide his clients with a ton of valuable content, building strong relationships and trust. Finally, he provides a finely tuned and expertly executed solution to their problems. Using this framework, selling something becomes a fluid, simple transaction that is of mutual benefit to both parties.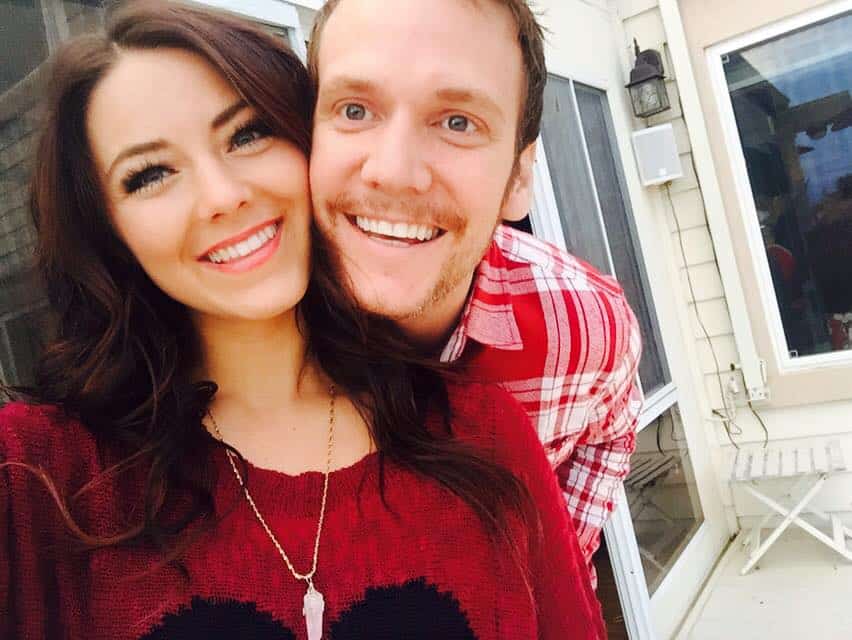 How Passive Income Provides For a Lifestyle Fuelled By Passion
Today Dane has five software companies that create a lucrative passive income for him whilst he runs his favorite project, The Foundation. Dane puts in massive days and long hours into the Foundation, but he feels so inspired and fulfilled that it isn't soul destroying like most jobs people have.
Even if you have nothing to start, from no idea, limited cash, limited experience, you can use the Foundation framework to start anything.
Dane had so much to share, I can't possibly fit all if it in this short article, so to hear even more of this in-depth interview with Dane or read the full transcript, listen to the podcast or click on the transcript link.
Thanks for joining me again today.
Until next time,
Yaro
EJ Podcast
Relevant Links
[ Download MP3 | Transcript | iTunes | Soundcloud | Raw RSS ]