[ Download MP3 | Transcript | iTunes | Soundcloud | Raw RSS ]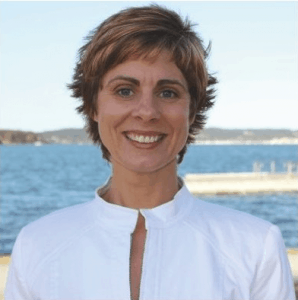 Heidi Armstrong is an entrepreneur with an eclectic background and a penchant for breaking into male dominated industries to shake things up.
Heidi is best known for co-founding a very successful, online non-bank lending business called State Custodians. This business became a formidable competitor in the home finance industry in Australia that is heavily dominated by four major banking companies. State Custodians won Money Magazine's award for 'Non-Bank Lender of the year' for four consecutive years.
From completing degrees in law and science, to working as a solicitor in the pharmaceutical industry, Heidi eventually found herself launching a business in the financial services industry. This began with underwriting deposit bonds then evolving into an online non-bank lending business for mortgages and home loans.
The keys to the success of State Custodians was their ability to attract clients to their online platform then capitalize on this by creating trust in their brand and services. Heidi and her team did this by building strong relationships and providing top quality service.
Following the success of State Custodians, Heidi was ready for a new challenge so she sold out of the business to create the space for new ventures.
From presenting her own show on 2GB, one of Sydney's premier news and talk radio stations, Heidi pitched to Sky News to do a show called Business Success and showcase the stories that often don't get heard. This lead Heidi to her latest venture which is her own website Money To Love.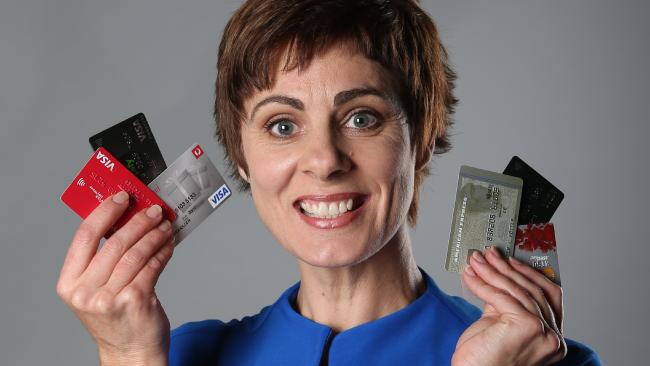 Wealth Creation Begins With Building A Brand Based On Trust
From listening to the process that lead Heidi along the path to success and wealth creation, I believe a big part of Heidi's success has been her ability to establish relationships and consistently provide top quality service.
Most of the online traffic for State Custodians was initially generated by online comparison sites for mortgages and home loans. Heidi and her team established great relationships with these comparison sites and provided them with a consistent and trustworthy loan providing business to direct their customers to.
Once the clients came from the comparison sites to the State Custodian website, they provided top quality, professional help in understanding and going through the process of getting financed for a home loan.
Heidi knew that in the online space, you have to really deliver an exceptional customer experience because the competition is so strong. Delivering a personable customer experience is also key because people are going to talk about you whether you like it or not. Because of this, you need to have a positive influence on others so those conversations are going to generate interest in you and your business.
I've shared with you the key take home points from my interview with Heidi and they're applicable to business success in any area, online or offline. To get more detailed information about how Heidi drew a lot of traffic to her online business and converted it into sales, scroll down to read the transcript or listen to the podcast. There's plenty more to learn from this determined and creative business woman.
Talk to you soon,
Yaro Starak
EJ Podcast
Relevant Links
[ Download MP3 | Transcript | iTunes | Soundcloud | Raw RSS ]