[ Download MP3 | iTunes | Soundcloud | Raw RSS ]
Gideon Shalwick interviewed the video marketing queen, Maria Andros, in this fantastic podcast.
Let's state the obvious – social media is HOT right now and as marketers, we are looking for ways to leverage these communication tools to further our business growth. Maria Andros was clever enough to see the opportunity early and cemented herself as a leader in the field of social media marketing.
Maria has taught thousands of people how to better leverage websites like YouTube, Twitter and Facebook for traffic, but not just traffic – for money as well.
It's easy to see the potential in these sites to tap into large audiences, but do you know to convert those people into customers and members for your products and services? Maria can help you understand exactly how to do this.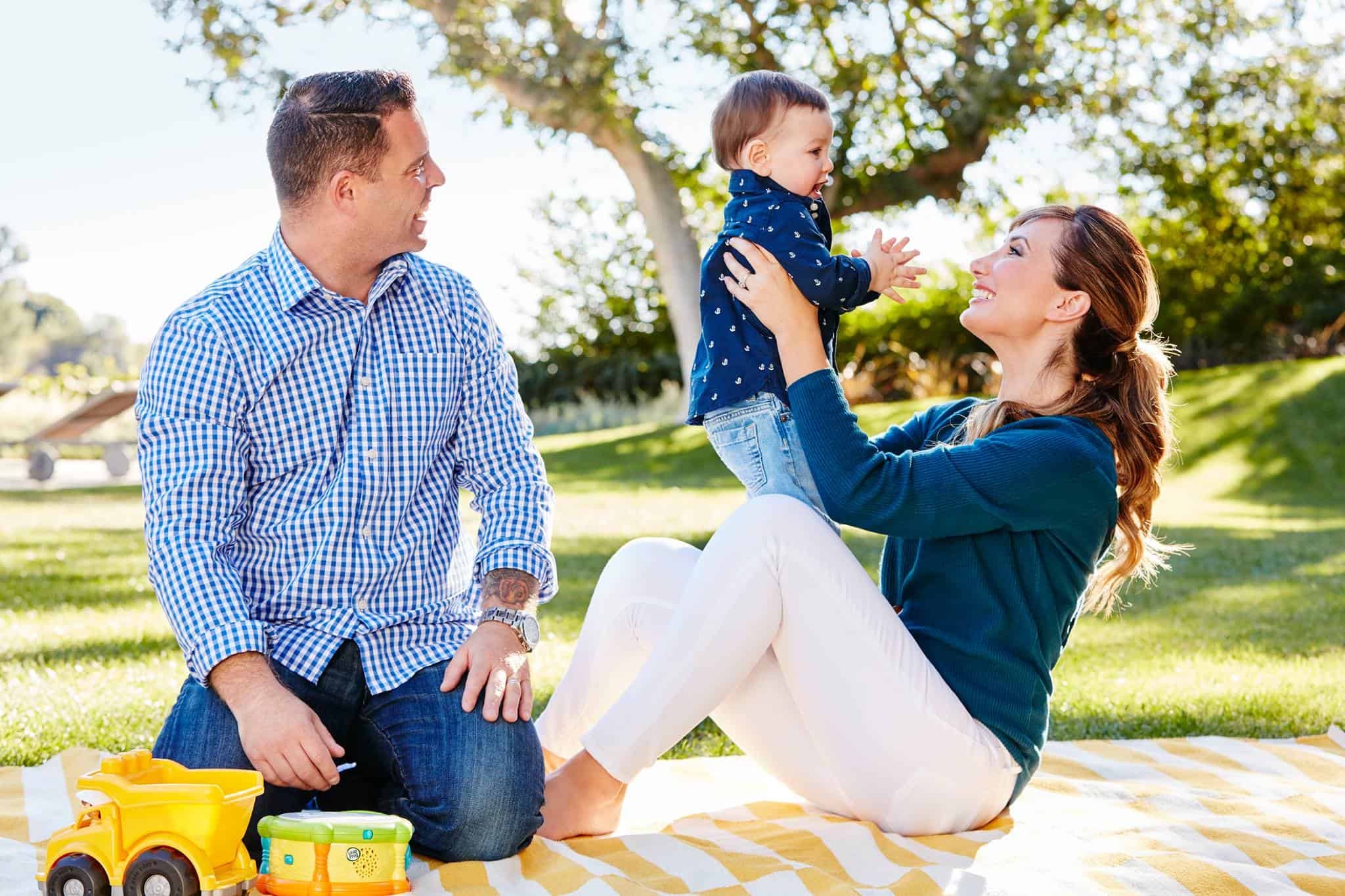 Listen to this interview with Maria Andros and you will learn –
How Maria got her start online (she worked for ten years in a completely different field before moving online)
What are the top three social media services based on traffic growth
How you can use your videos to get on the first page of Google search results
How Maria begins her videos to capture attention with just one sentence
What are "Long Tail" keywords, and how do they relate to getting traffic
How can your Twitter bio help you get more followers
Maria's top twitter tips for building a huge following
How Maria integrates Facebook into her marketing system
Maria works very hard to give away lots of great free training materials as a means to introduce herself to people by giving first, a philosophy I wholeheartedly endorse. One of the things that really stand out for me about Maria, is her focus on mindset and attitude. She's extremely positive and motivated about getting results for other people, because she knows that will help her to achieve her goals.
After listening to the video, if what Maria talks about resonates with you, you can read more here – https://www.mariaandros.com/
A big thanks to Gideon as well for arranging and conducting this interview.
Enjoy!
[ Download MP3 | iTunes | Soundcloud | Raw RSS ]