Two episodes ago we had a reader question from John Paul who asked about link building techniques.
[ Download MP3 | iTunes | Soundcloud | Raw RSS ]
We spent the first half of this podcast episode, Everything Entrepreneurship #15, talking about where link building is at today, a topic I am very interested in because I spent the last week researching traffic strategies for my new e-guide.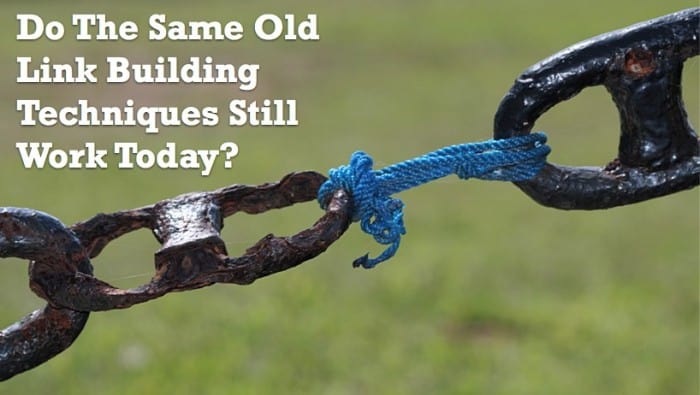 In the second half of this podcast Walter talks about his experience listening in to a woman who was part of a seed investment round in Twitter. We then talk about funding and doing a pitch for investment as a startup.
During the show I mentioned a previous article I wrote about putting together a "pitch deck" for when we were looking for investors for CrankyAds, which includes the different areas we covered in our presentation.
You can find the list of concepts to cover in your pitch deck in this article – How I Created Our Pitch Deck For Investors.
Do You Have A Question For Our Show?
To hear your question answered on our next show send me a one to two minute long MP3 explaining who you are, what you are up to and a question for Walter and myself and we will reply on our next episode. You can send the mp3 to yaro@yaro.blog.
Or if you are shy, leave your question as a comment reply to this post.
Enjoy this week's episode and we will talk to you again next week.
Yaro and Walter