In this Christmas flavoured Everything Entrepreneurship #11 episode, Walter and I head into a long discussion about email and how you can best outsource and automate this very important part of your online business.
[ Download MP3 | iTunes | Soundcloud | Raw RSS ]
During the episode I mentioned an article from the archives of EJ where I covered how I came up with my email management system, which you can read here – Inside My Business: The Evolution Of A Customer Service System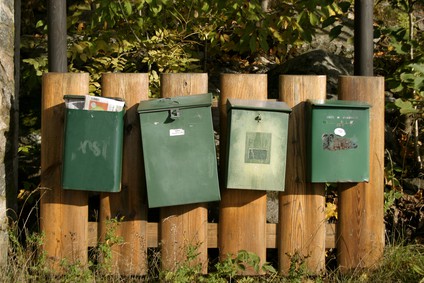 Here is what we talked about –
We begin with a brief segue about Doctor Who and the amazing prelaunch process that occurred online in the build-up to the 50th anniversary special episode.
Walter explains what he is setting up to run automatically without him since he is about to devote at least six months of his life to a brand new startup and incubation process in Sydney and San Francisco.
The rest of the episode centers around email automation, including how I currently handle emails and some of the various systems I have used in the past.
If you want your question answered during our next episode, leave a comment reply to this post or email your audio question in MP3 format to support@yaro.blog.
Merry Christmas!
Yaro and Walter