[ Download MP3 | Transcript | iTunes | Soundcloud | Raw RSS ]
Chuck Frey has an interesting niche, one you might consider very old-school and probably because of this, not something you have thought about adding to your own business.
Chuck makes money from directories.
Do you remember directories? Those old style sites that list links to websites which you can search or manually dig through?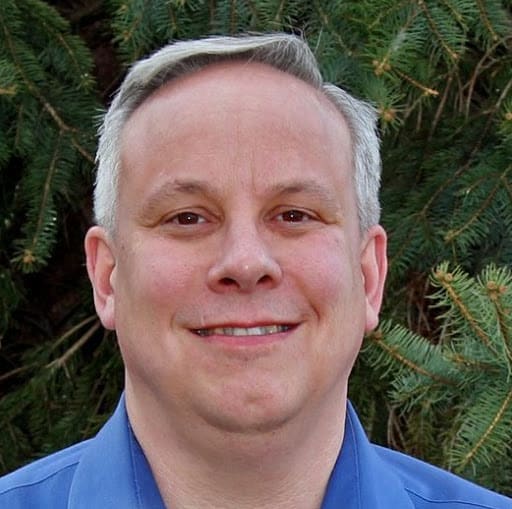 Chuck suggests that you consider adding a directory – like a resources page with links to relevant websites, tools and products – to your website or blog. This adds value to your site, but can also become an income stream.
As you will learn about in this interview, by charging a price for a premium directory listing, you can add a new and very passive income stream to your blog.
All you need is the traffic to justify charging for an entry in your directory and perhaps a little groundwork to find paying advertisers.
Hands Off Income
What I really like about this method is that it allows you to monetize an area of your site in a way that most people do not.
I bet if you are a blogger right now you probably have a resources page, which you link through to products and services via your affiliate link.
That's standard advice for bloggers – sell affiliate products via a resources page.
How about charging $1,000 a year for a premium advertisement on your directory resources page, then locking in five to ten sponsors?
You just need them to sign up at the start of the year, pay the annual fee, and that's it. You know how much you are going to earn and receive it up front.
Assuming, of course, you have traffic and deliver clicks to your advertisers, this could become a very stable, low-labour income stream to add to your business. It could be a full-time income source if your site has enough traffic.
If you are confused by any of this, have a listen to the interview with Chuck. We cover all the basics, including how Chuck has made money with his own directory, how he sets things up and how he recommends you get started.
Make sure you check out Business Directory Profits, which is the guide Chuck mentions several times during the interview.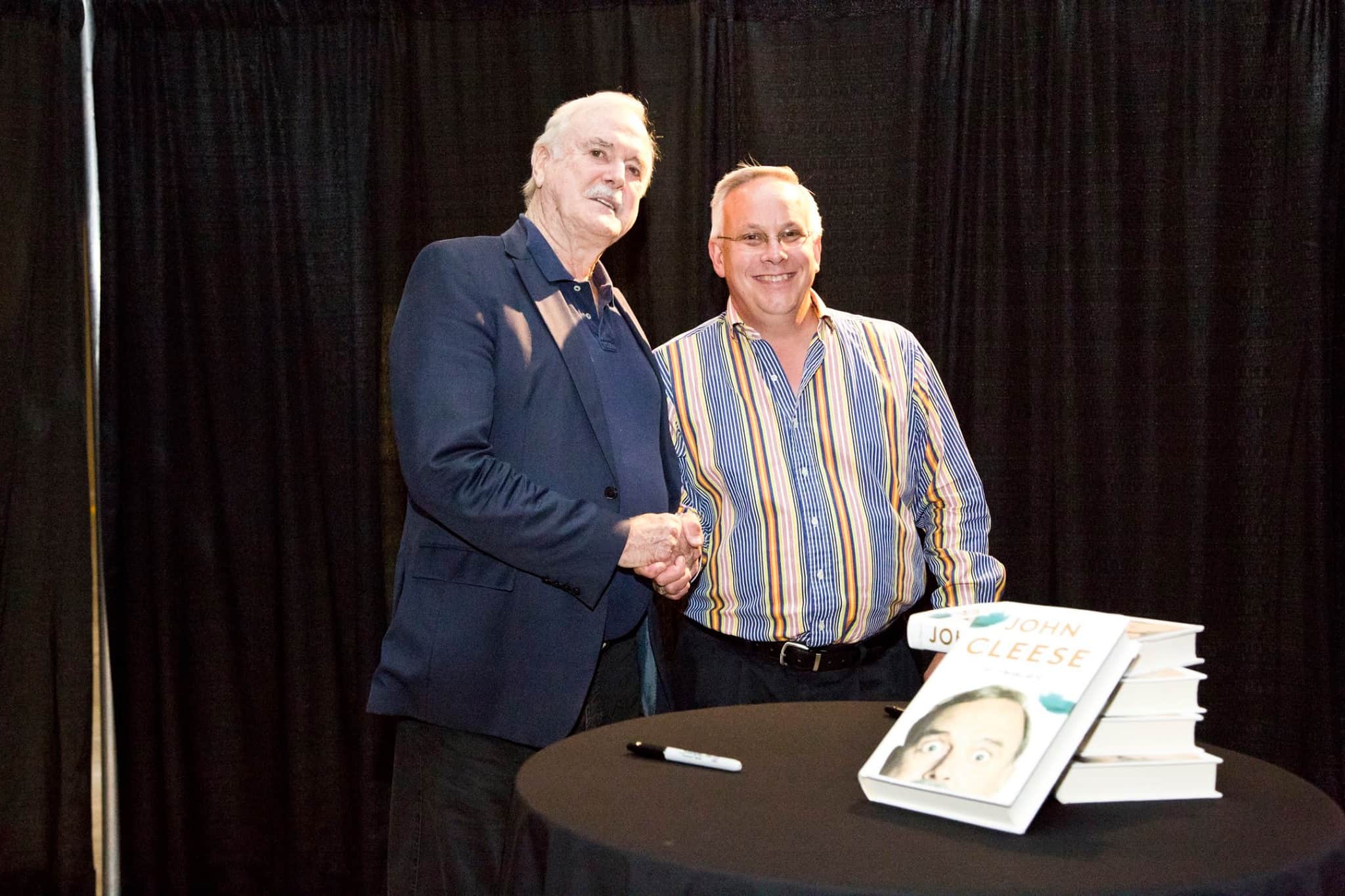 What We Covered During The Interview
Here's what we talked about during the interview –
Chuck tells the story of how he first came up with the idea of paid directory listings
We talk about Chuck's first website directory, what subject it was about and how he set up a system to make money charging for premium listings
I ask Chuck to explain some of the technical options available to us to manage directories and was surprised to hear him suggest just starting with a standard WordPress page you manually update (how easy!)
Chuck talks about pricing, how he recommends you find advertisers and how to keep the process as hands off as possible
This is a short interview but I think you will find the idea worth thinking about.
I'll talk to you again soon,
Yaro Starak
EJ Podcast
Where to Find Chuck Online
Relevant Links Mentioned in this Interview
[ Download MP3 | Transcript | iTunes | Soundcloud | Raw RSS ]