This edition of Everything Entrepreneurship with Walter and Yaro focuses on passive income. We also review what I call the "holy trinity" of concepts necessary to feel completely satisfied with your business, especially as a lifestyle entrepreneur.
[ Download MP3 | iTunes | Soundcloud | Raw RSS ]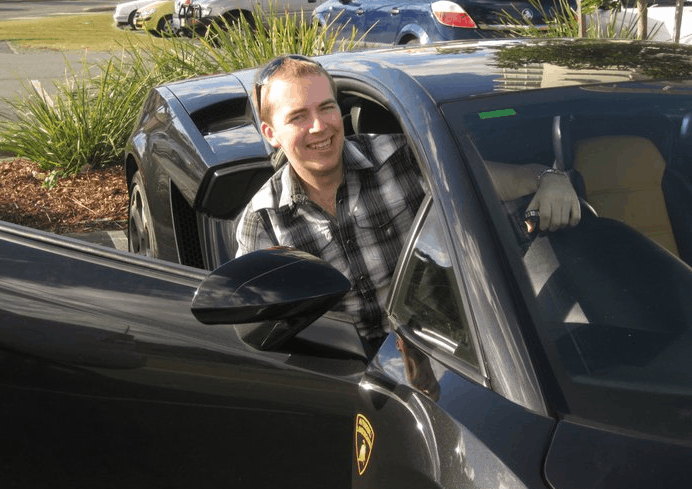 Here are some of the subjects we discussed –
Can buying a website lead to true passive income?
What types of passive income are there
Why hiring good people is so important for passive income
The trinity of money, freedom and passion and how I went about finding all three
And a whole lot more!
Enjoy the show!
Yaro and Walter