It's time for our regular weekly podcast, the first with our new title – "Everything Entrepreneurship With Walter And Yaro", including catchy intro and outtro music thanks to Carl from The Voice Market.
[ Download MP3 | iTunes | Soundcloud | Raw RSS ]
In this episode we focus on the concept of Product Is Marketing, which was the topic of my most recent post as well. Make sure you read the comments that follow the post, there is some great stuff there from Jade and Lewis for anyone who sells informations products online.
This topic first surfaced as a result of my attendance at a Melbourne networking event that featured Jonathan Teo, who works for a venture capital group who have backed Twitter, Instragram and most recently, Snapchat.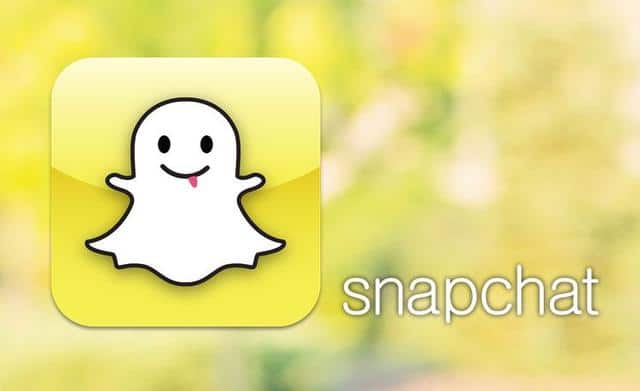 We start this episode with a discussion around buying a website instead of starting one from scratch and why you might want to do that.
This ties in to the upcoming release of my latest e-guide – How To Buy And Sell Blogs And Websites For Passive Profits – launching next week.
Enjoy our show, let us know what you think of our new music and podcast name, and don't forget to leave a comment reply with any questions you have, which we will respond to during the next show.
Yaro and Walter