[ Download MP3 | iTunes | Soundcloud | Raw RSS ]
Perry Marshall is the first true Internet marketing expert I ever came across. I can't remember how I found Perry, but he was one of the very early influences on my work online, in particular his email newsletter style.
In this interview you will hear Perry explain how he became an Internet marketing expert, his thoughts on affiliate marketing, why content is so important to success online, why Perry says no to most joint venture requests and lots more wisdom about direct marketing online.
Perry Was The First Marketer I Gave My Money To
Perry's Renaissance Club membership was the first internet marketing information product I ever purchased. Many of the lessons I learned from that package stimulated some of the very early and most successful pillar articles I have ever written, including my two-part series on search engine optimization, which was partially inspired by lessons learned from Brad Fallon on the CDs I got from Perry.
I then went on and promoted Perry's Definitive Guide To Google AdWords as the very first affiliate product I marketed on this blog, way back in 2005.
Although that first affiliate promotion didn't do so well, a few months later I promoted an event Perry was running which was offering a 50% commission on a $1500 sale, and I managed to make two sales netting my first ever four figure affiliate income payday. That was a momentous achievement for me and enough encouragement to continue down the affiliate marketing path, leading to where I am today.
What I like about Perry is that he rarely does any affiliate promotions and most of his emails are 99% content with a link to one of his products, if any promotion at all. This style of very soft selling, content-driven email marketing was a heavy influence on my own style of email marketing and I recommend you join Perry's email course just to see how he promotes his products and delivers value through email.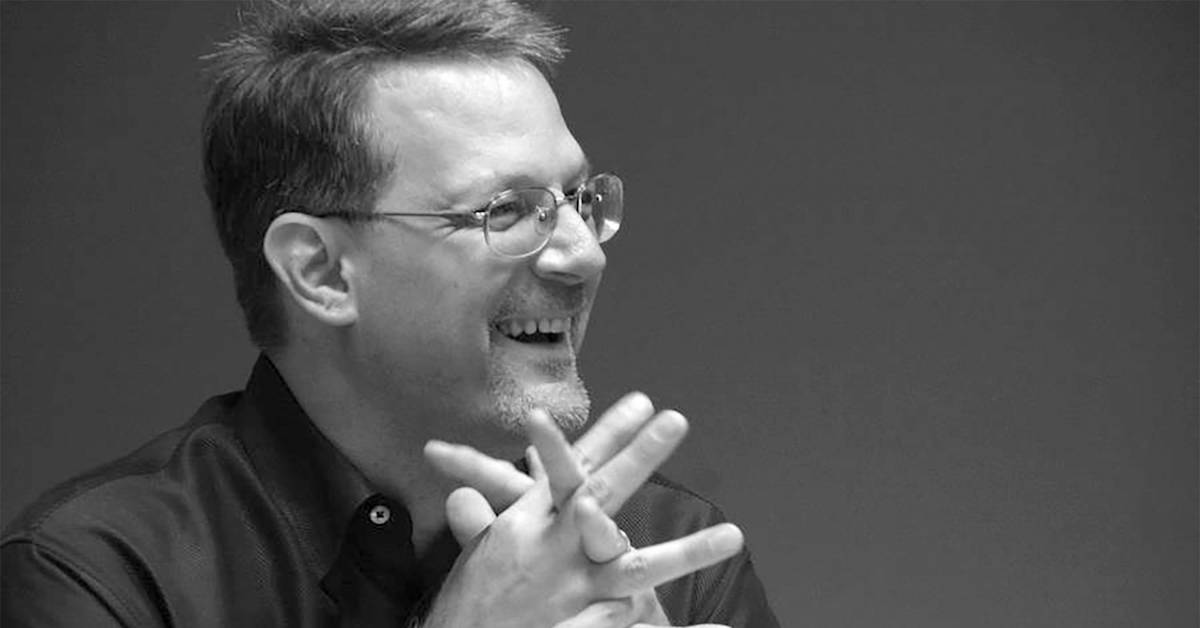 New To Perry Marshall?
I recommend you grab Perry Marshall's Renaissance Club starter pack if you want a good introduction to Internet marketing.
It's still one of the most solid starting points I know of if you are new to the Internet and want quality information – especially Perry's guide to Google AdWords, which comes with the Renaissance Club membership.
Show Notes
Perry explains how he entered the Internet marketing industry
How Perry landed his first speaking gig at an Internet marketing seminar
Why Perry was able to convince so many affiliates to promote his products
Perry's two key elements of an effective online sales process
Why Perry doesn't participate in big product launches
What Perry considers the two most important variables to track in your online business
Why email list segmentation is so important to maintain list integrity
How learning in slow chunks is the key to success
Why content is critical if you want to become an online expert
The Yaro Podcast
[ Download MP3 | iTunes | Soundcloud | Raw RSS ]